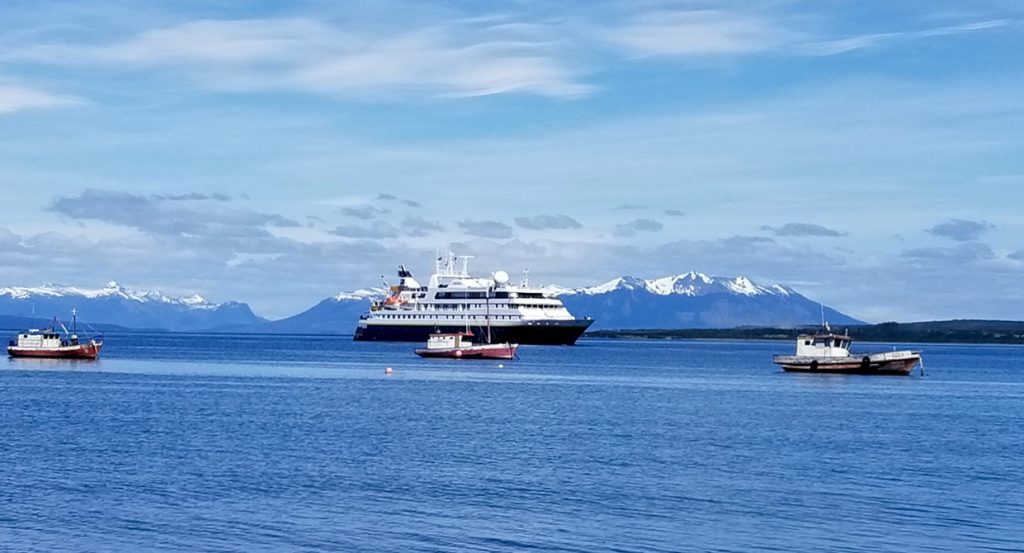 From Ushuaia it was a half day's drive to the border crossing back into Chile, another couple hours and we were on another ferry that would bring us to Punta Arenas where it is time for a truck service and, unfortunately, a new set of tires.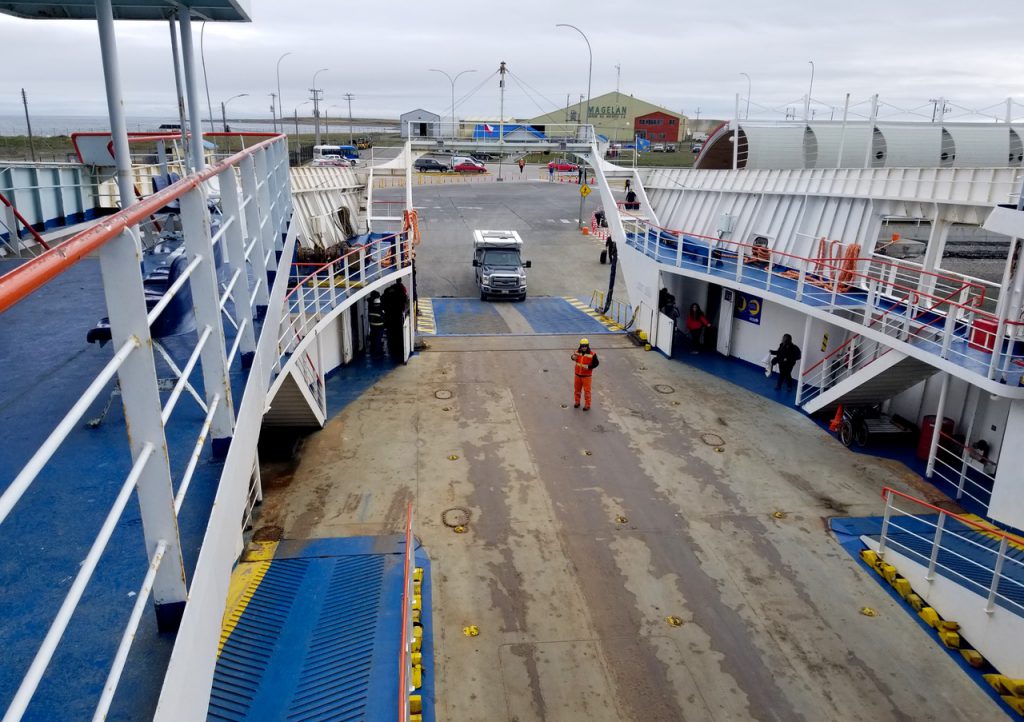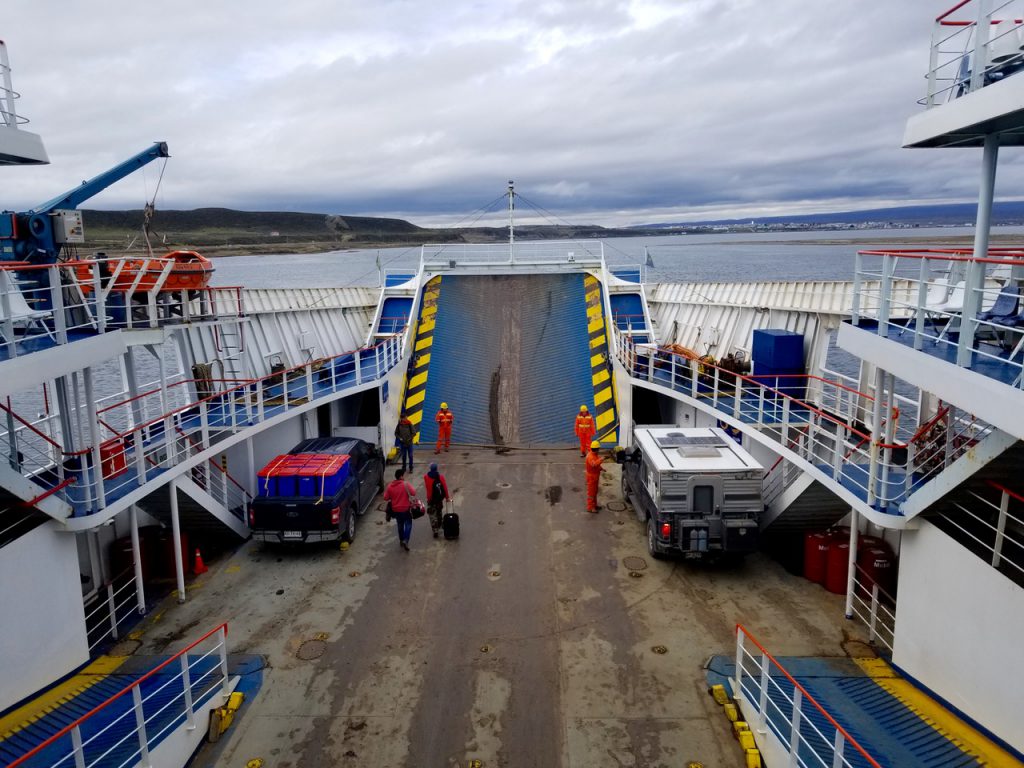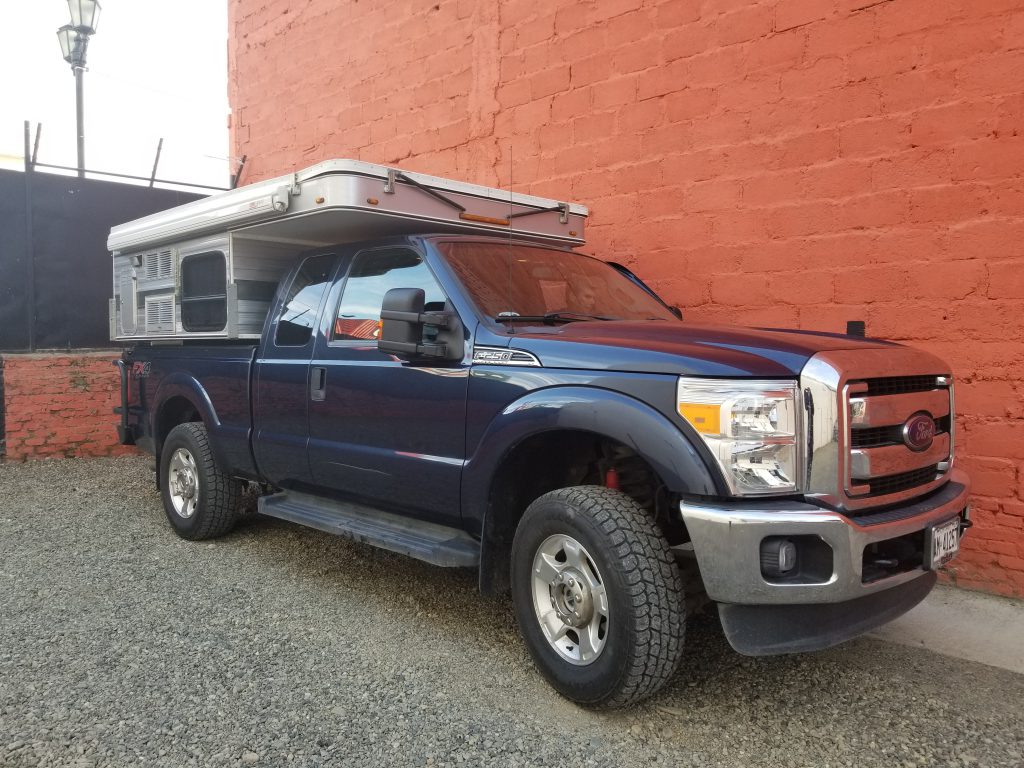 With some housekeeping complete and a few visits to the local fisherman's market for Chupe de Centolla (Chilean crab soup or stew au gratin) we head for the Chilean town of Puerto Natales, the jumping off point for one of our bucket list destinations, Parque National Torres del Paine.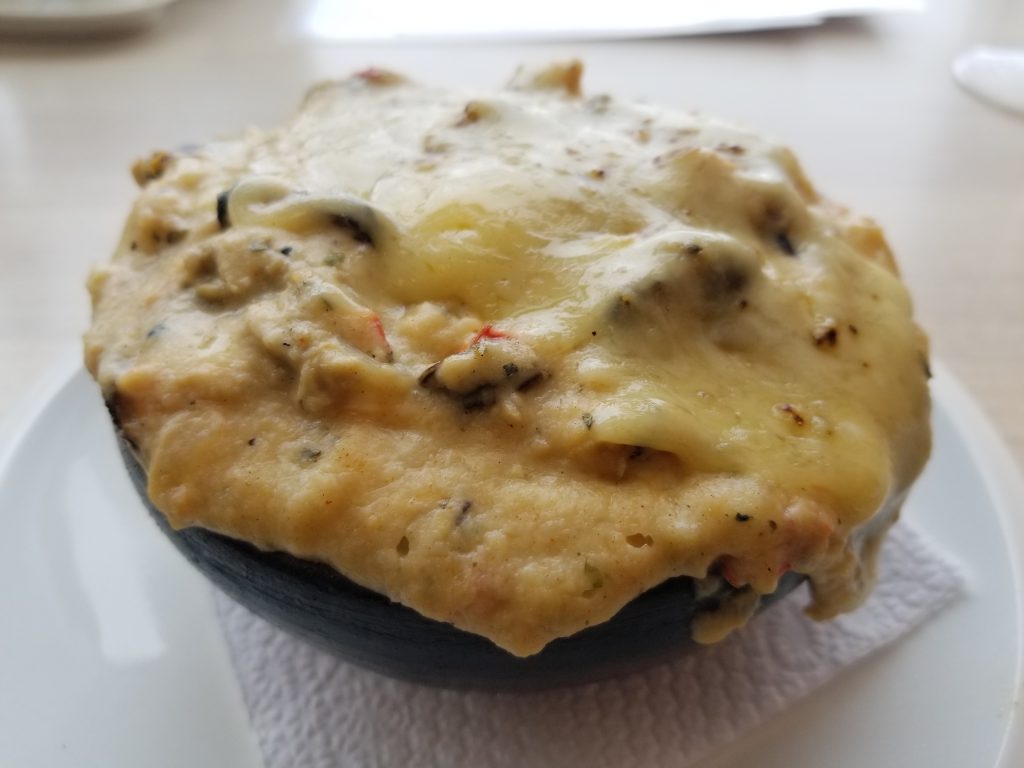 Puerto Natales turned out to be a great little town in its own right…and not just because it is the home to the Last Hope Distillery.
Run by an Aussie couple that came to hike the park and decided what Puerto Natales needed was a Whisky and Gin Distillery.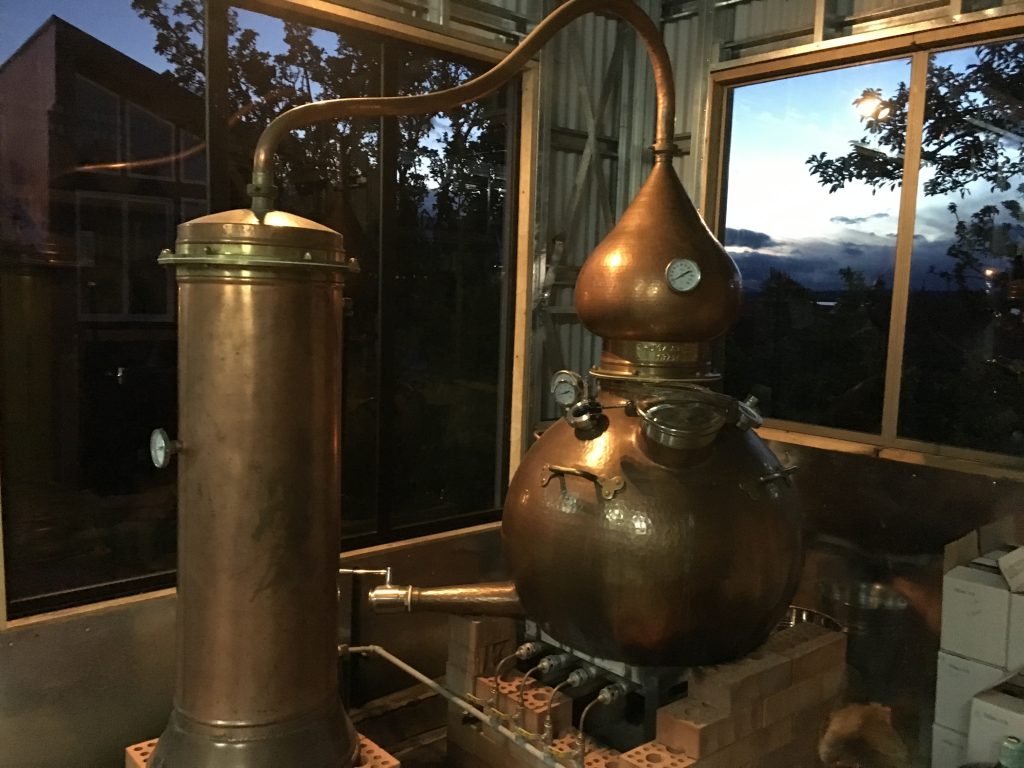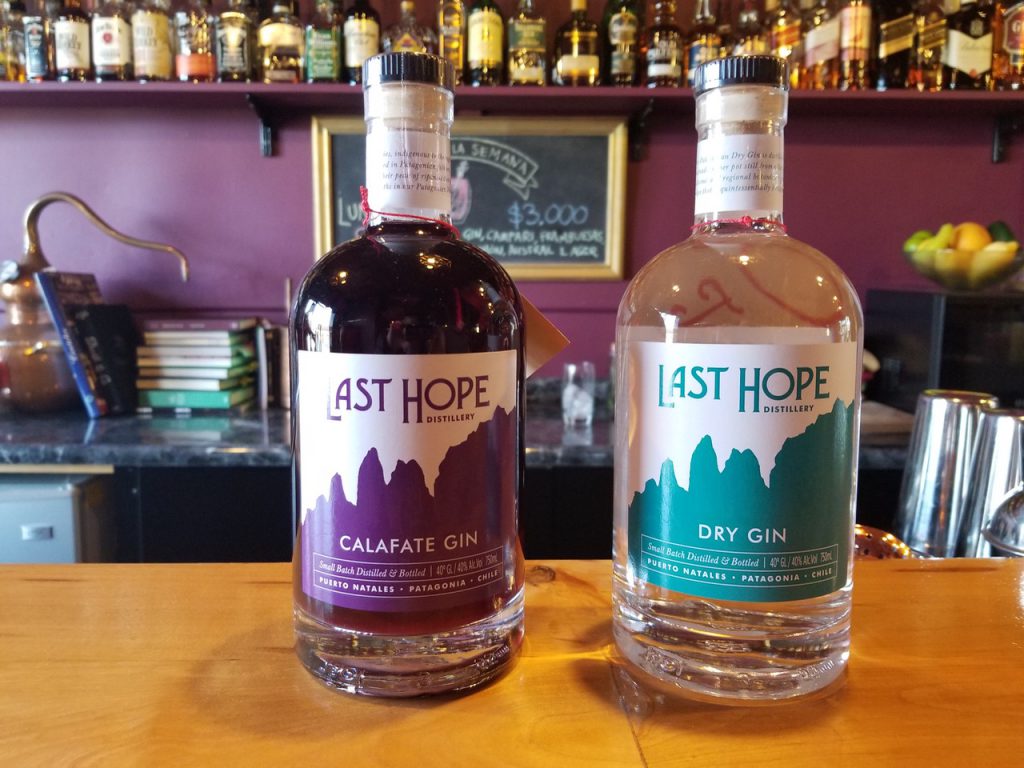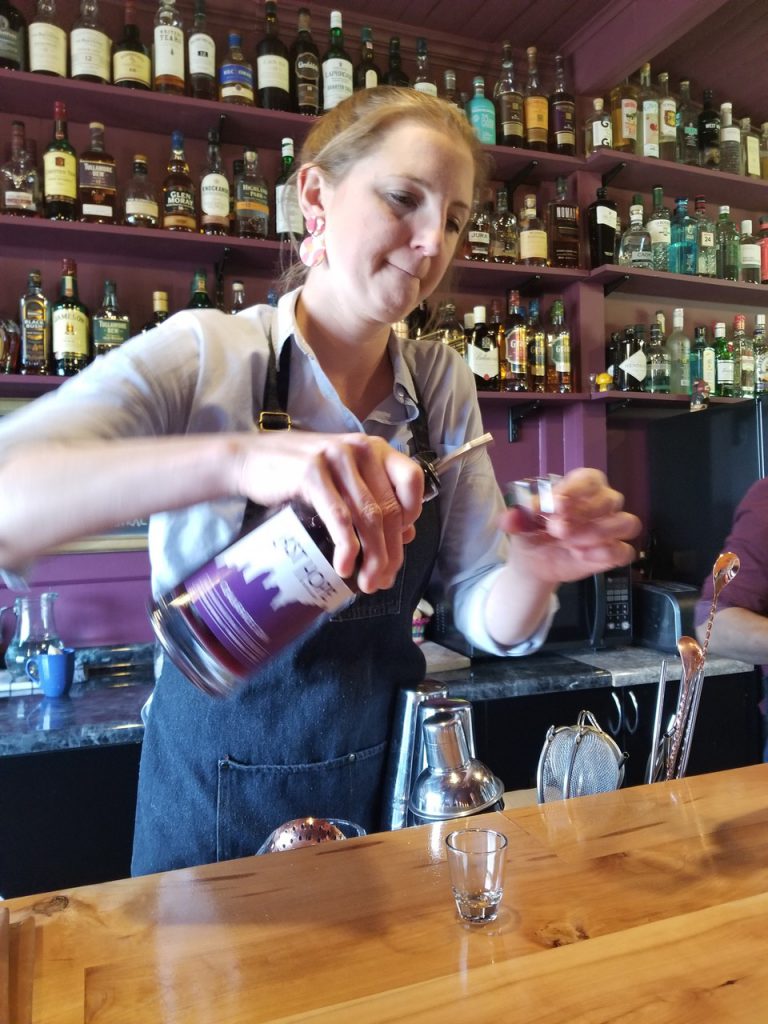 While Last Hope is worth the trip to Puerto Natales on it's own, there are also several other great restaurants and shops in town with all the supplies one needs to get ready to head into Torres Del Paine.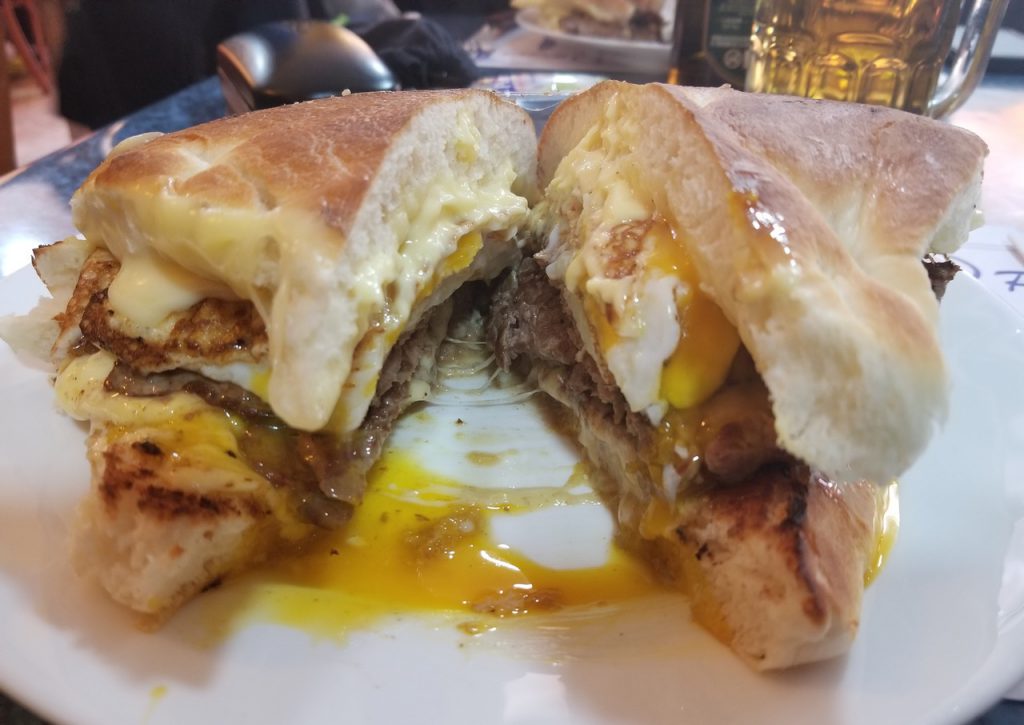 We spent a few days loading up on groceries and gin, getting our protein fix with a couple beef, bacon, egg and cheese lomitos and we were set to head to the park.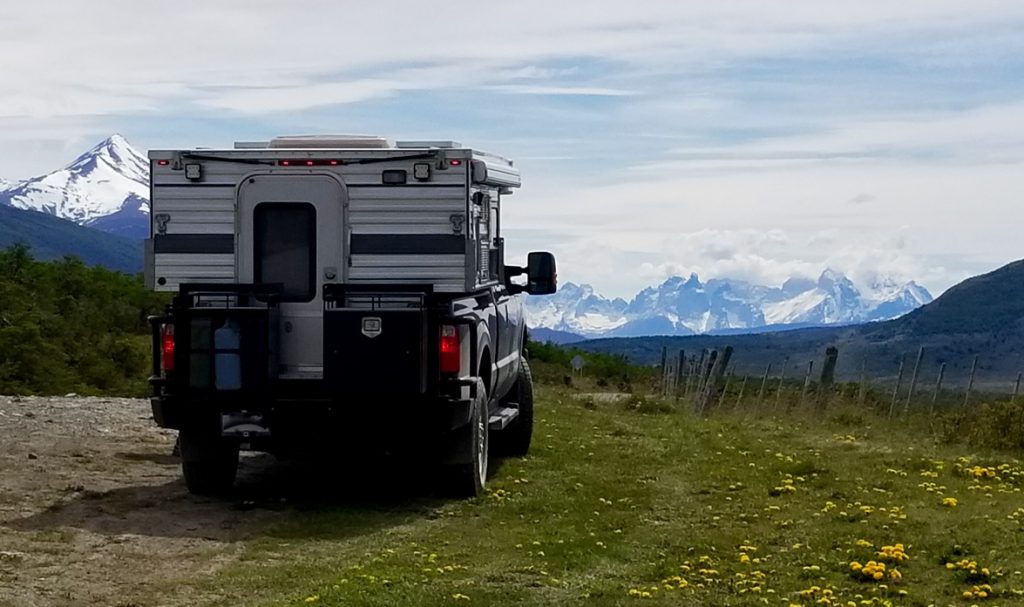 The drive towards Torres del Paine was spectacular, the mountains rising up in front of us as we approached were some of the most breathtaking views of our trip.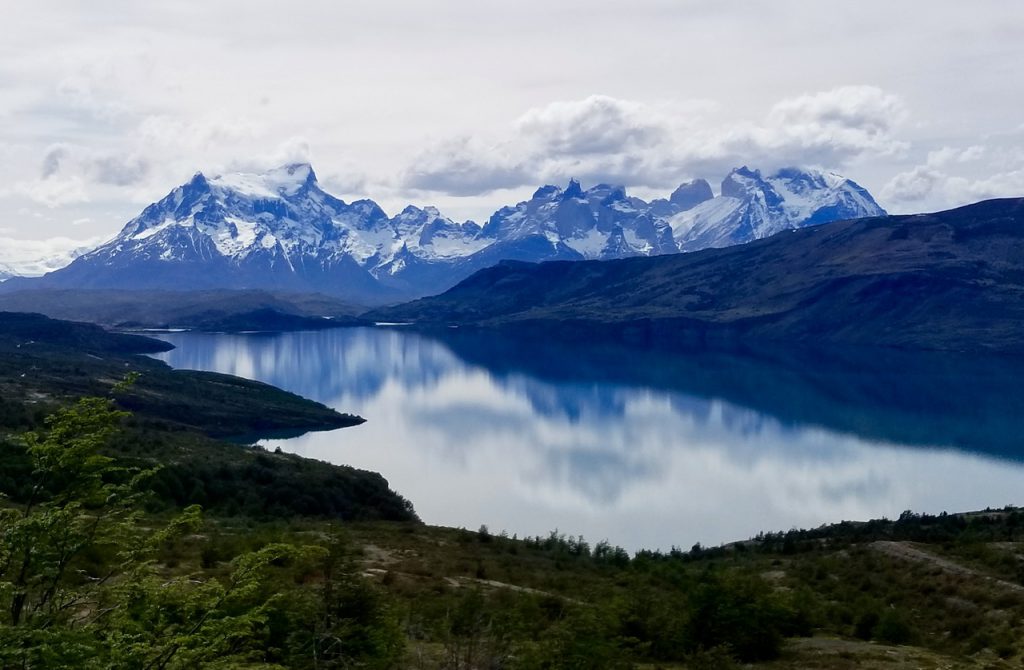 We entered the park and spent the next two weeks just soaking it all in.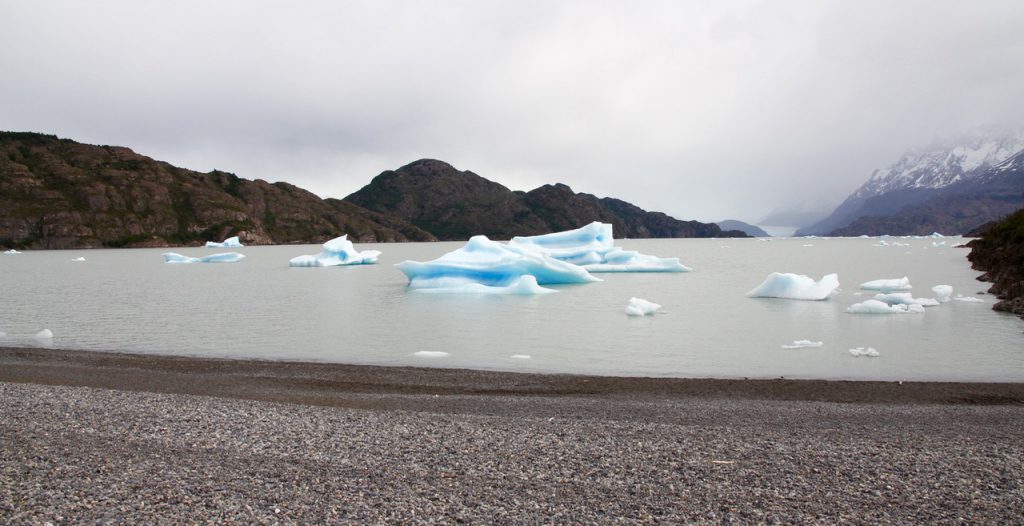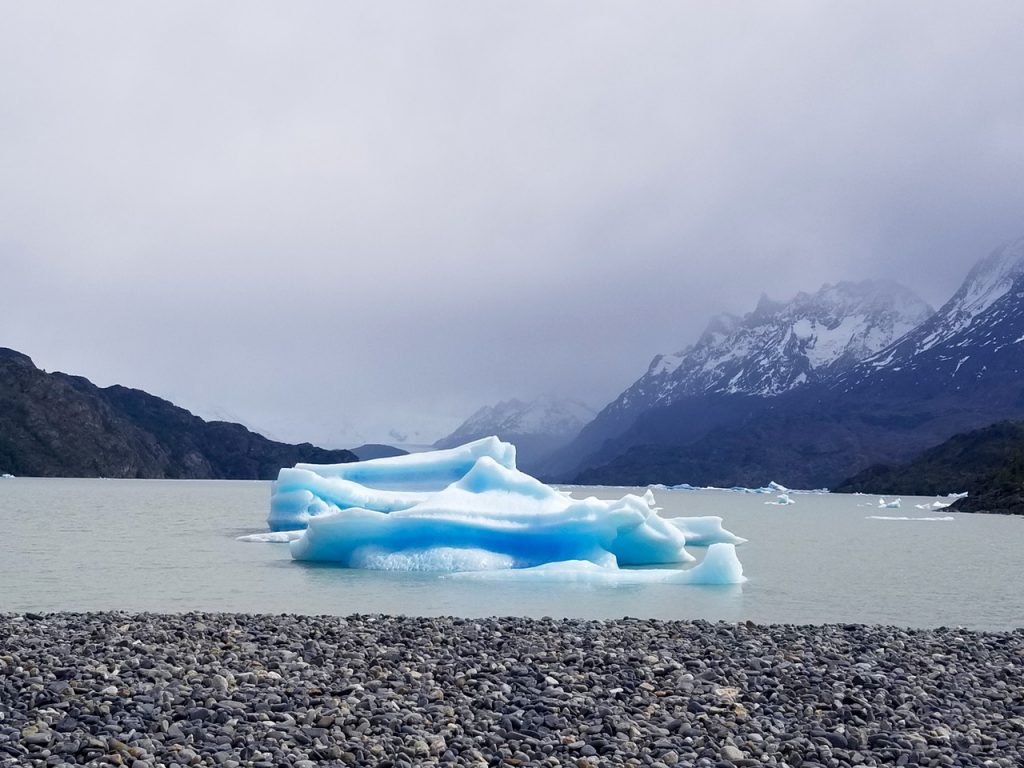 Torres del Paine National Park covers over 220,000 hectares of soaring mountains, calving glaciers producing huge icebergs, turquoise lakes, lagoons and expansive forests and grasslands.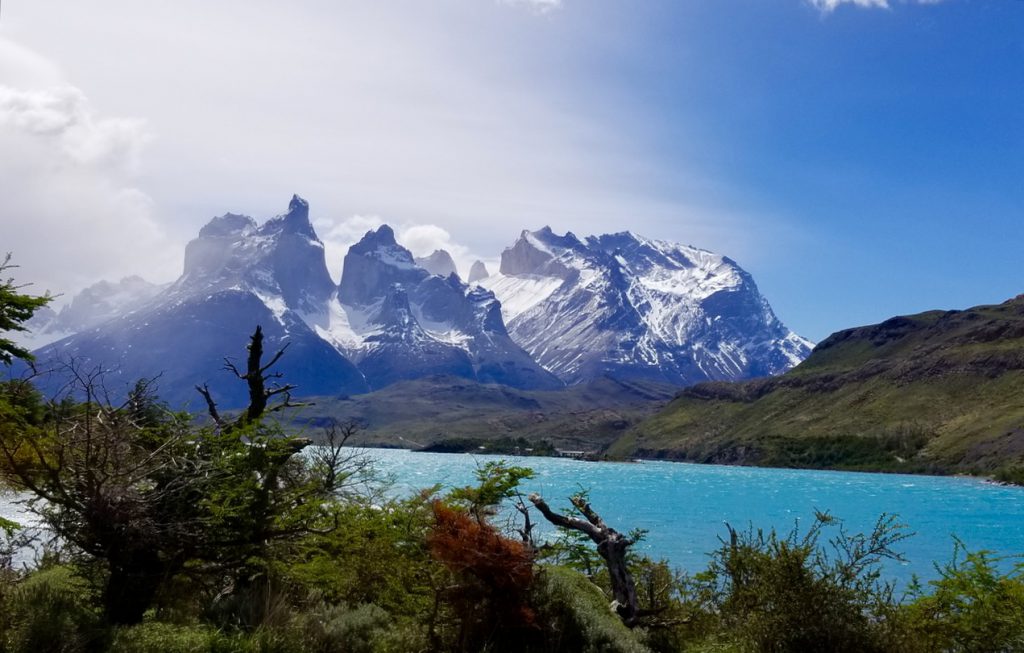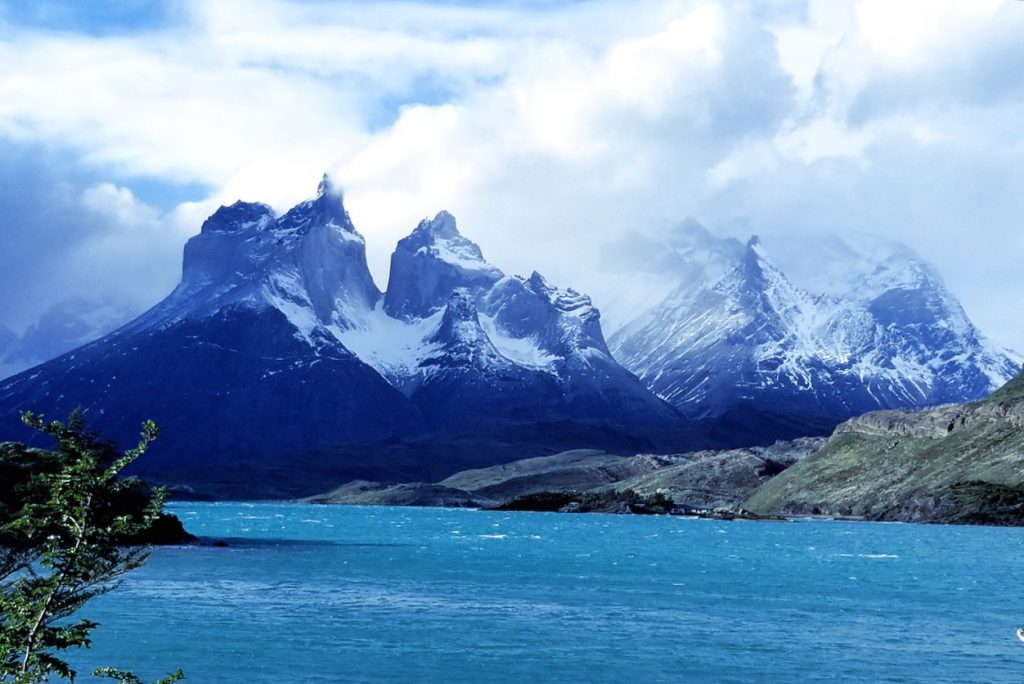 We ran around snapping photographs in all directions, never really doing justice to what we were witness to.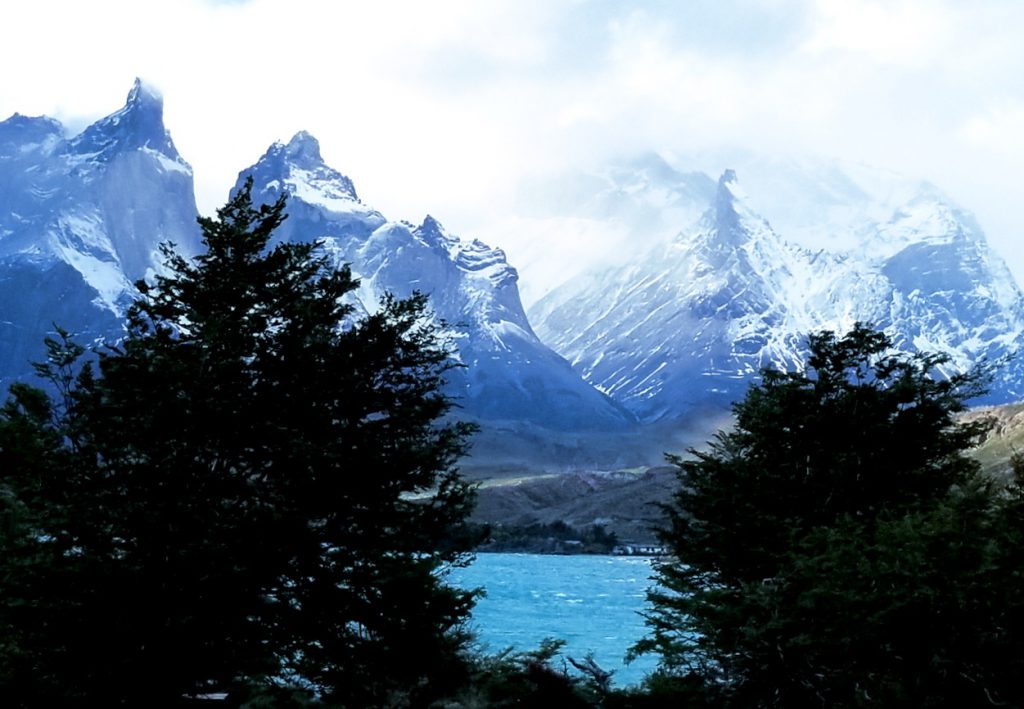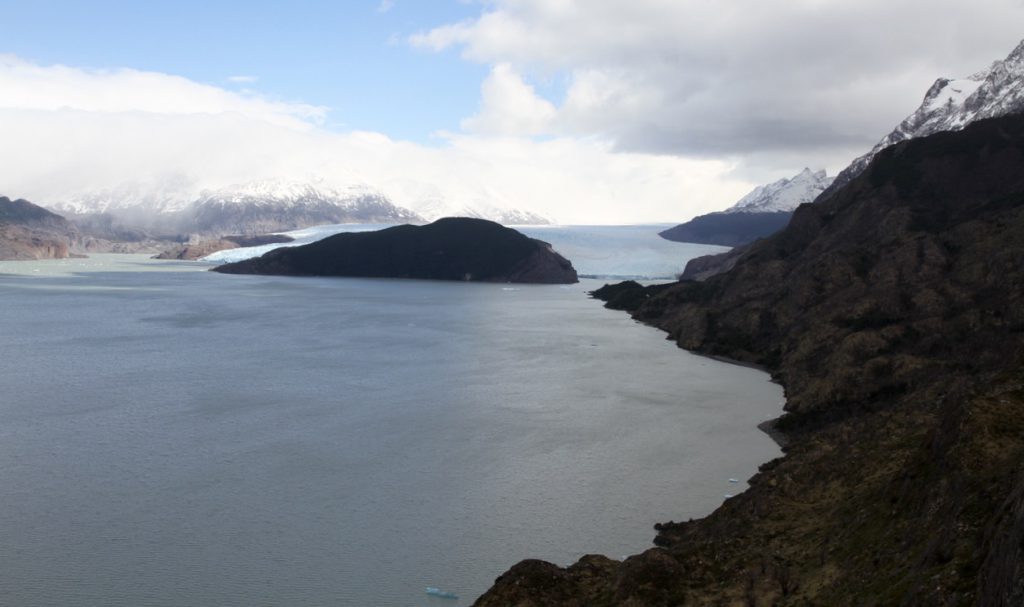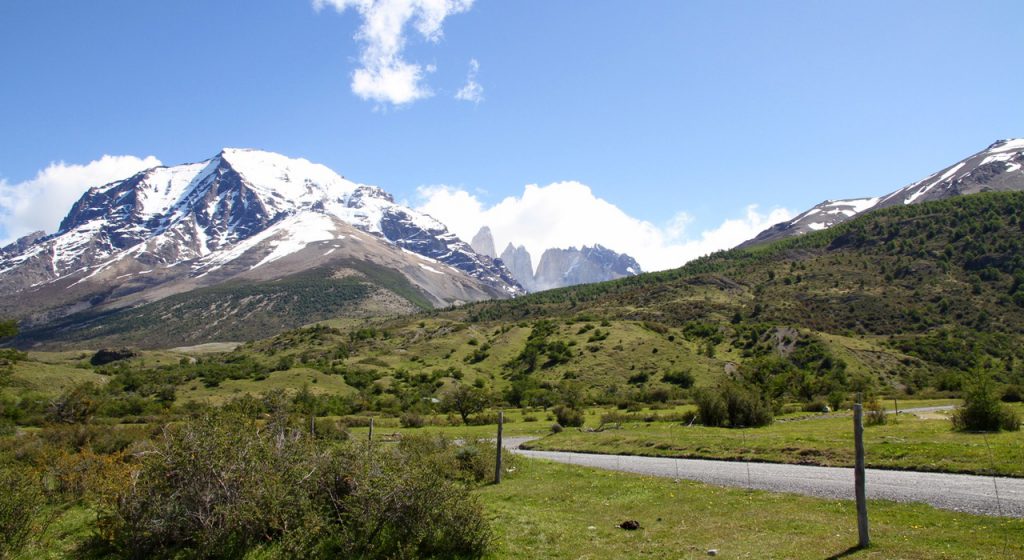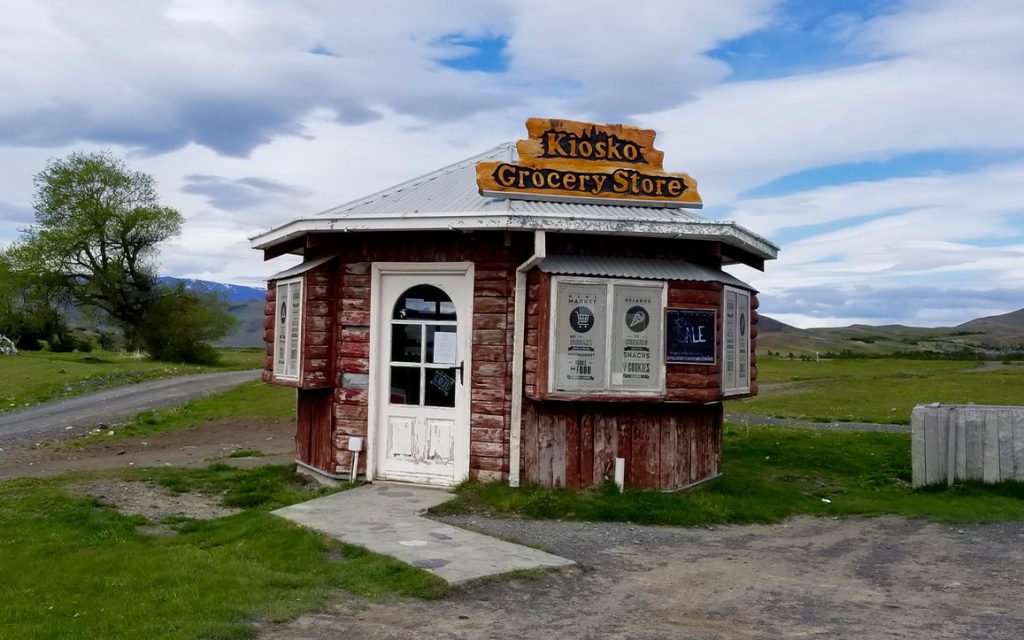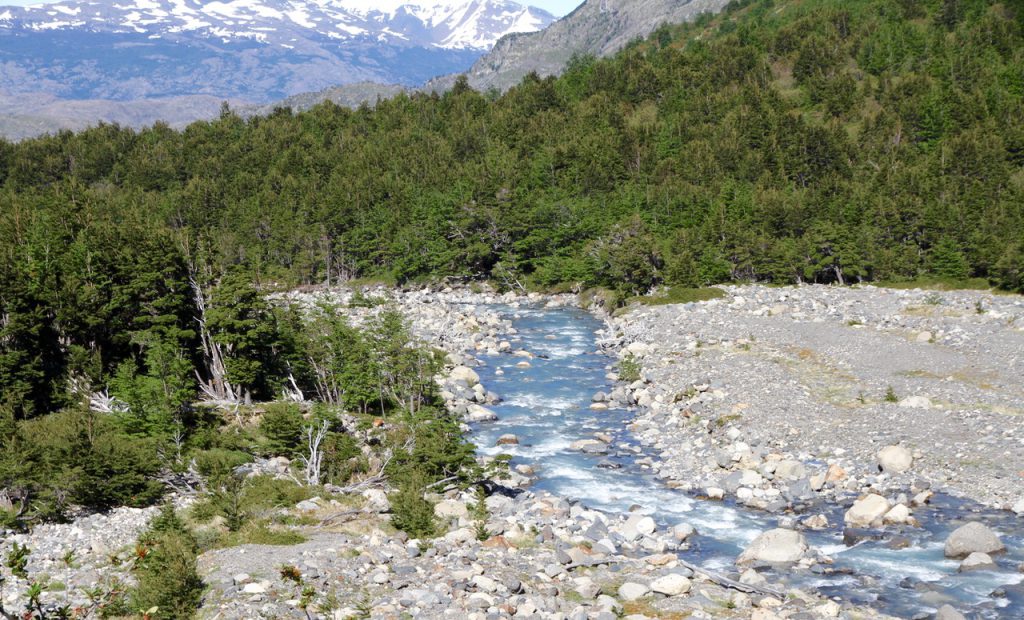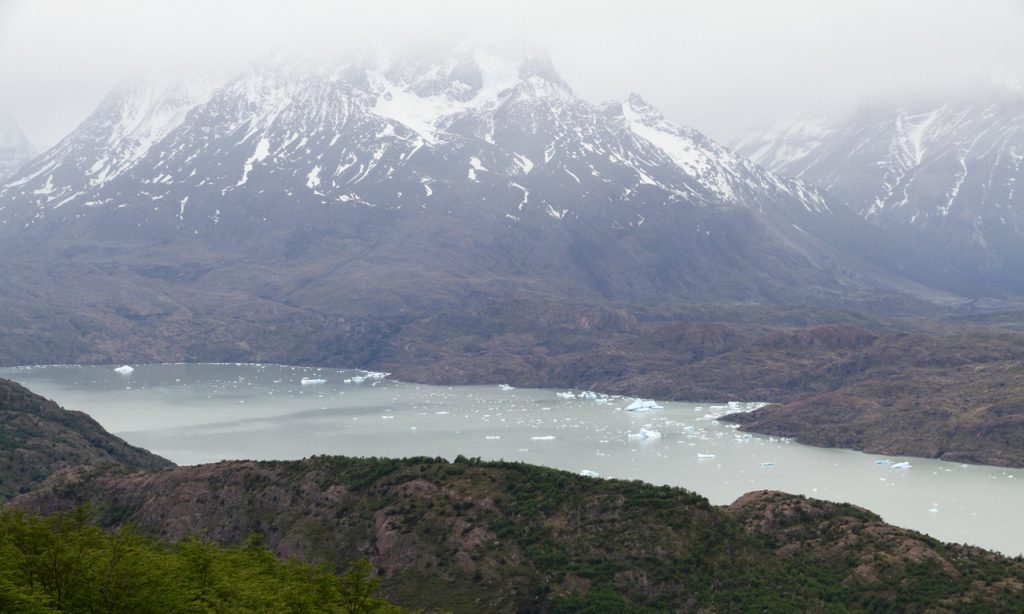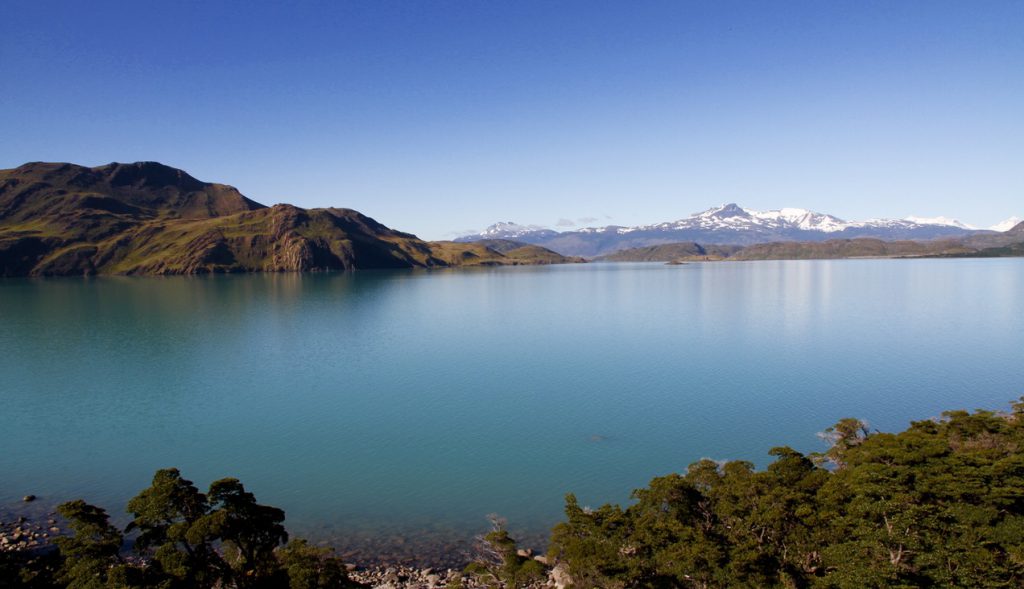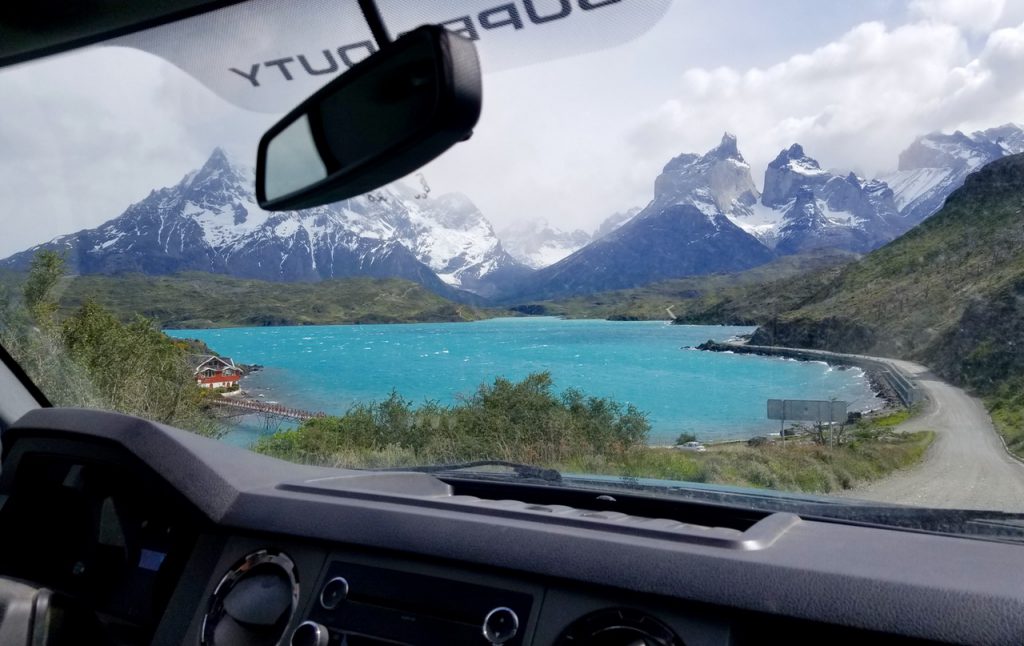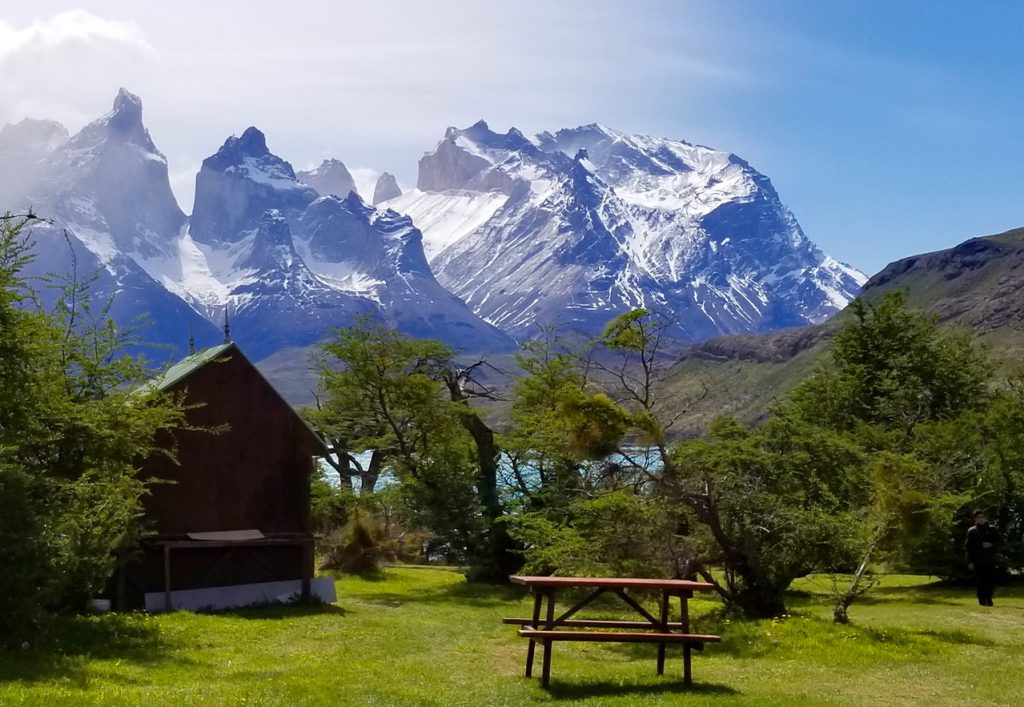 We could of just hung out at this wonderful campsite staring at the views for days.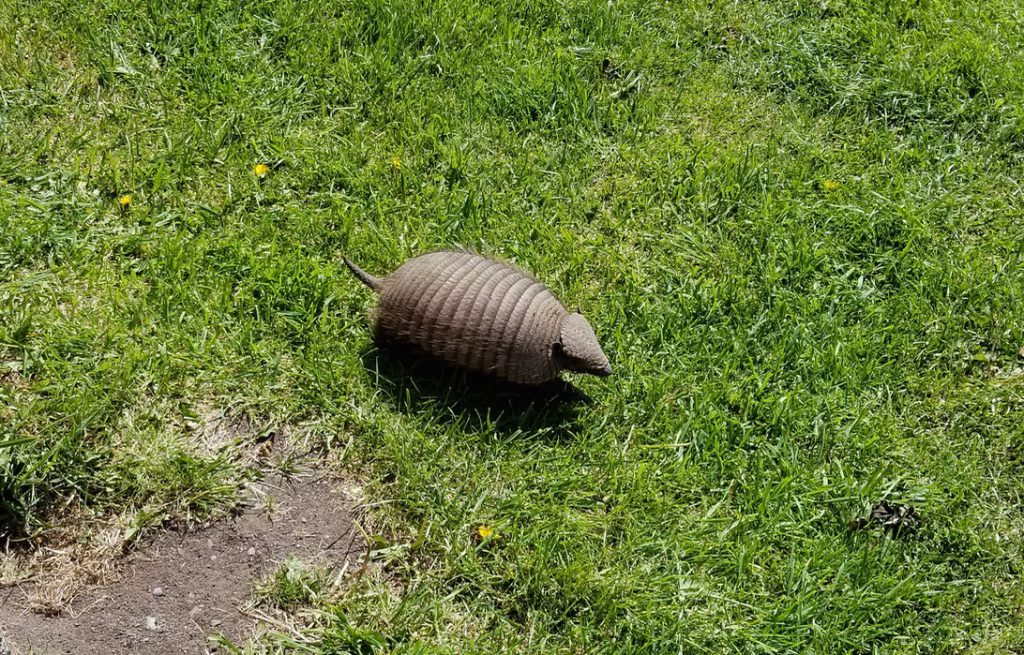 Resident armadillo.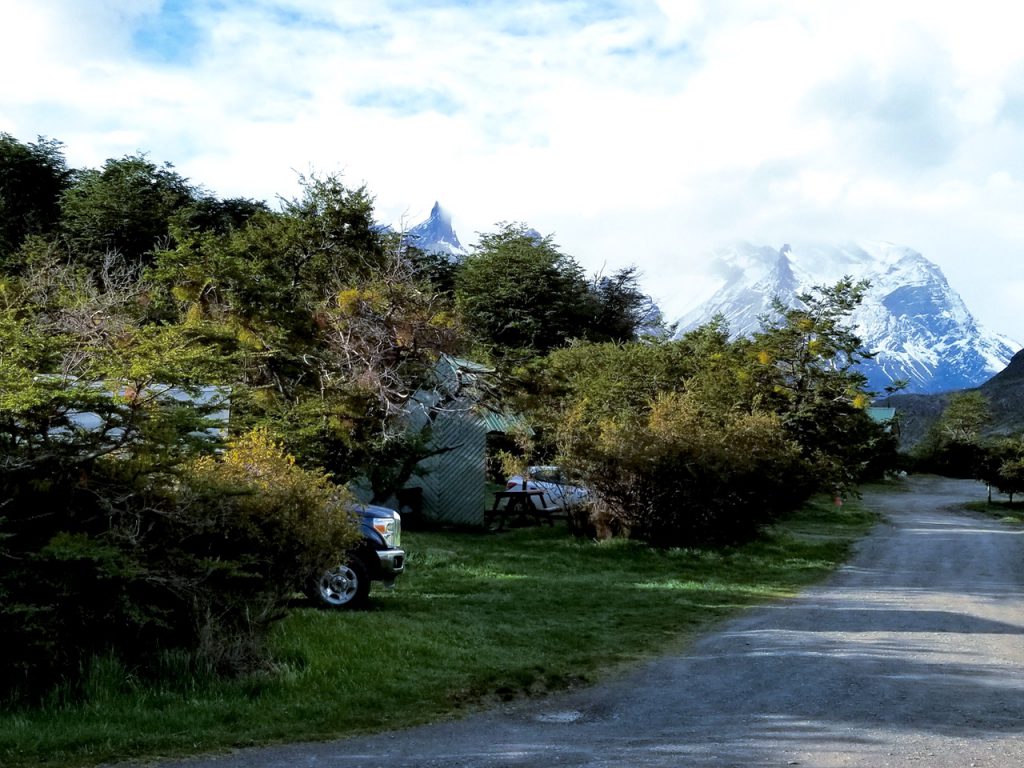 ….But there was hiking to be done.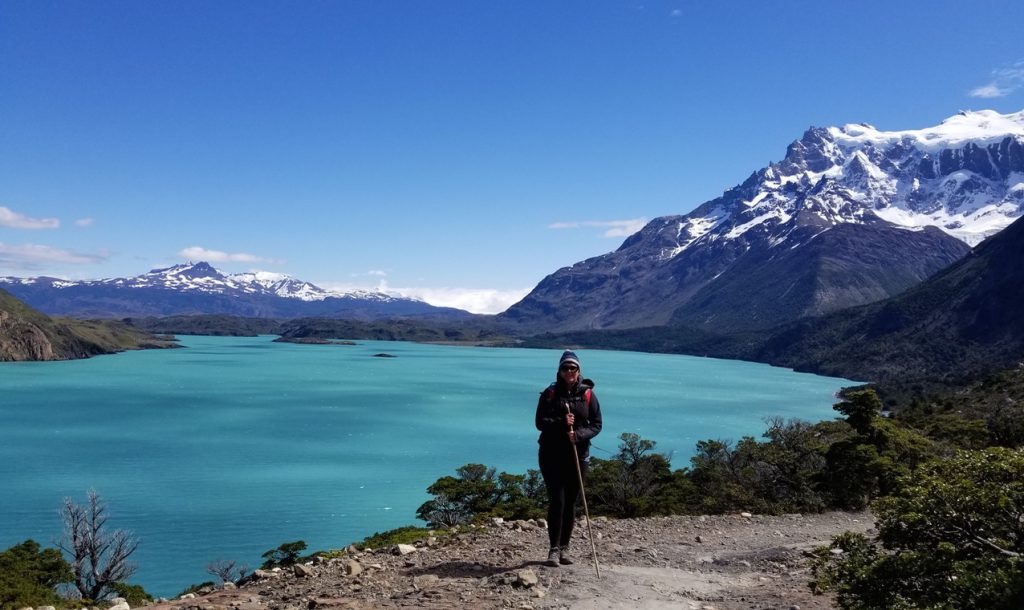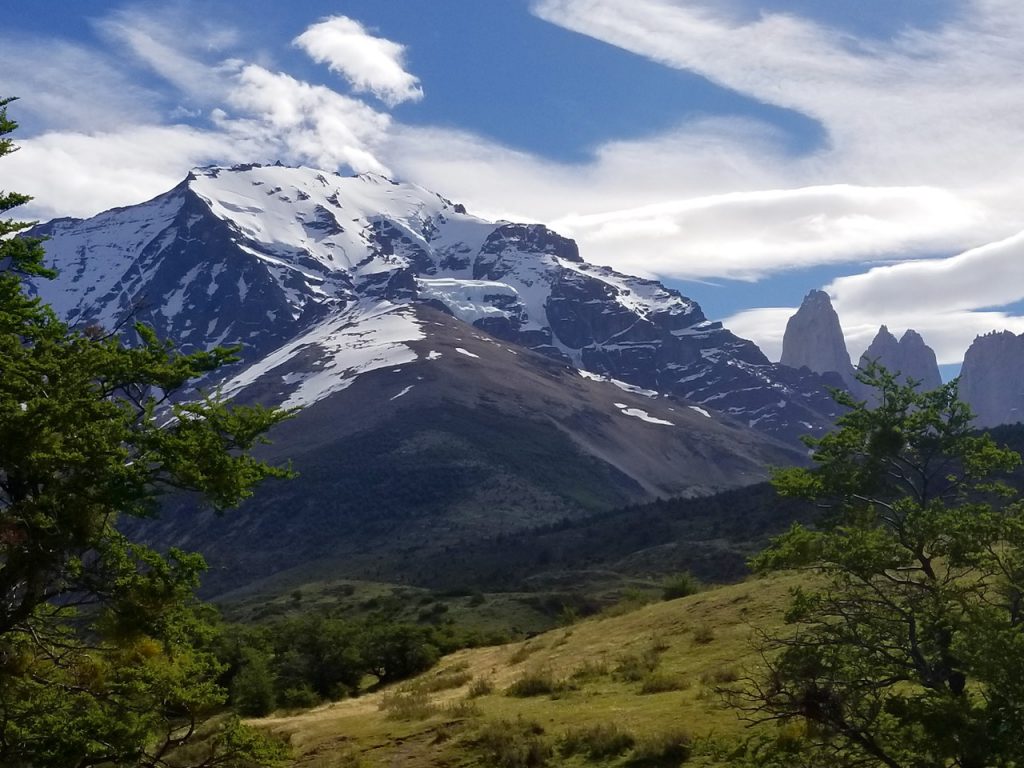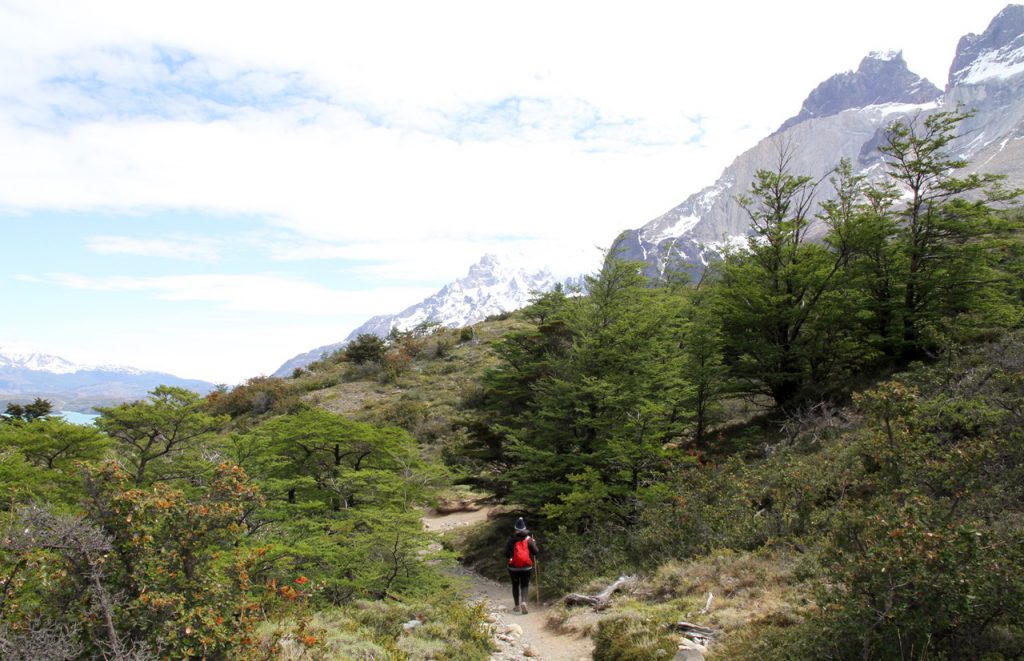 So we hiked…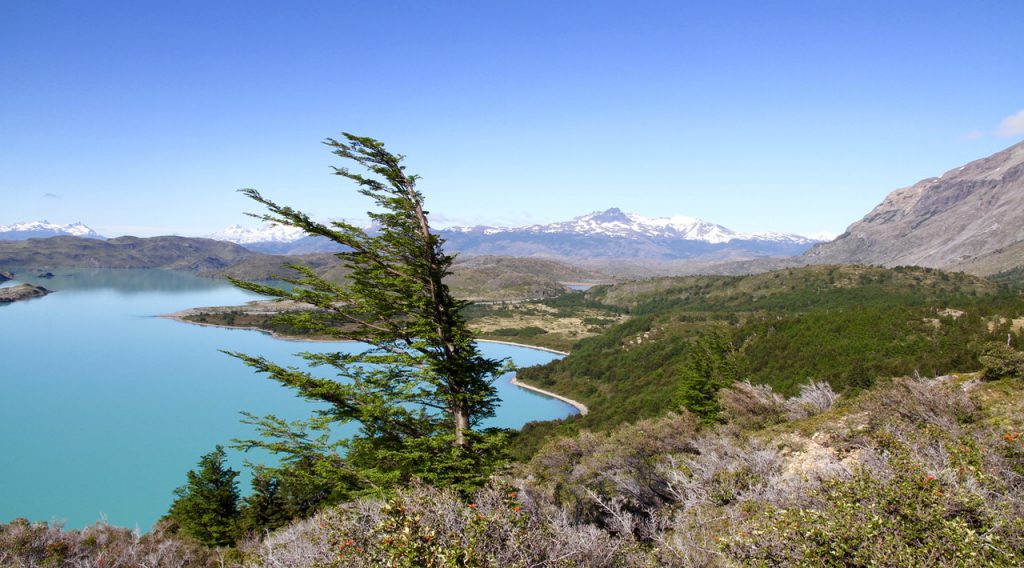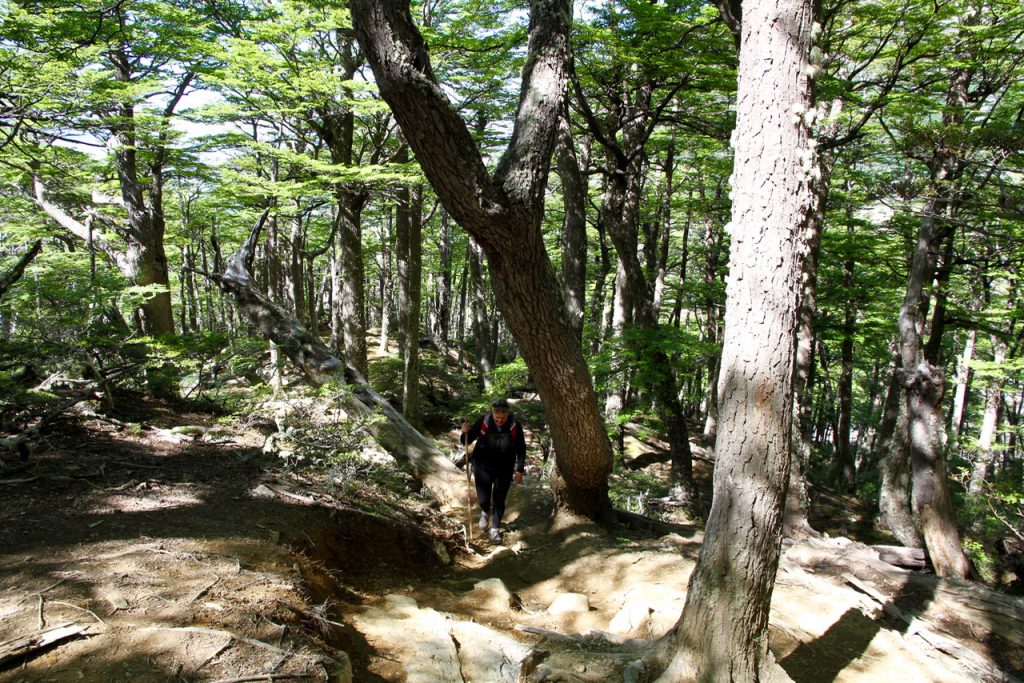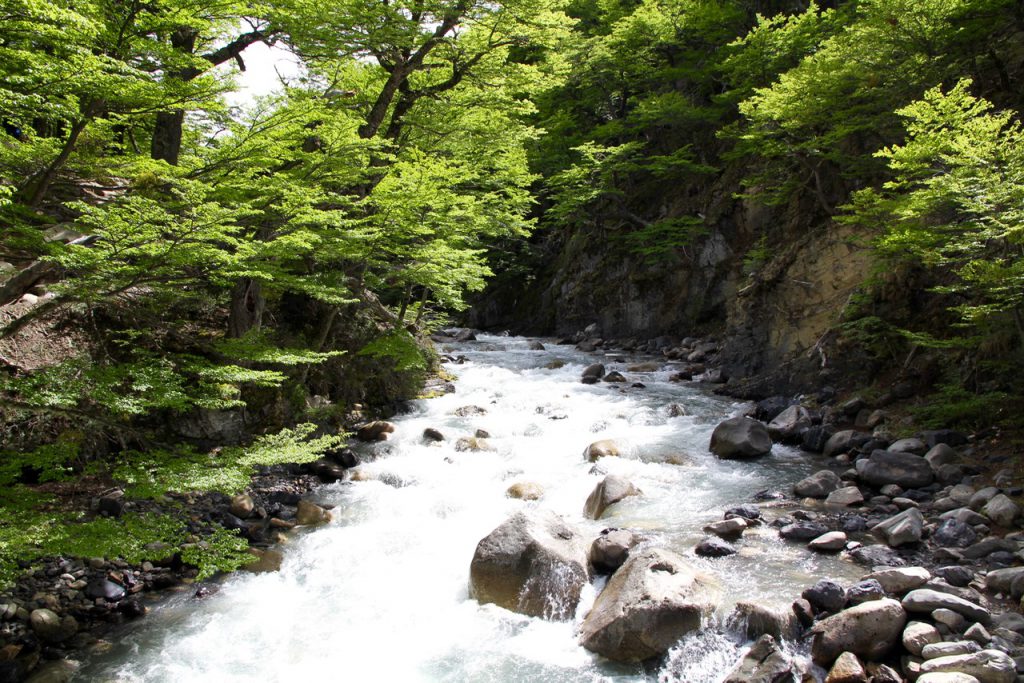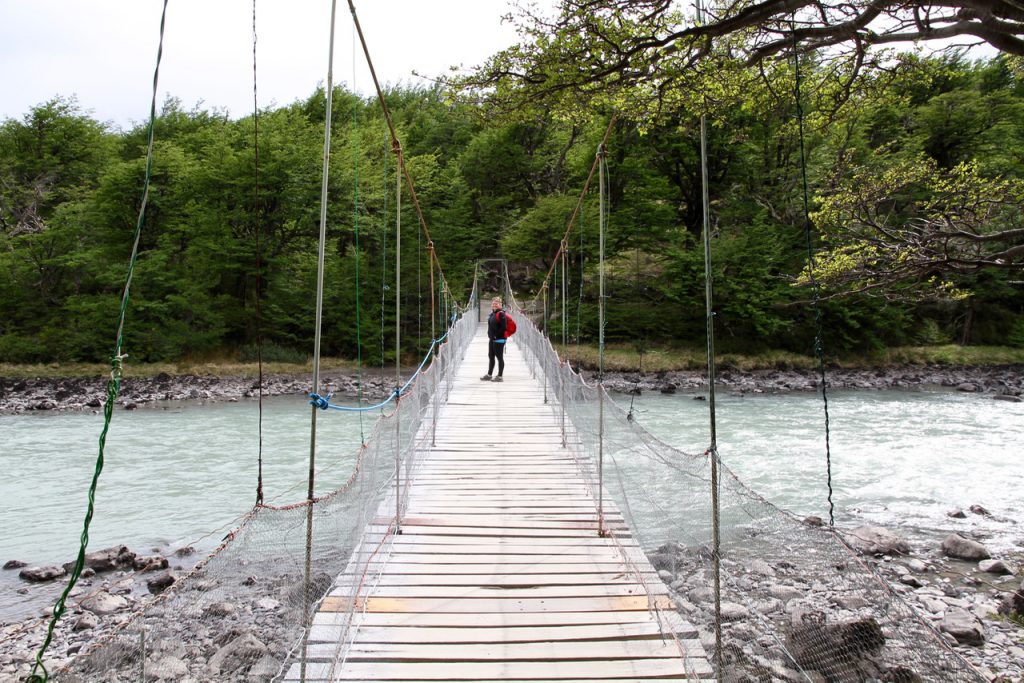 …and hiked.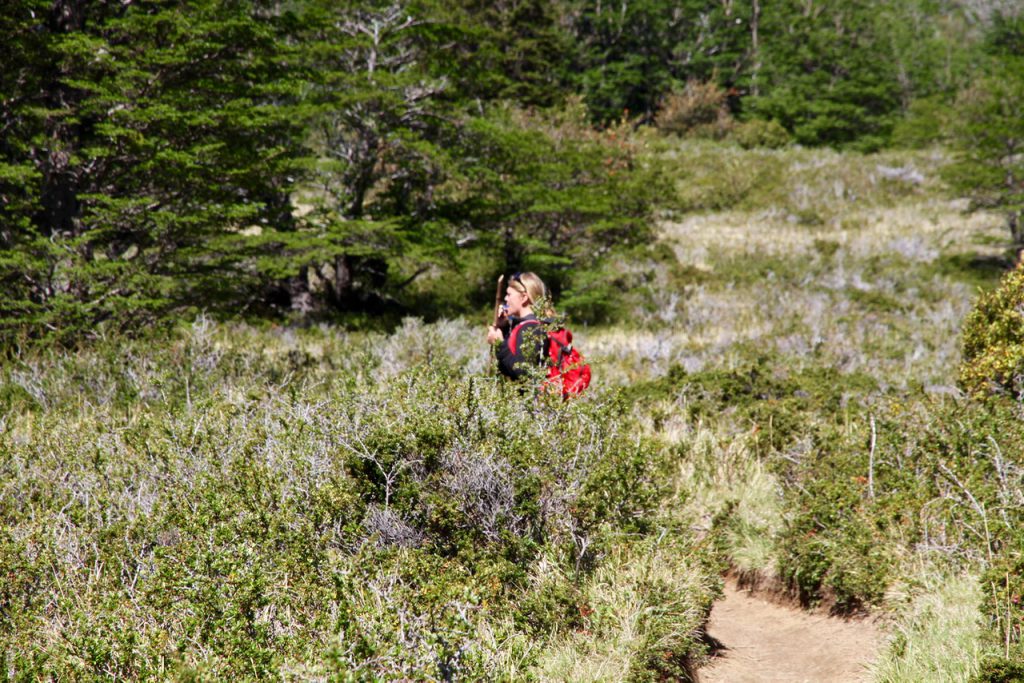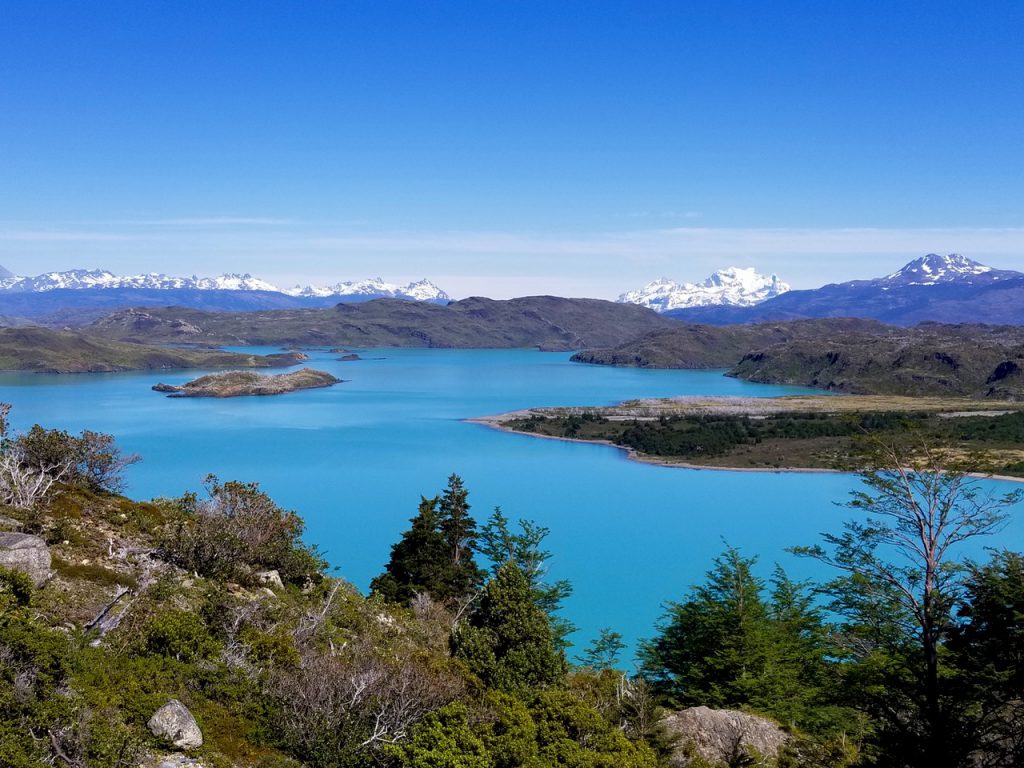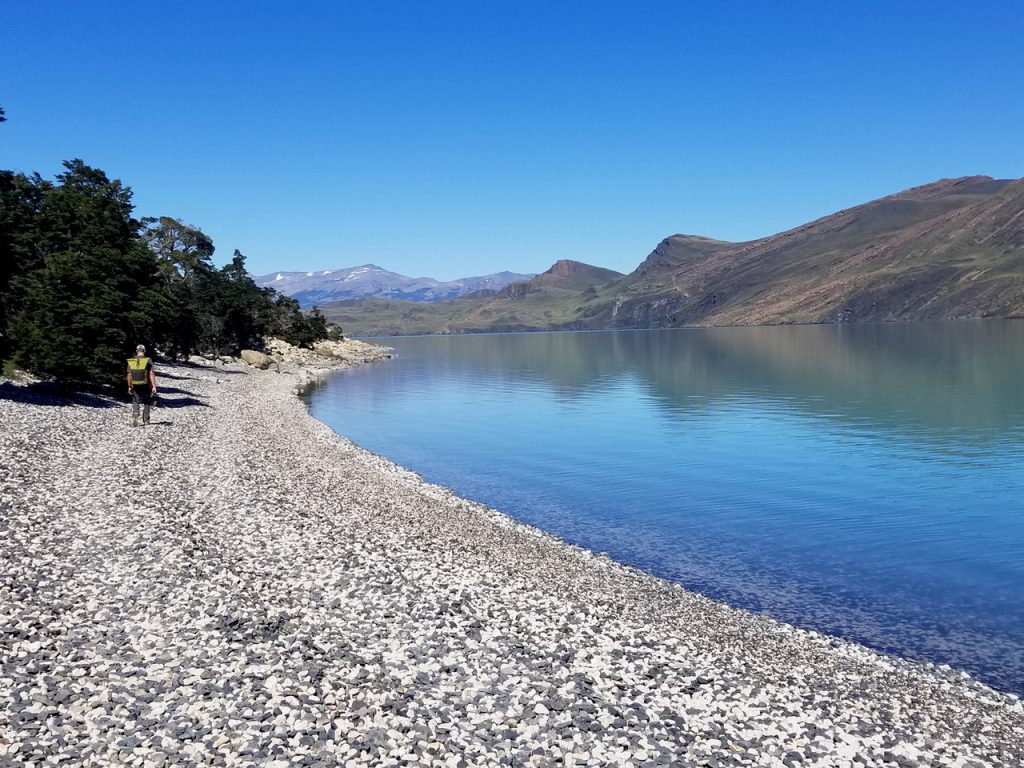 …and hiked some more!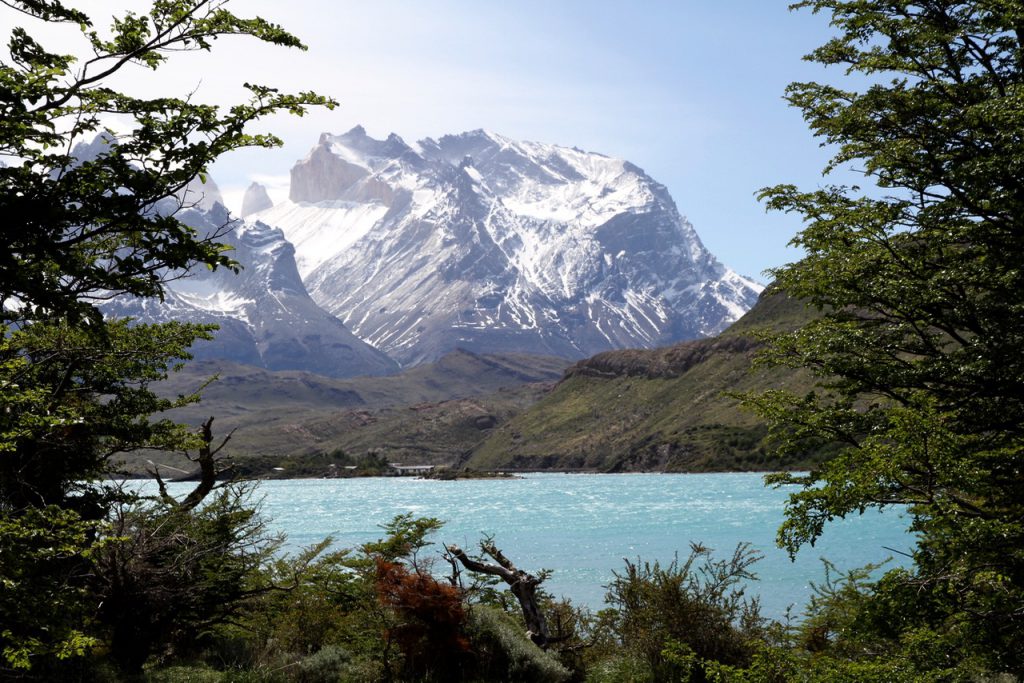 Our November visit to the park ensured that we beat the crowds and guaranteed we would get to experience all seasons (sometimes in one day) that Torres Del Paine has to offer.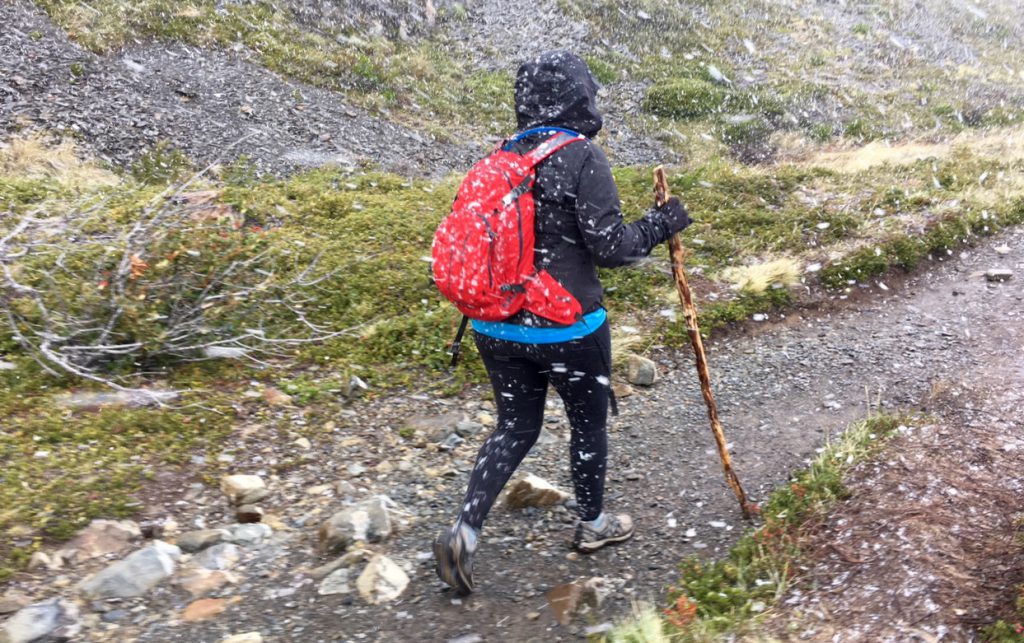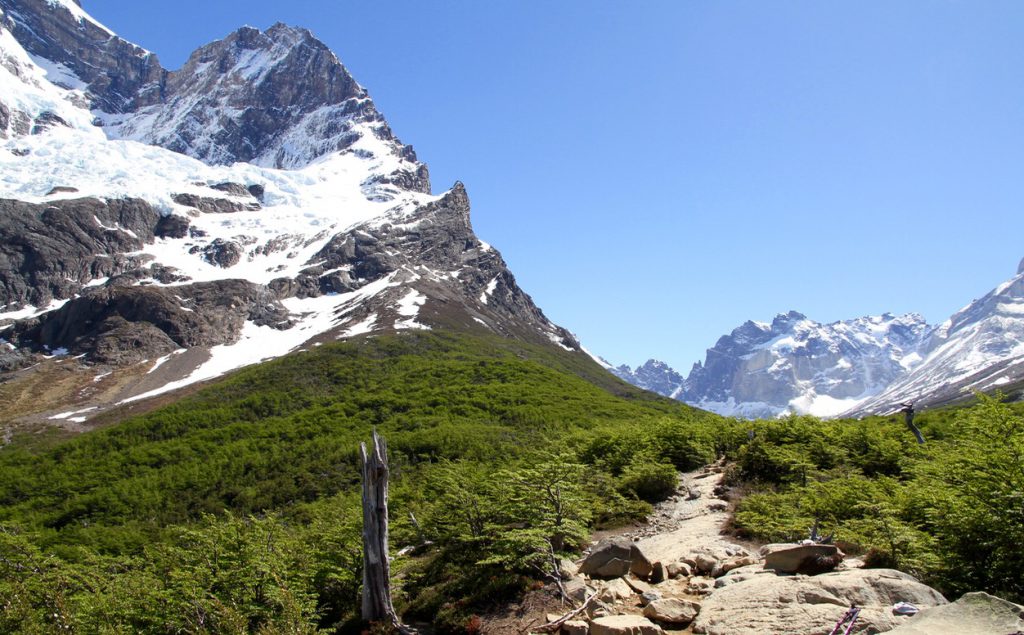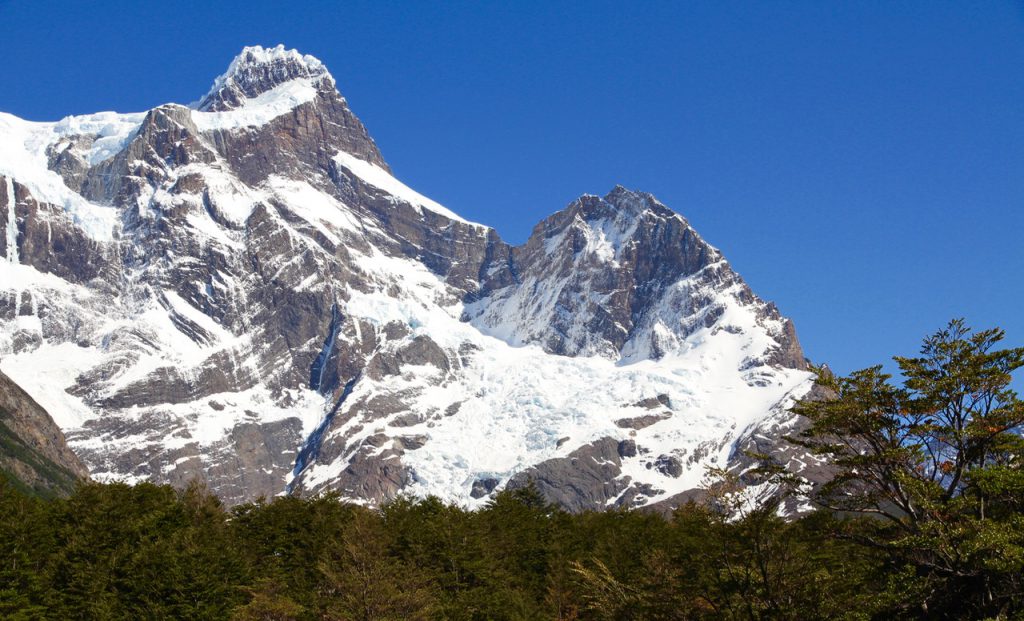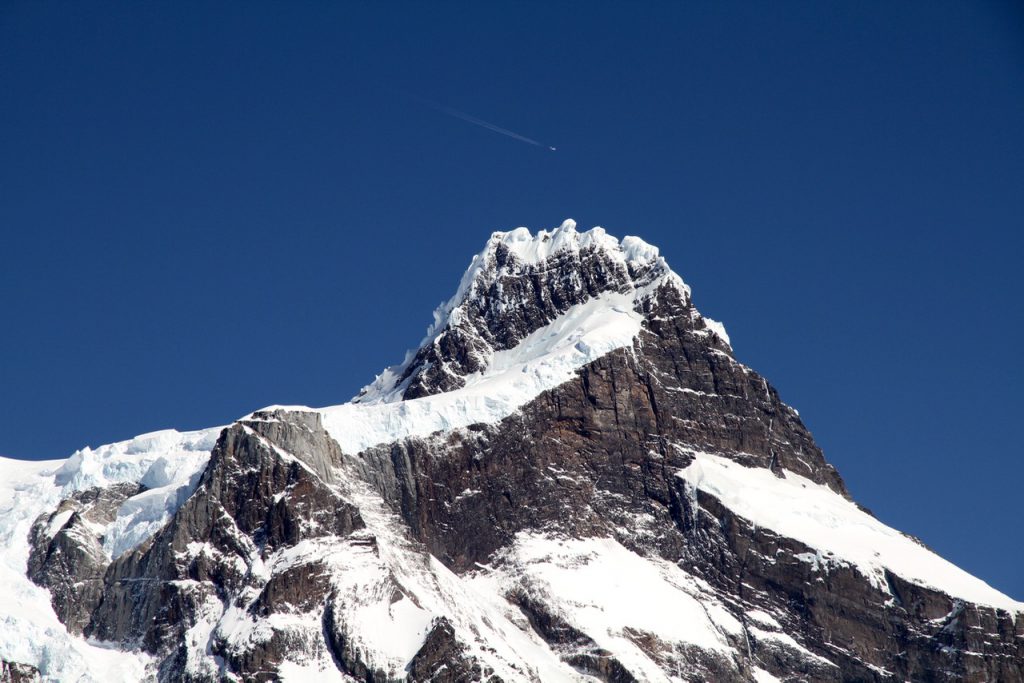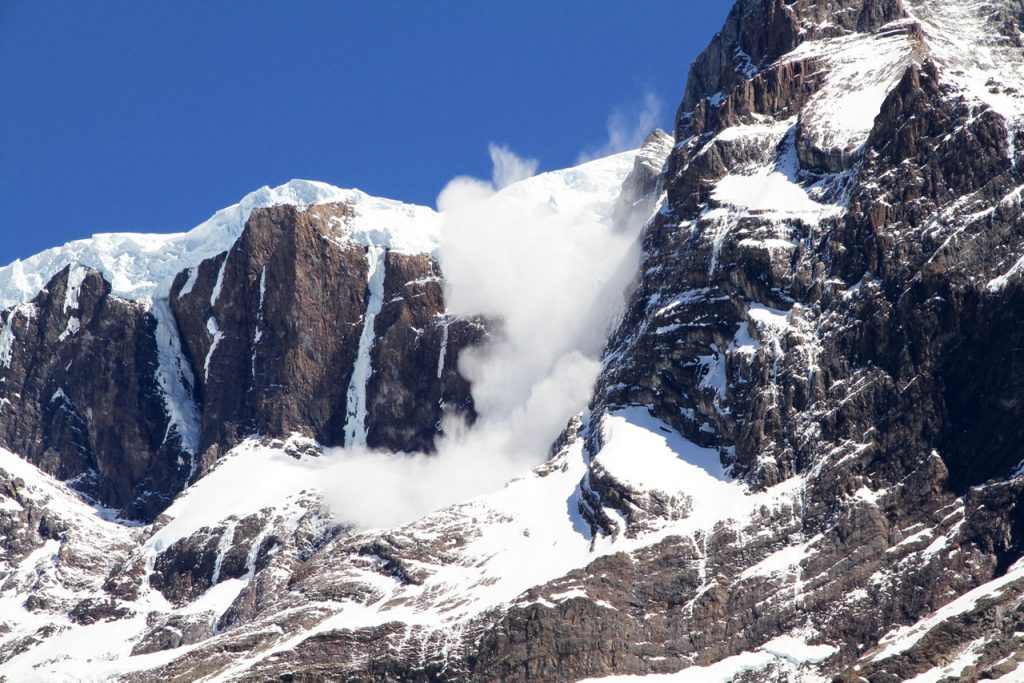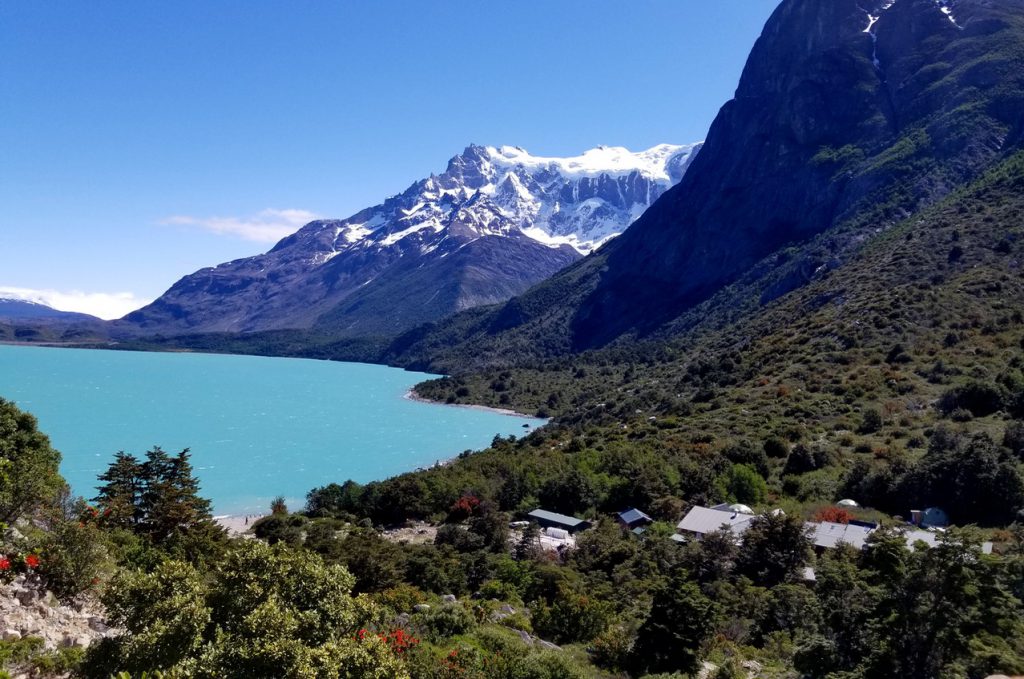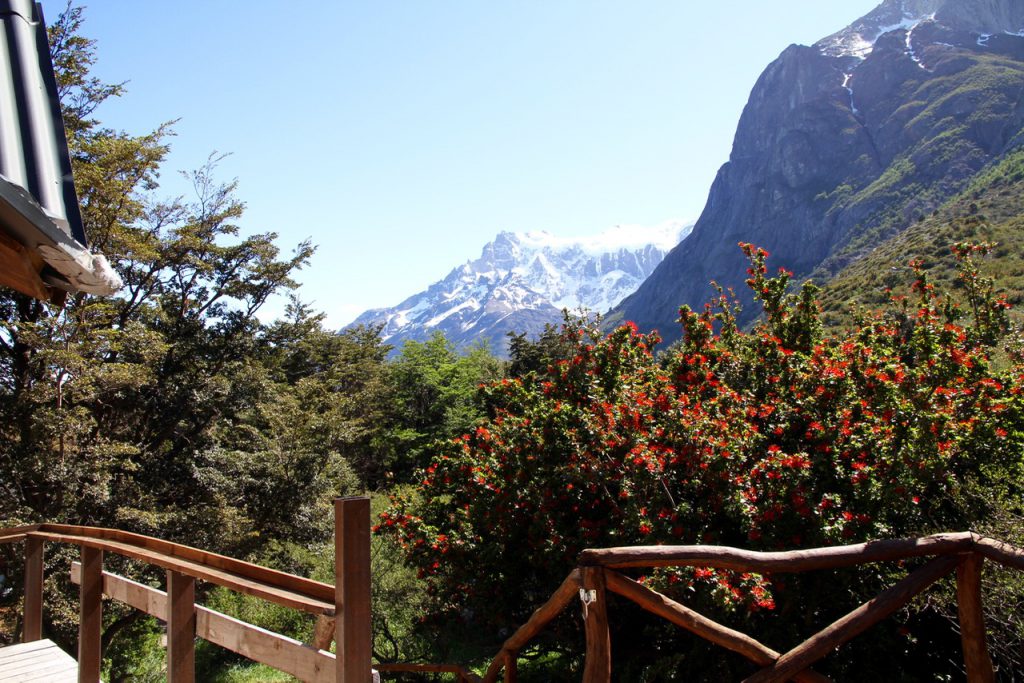 In addition to our daily hikes that would bring us back to the truck each night to sleep, we also completed the well known 4 day W Trek, roughing it at refugios along the trail (complete with supplied tents, showers, salmon dinners and craft beer).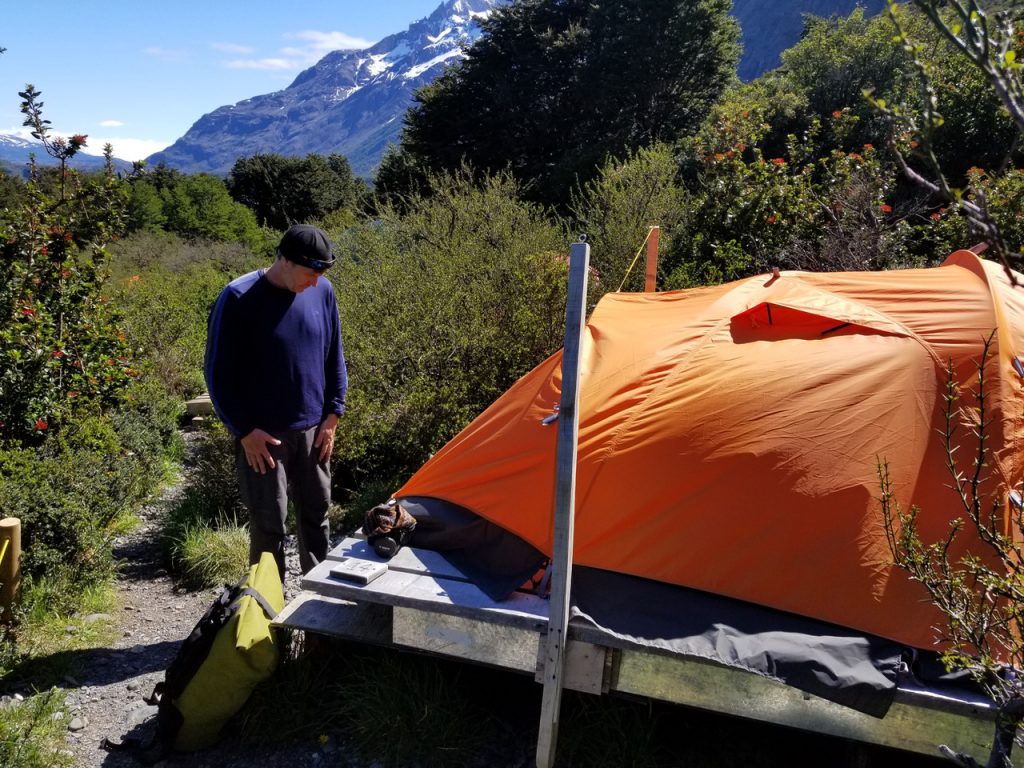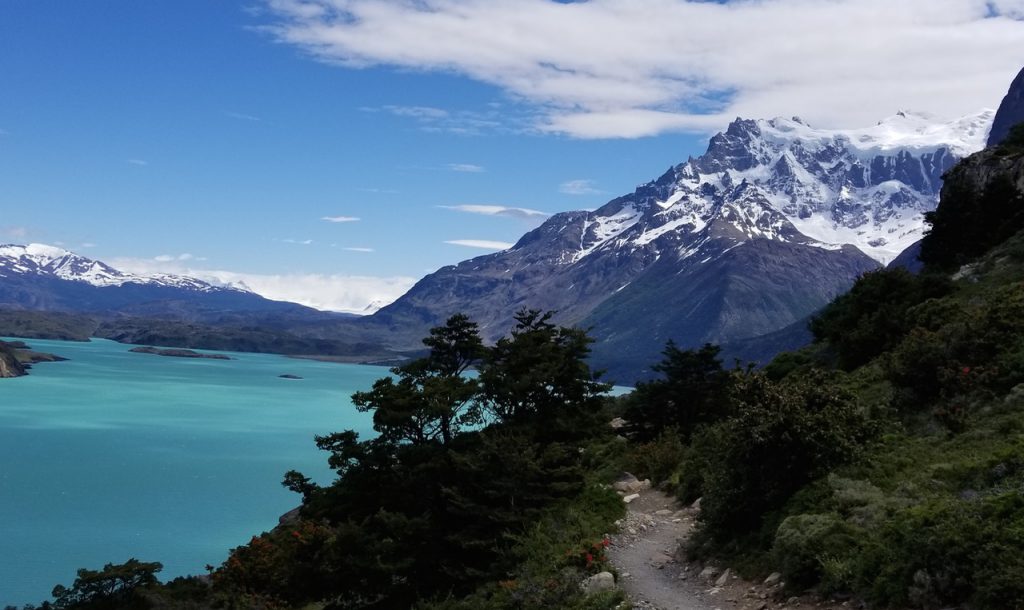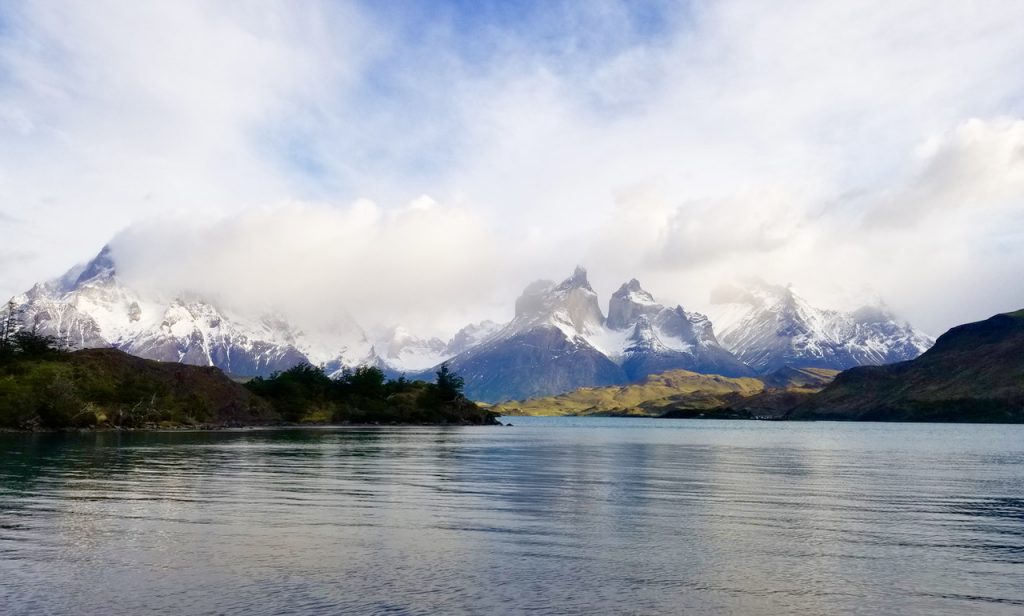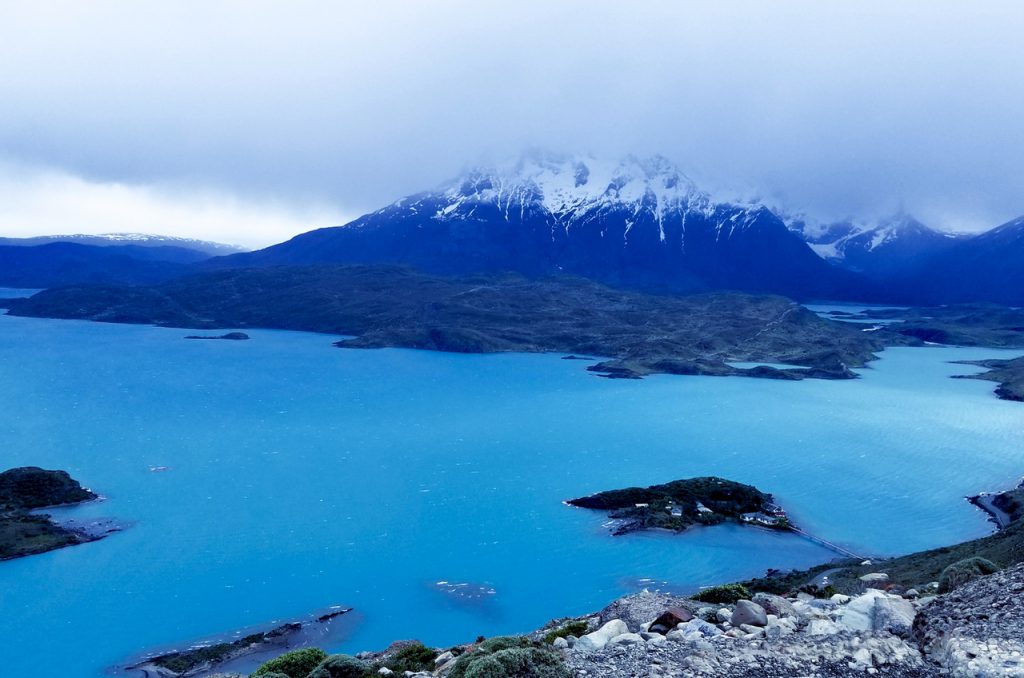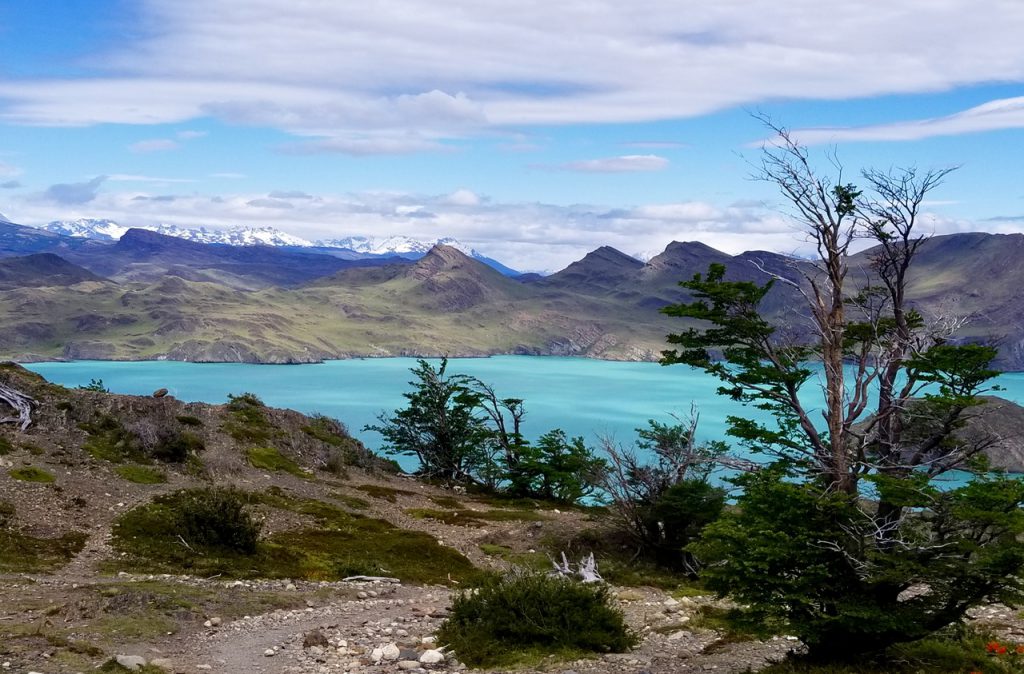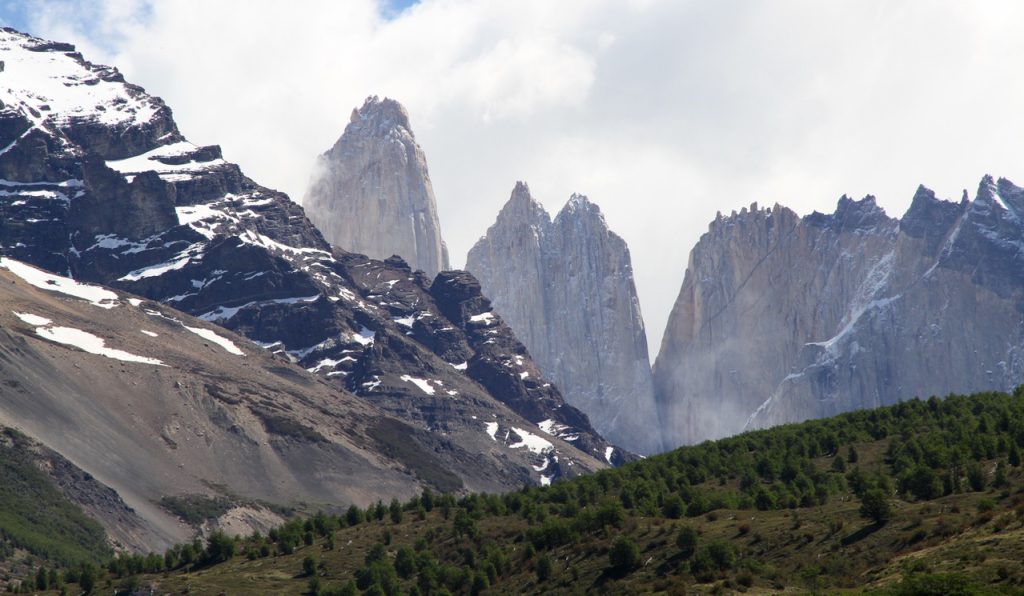 A truly spectacular place but our two weeks in Torres Del Paine flew by and we were soon back on the road.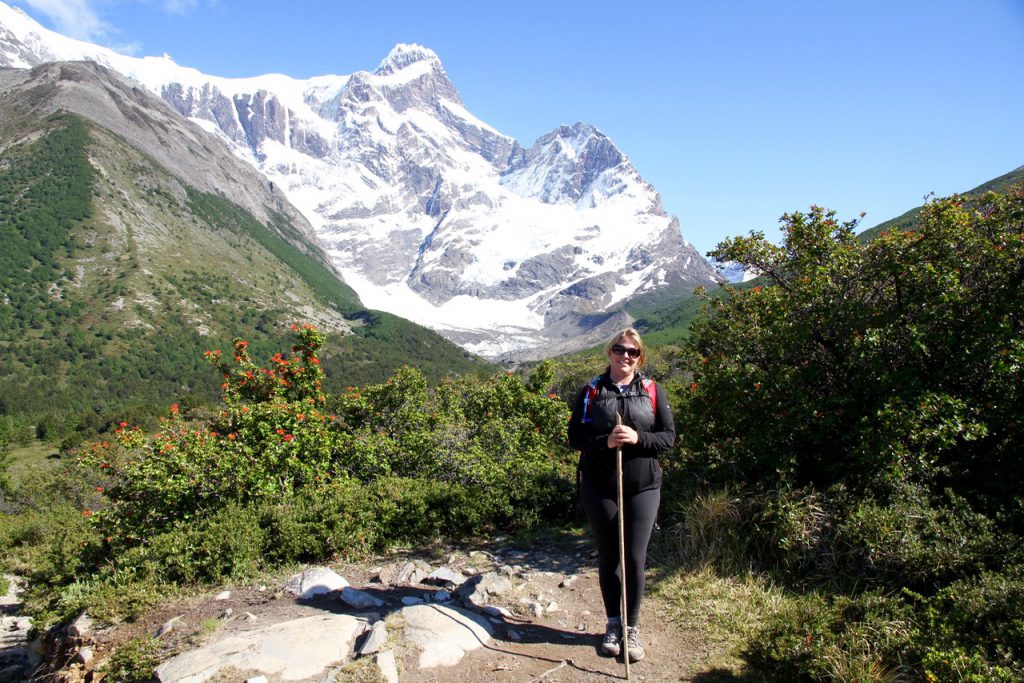 Our next destination would take us about 250 km North, back across the Argentinian border to the tourist town of El Calafate.
First we were back to Puerto Natales for more supplies and one last seafood meal before we head into Argentina and begin a steady diet of beef.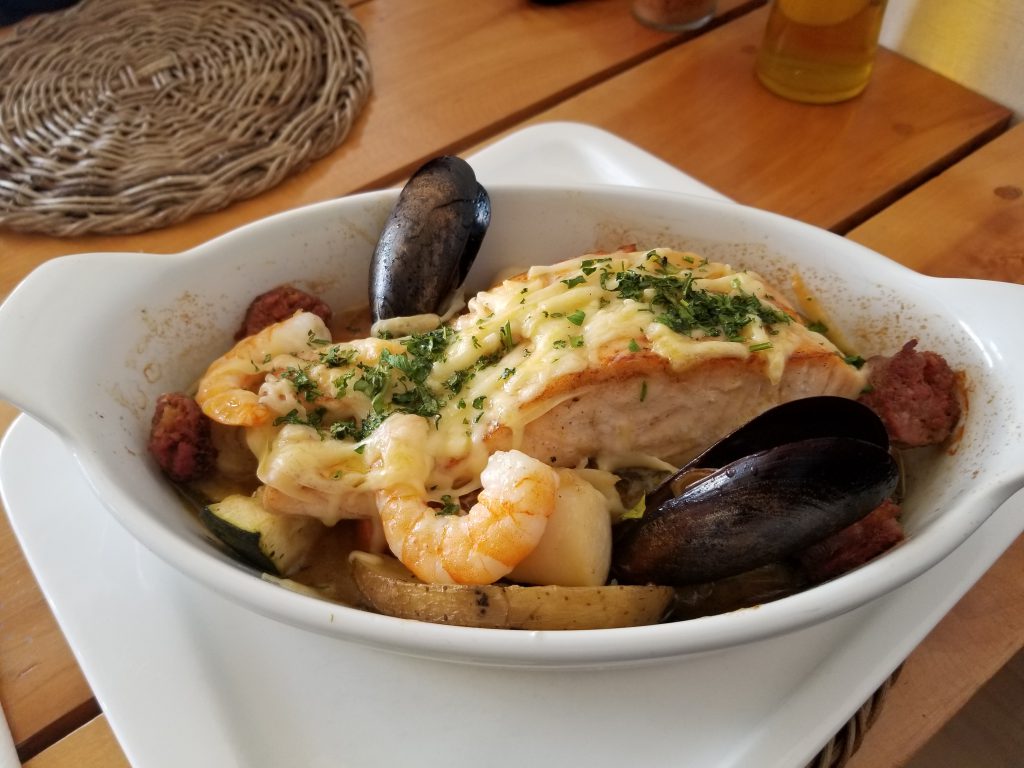 This next part of the journey would also mark our first taste of the mythical Argentinian Ruta 40 which runs virtually the entire length of the country passing through all of the crazy landscapes that make up Argentina.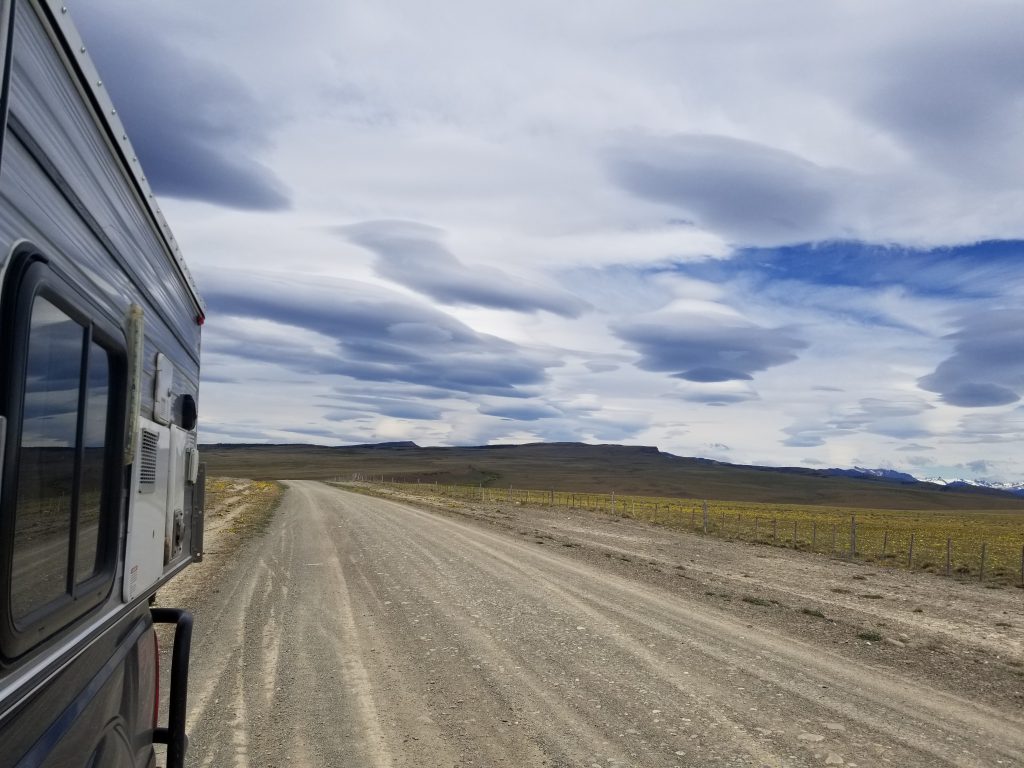 This first landscape can best be described as windy, dusty and bumpy.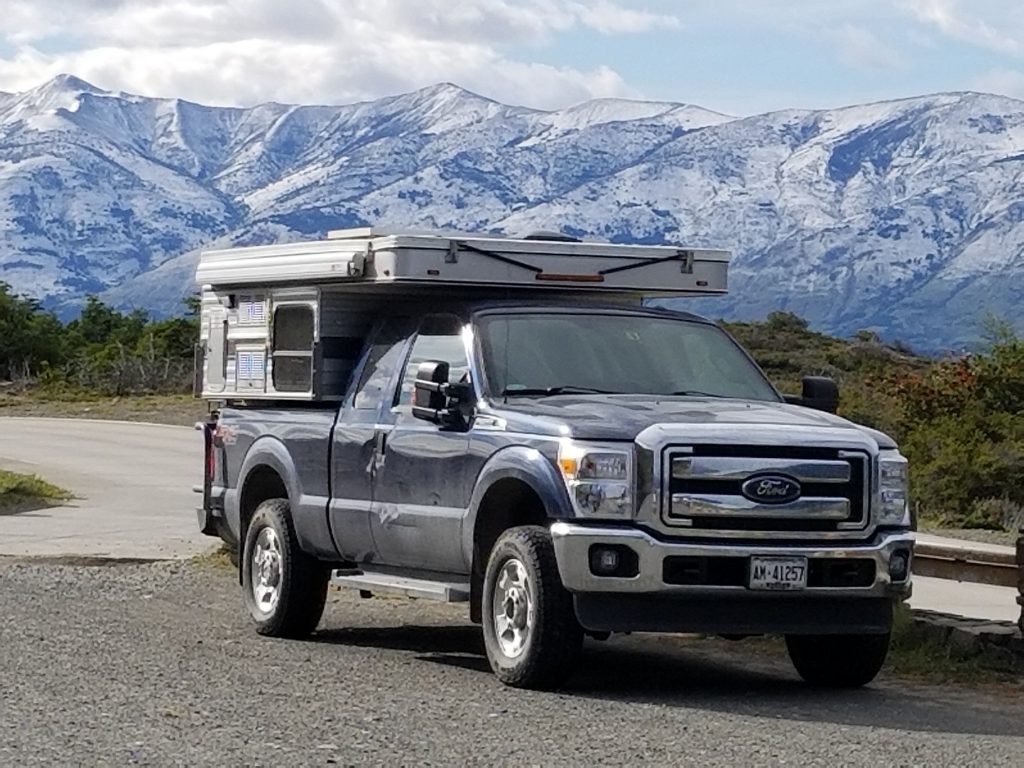 From El Calafate we head into Las Glaciares National Park, home to over 250 glaciers including the stunning Perito Moreno Glacier.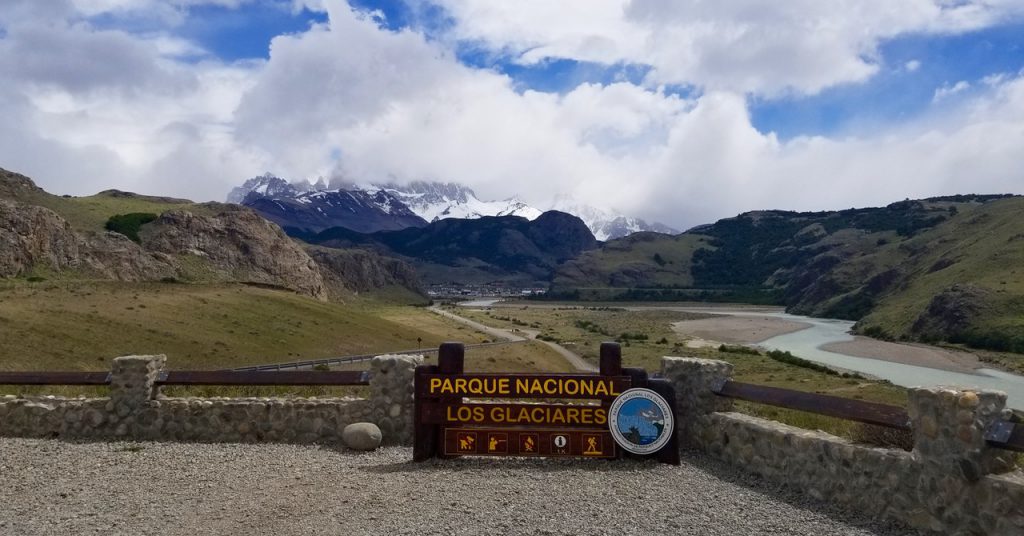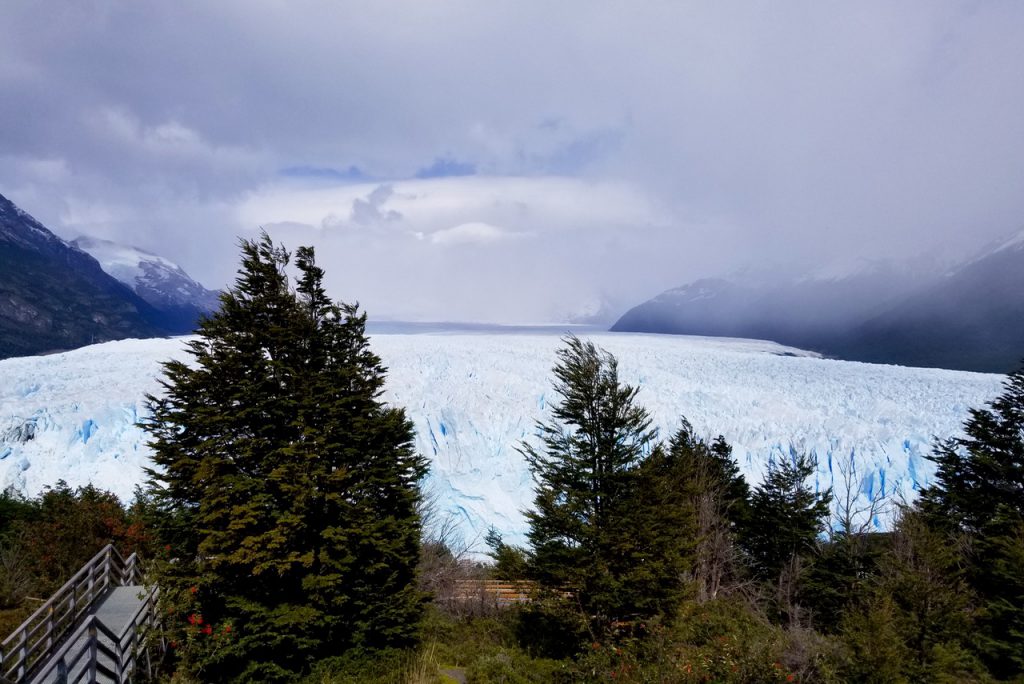 This is a big hunk of ice.
The Perito Moreno Glacier is approximately 30 km long and 5 km wide, with a height of over 70 metres above the water line and approximately another 170 meters below the water line.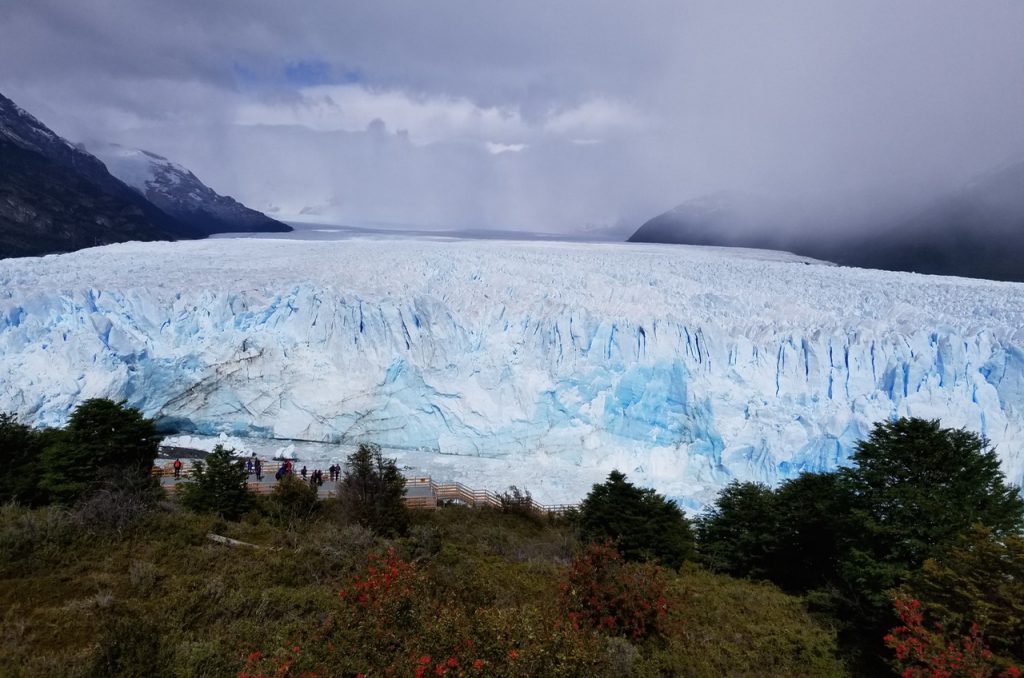 It is one of the few glaciers in the world that is actually advancing rather than retreating.  The pressure this creates causes the calving or breaking away of massive chunks of ice, often damming the southern portion of Lago Argentino.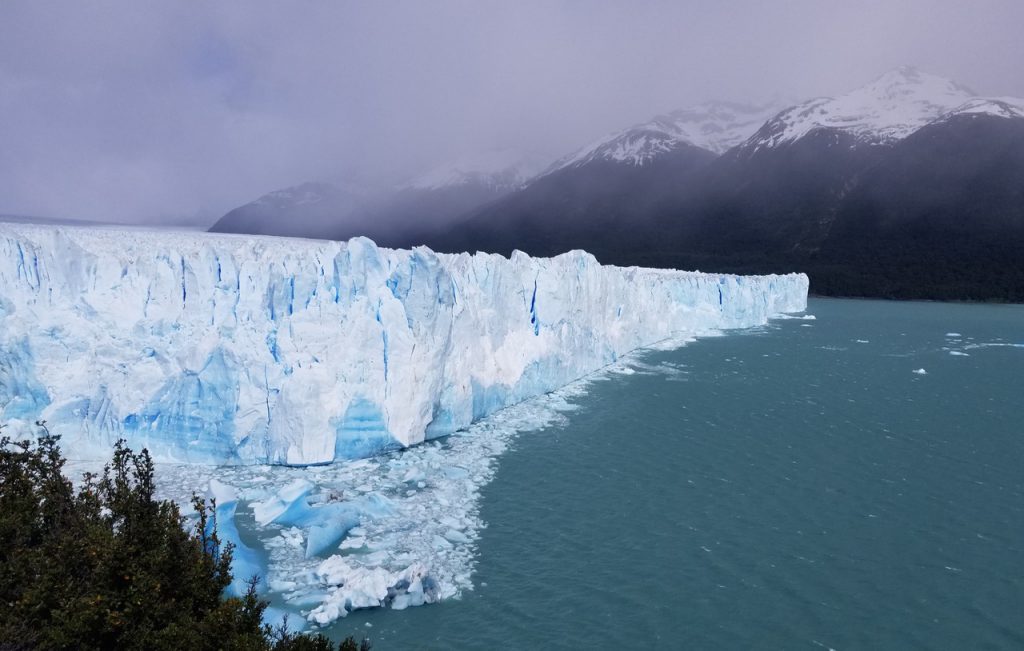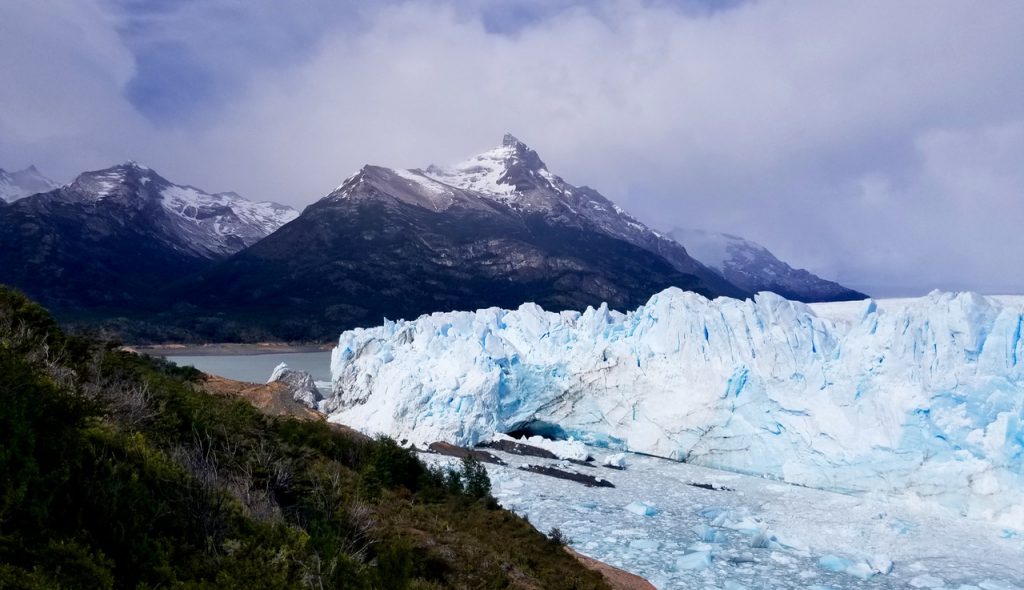 An amazing site and sound.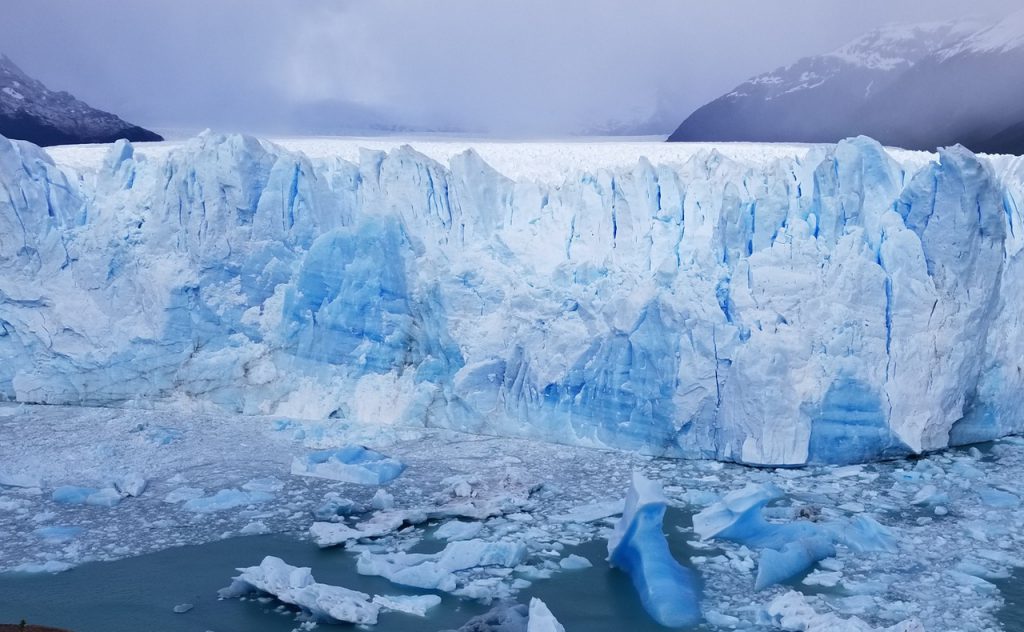 From El Calafate and Perito Moreno it was just over 200 kms to trekking hot spot, the village of El Chalten, set at the base of Mount Fitz Roy and the Cerro Torre.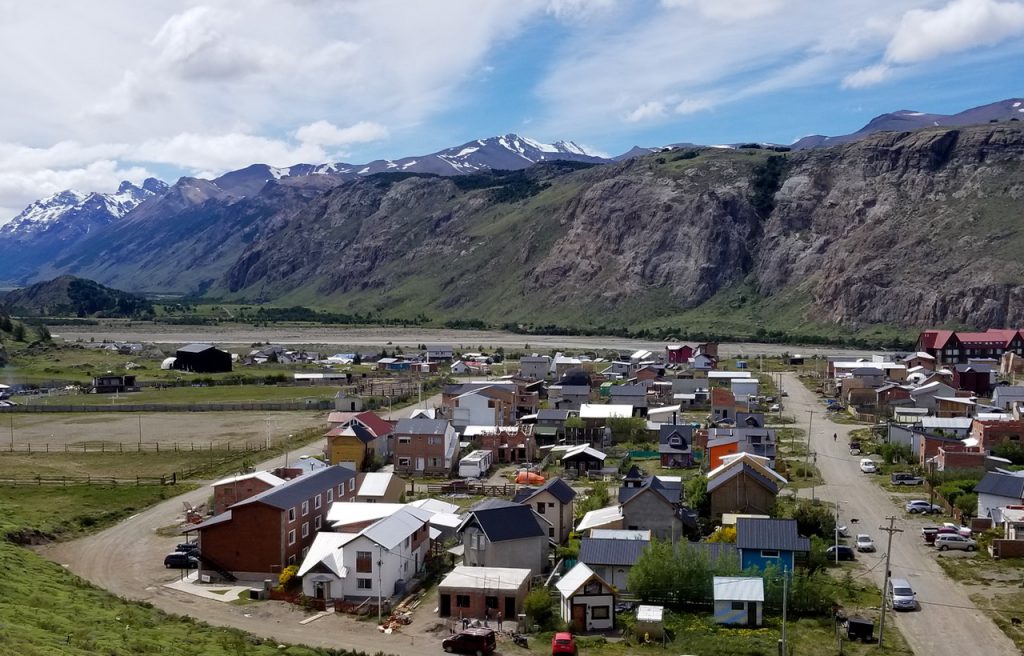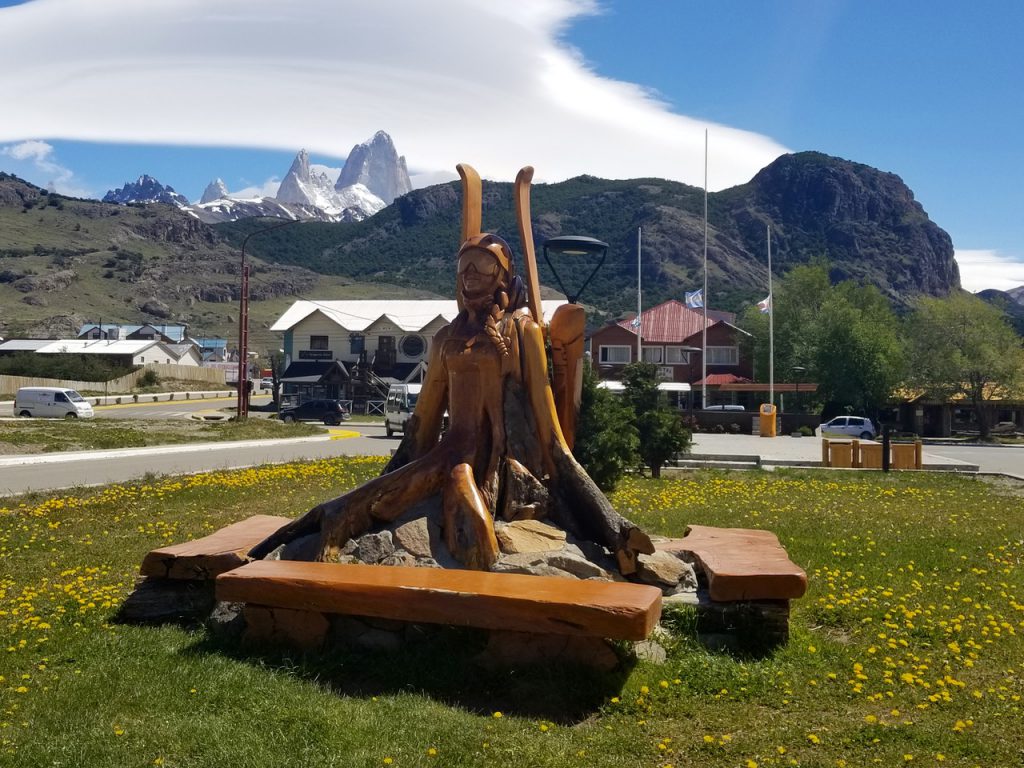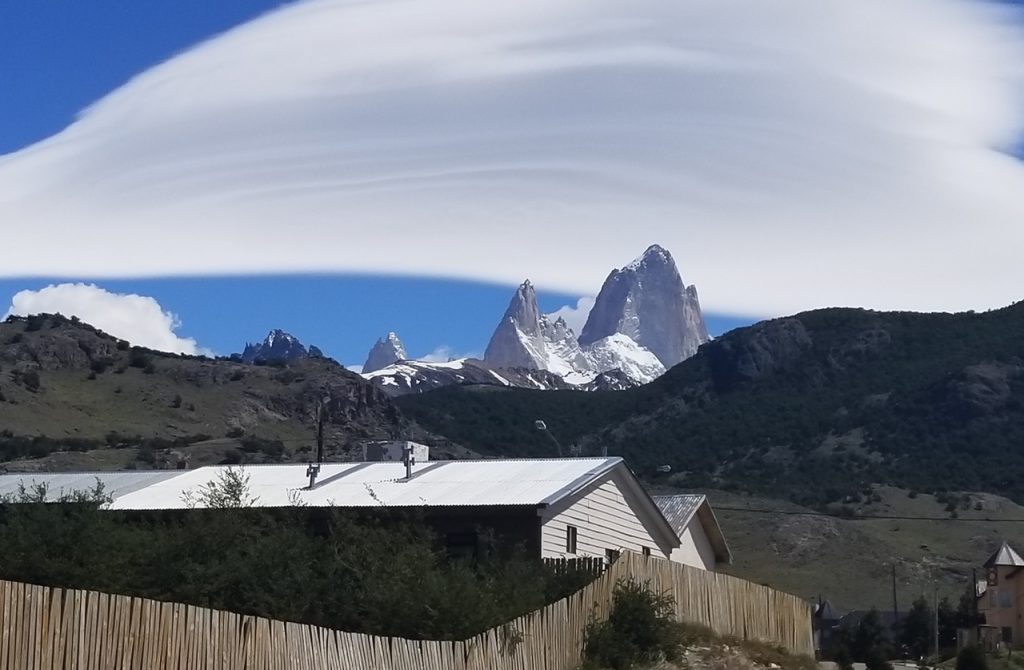 The wind in Ushuaia and southern Patagonia has, as advertised been intense to say the least but it wasn't until we arrived in El Chalten that we were actually worried about tearing the roof right off our camper.
Two nights in a row we opted to drop our pop up camper and cram ourselves into the coffin like configuration to sleep.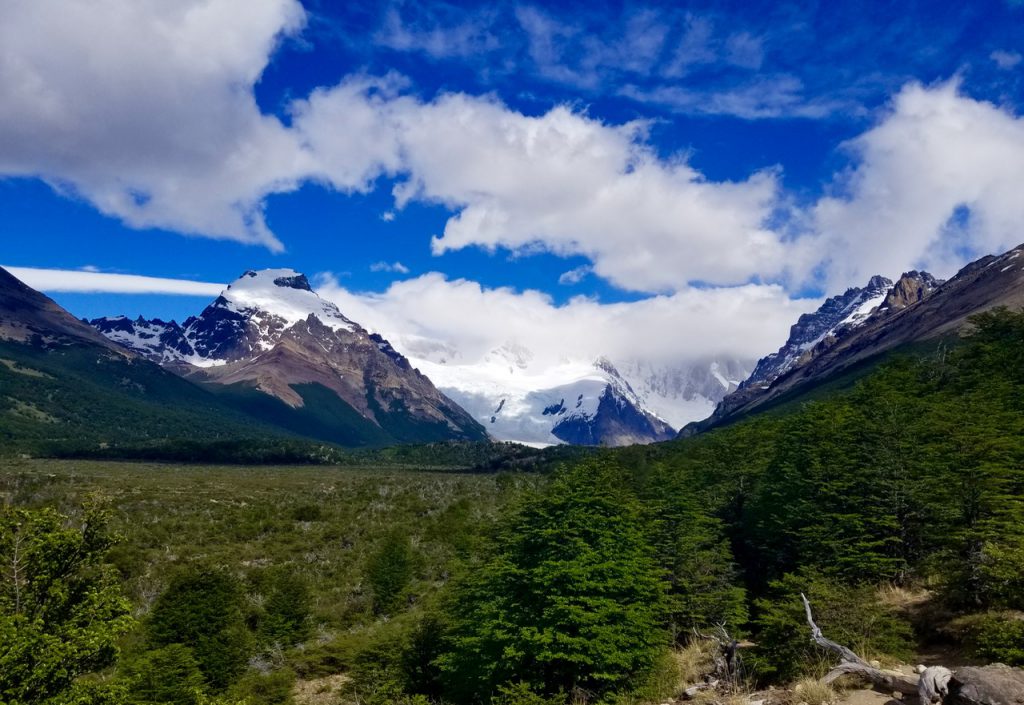 We hiked the Cerro Torre trail and a couple other shorter hikes in the area but rain and the biting cold wind with no forecasted end in site kept us from the famed Fitz Roy trail and we headed out of town after just a few days.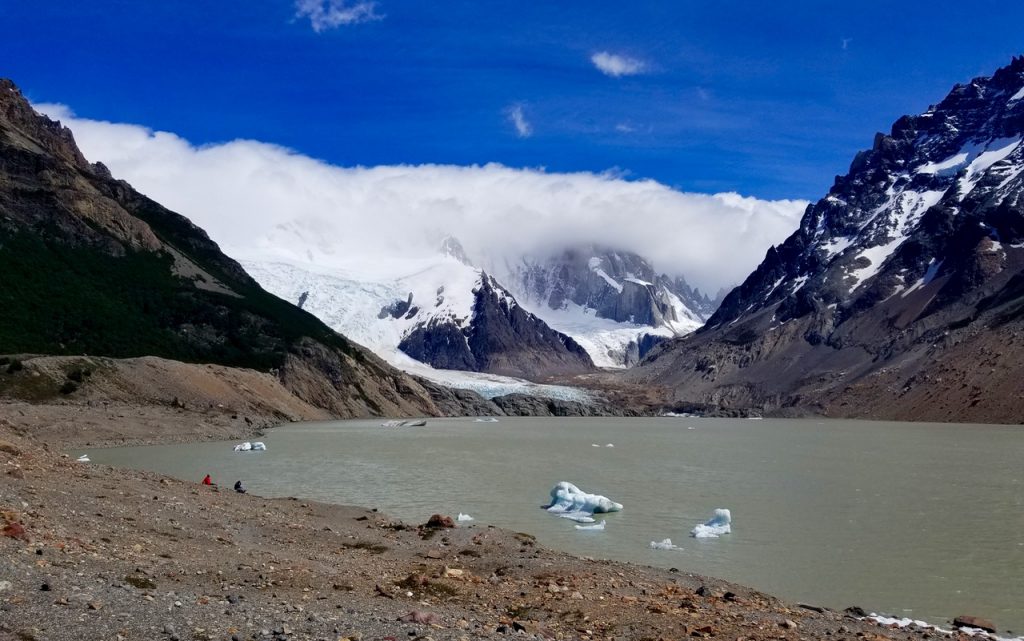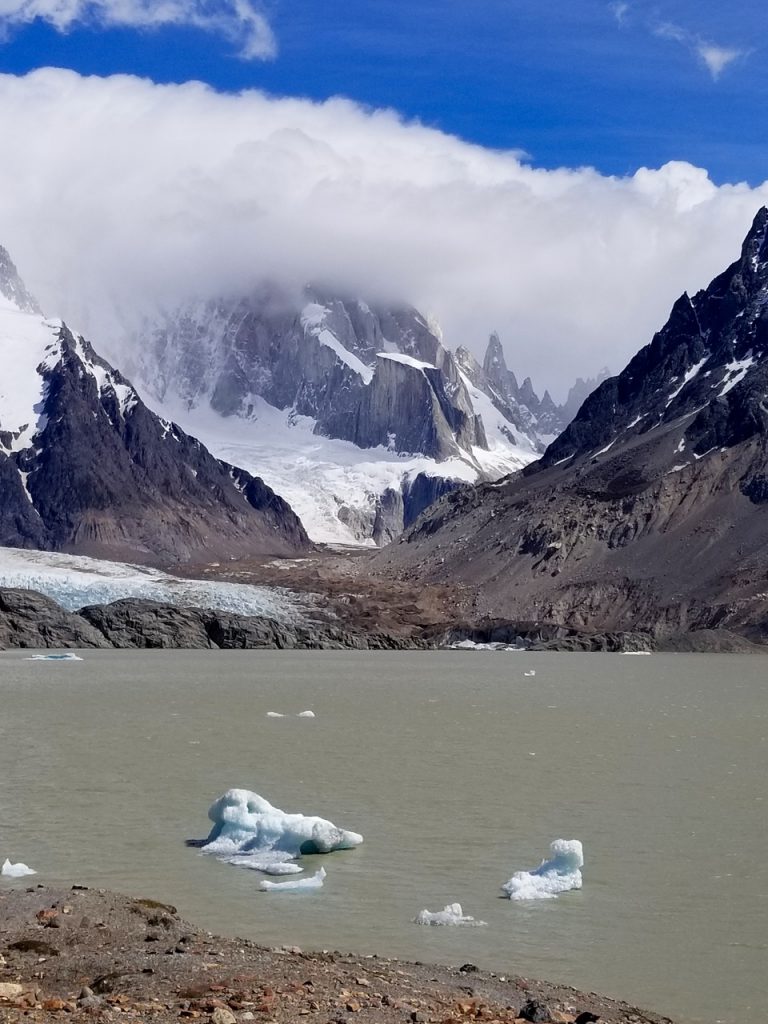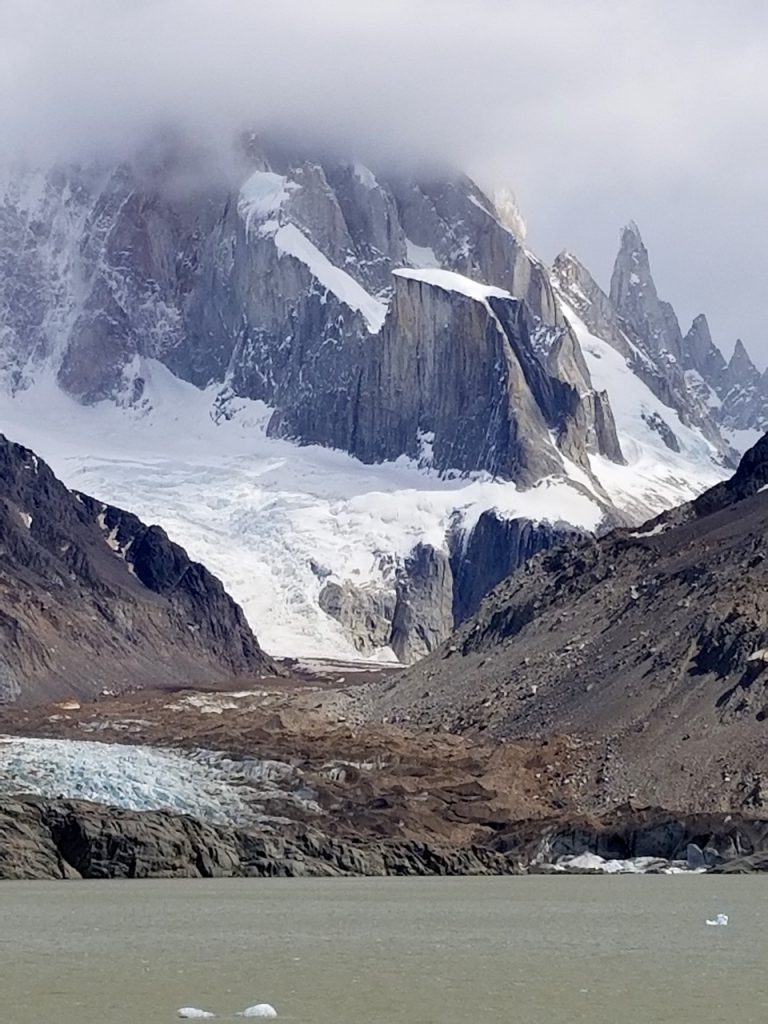 Driving Chile's Carretera Austral (Ruta 7) was another must do for us and from El Chalten its southern most point, O'Higgins is less 200 km away.
…Unfortunately there is no road to get to O'Higgins directly from El Chalten.
Adventurous backpackers hiking through the bush, crossing a remote border outpost and catching a ride on an infrequent boat are able to access Chile's Carreterra route directly from El Chalten, Argentina.
For those of us with a truck, it is back out onto Route 40 for a bumpy 697 kms North to cross into Chile at Chile Chico.
We will then jump on the Carreterra Austral (at its midpoint) and head back South for 400 or so km to reach its southern beginning.
Let's hope its worth it.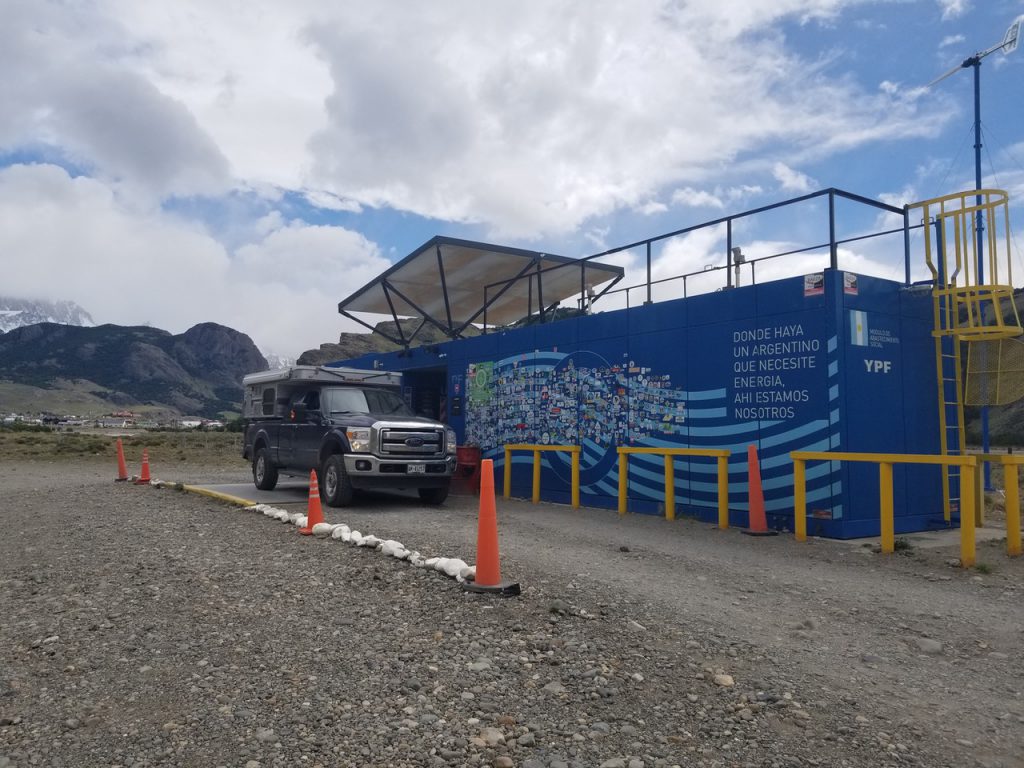 We load up at the last stop for gas for quite a while and off we go again.