So the big day had finally arrived.
As much as we have enjoyed crossing Canada and working our way down the West coast of the US we feel the real adventure will start when we cross into Mexico.
Different language, culture and food is really what we want this trip to be about.
As has been the case throughout the journey we hit the road departing San Diego later than anticipated.
We anticipate a bit of a wait at the border, maybe a search of our truck and some time to figure out where to get our Mexican tourist cards.
We would like to move through Tijuana as quickly as possible and work our way south of Ensenada before stopping for the night.
We hit the border by 10 am and approach the inspection station and are waved to pull over.
Here we go!
2 minutes later after ensuring the inspection officer we had no weapons and a brief search of the home made sac concealing my 8 golf clubs. We were told to go ahead.
Excited, we exit the inspection parking area and before we realize we haven't located the customs office to get stamped into the country we find ourselves on the on ramp to the toll road bound for Ensenada.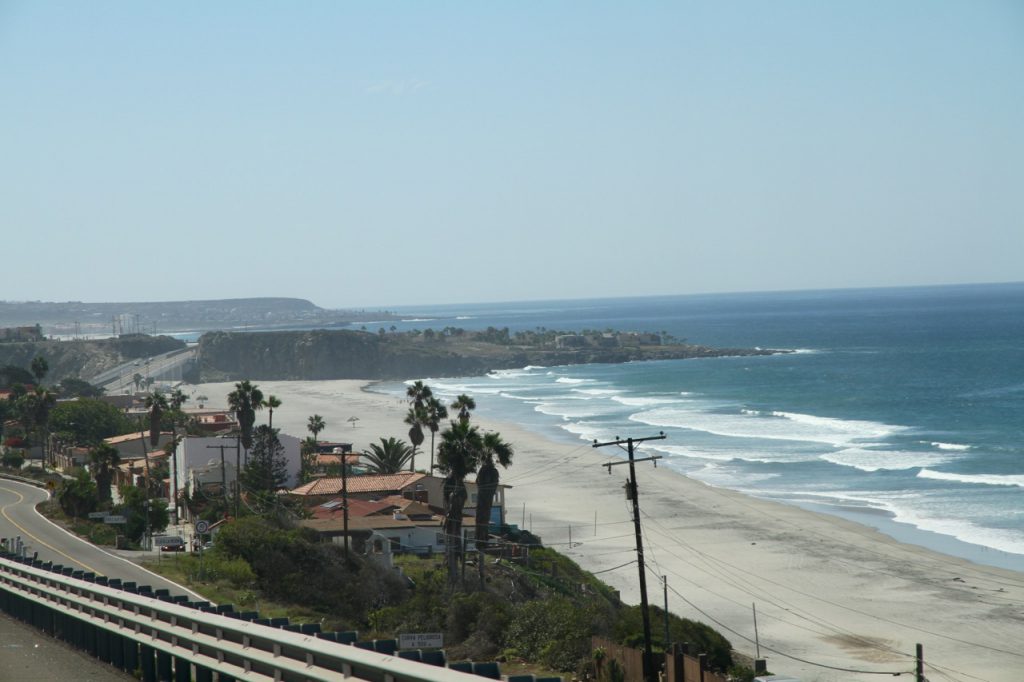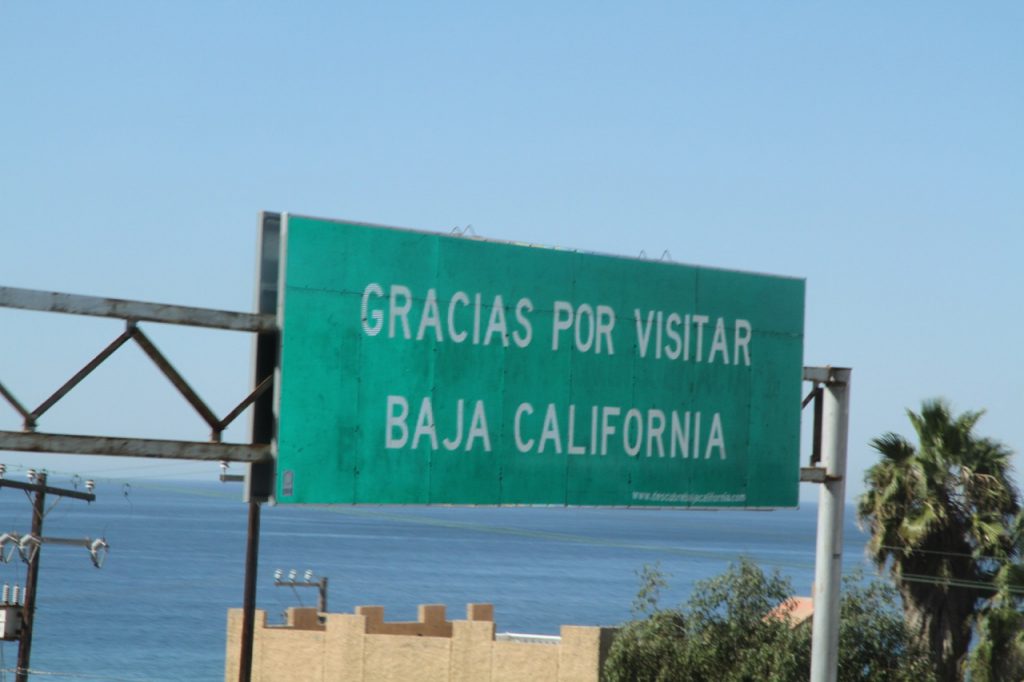 Shit!
Luckily, this is not the first time I have screwed up crossing into Mexico at the Tijuana border.
25 years ago while embarking on a backpacking journey with a fellow inept traveler we walked across the US / Tijuana border and hopped on a bus bound for downtown Tijuana, realizing days later we needed passport stamps and Tourist cards.
At that time we learned we there was also a customs office an hour south in Ensenada.
So back to that same office we went and before lunch we were officially in Mexico.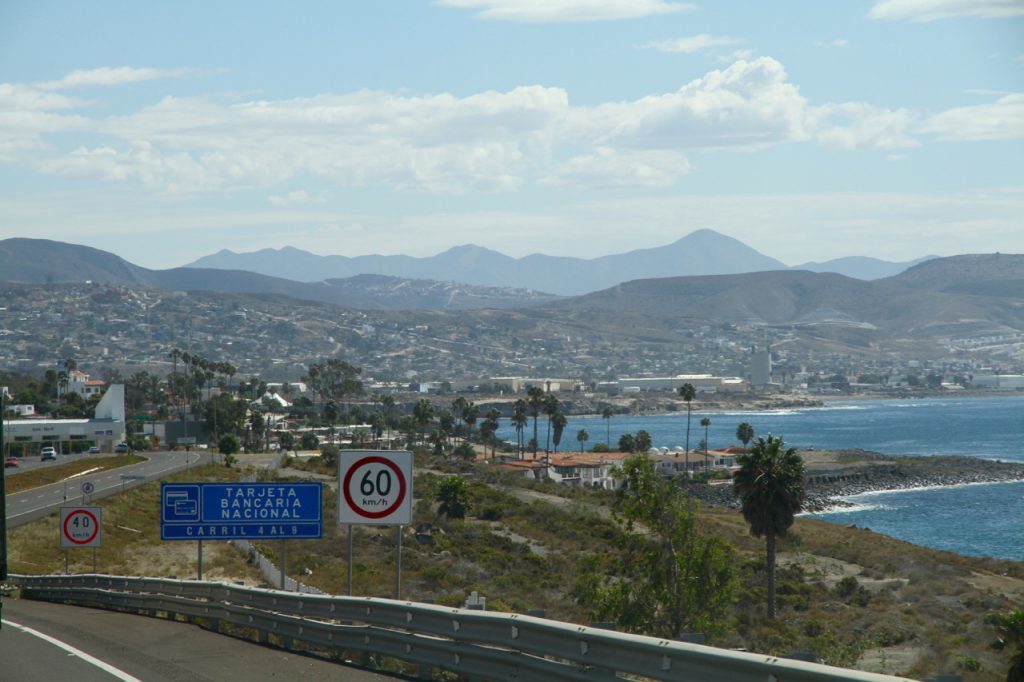 Time for Baja fish tacos!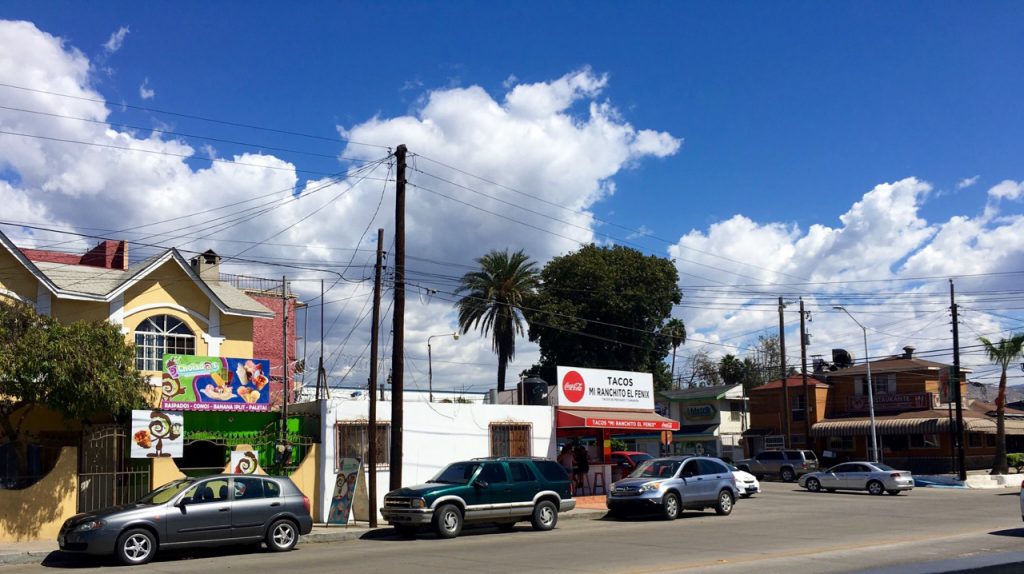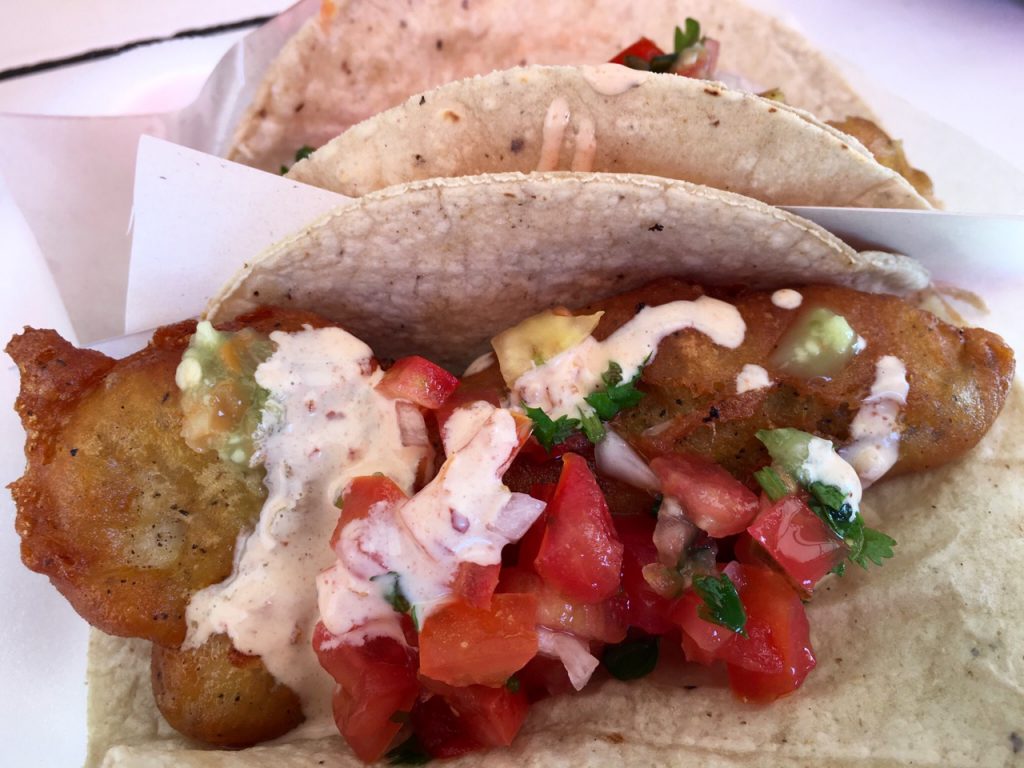 After lunch, we grabbed some pesos and supplies and kept heading south to the Santo Tomas area.
The drive down was beautiful.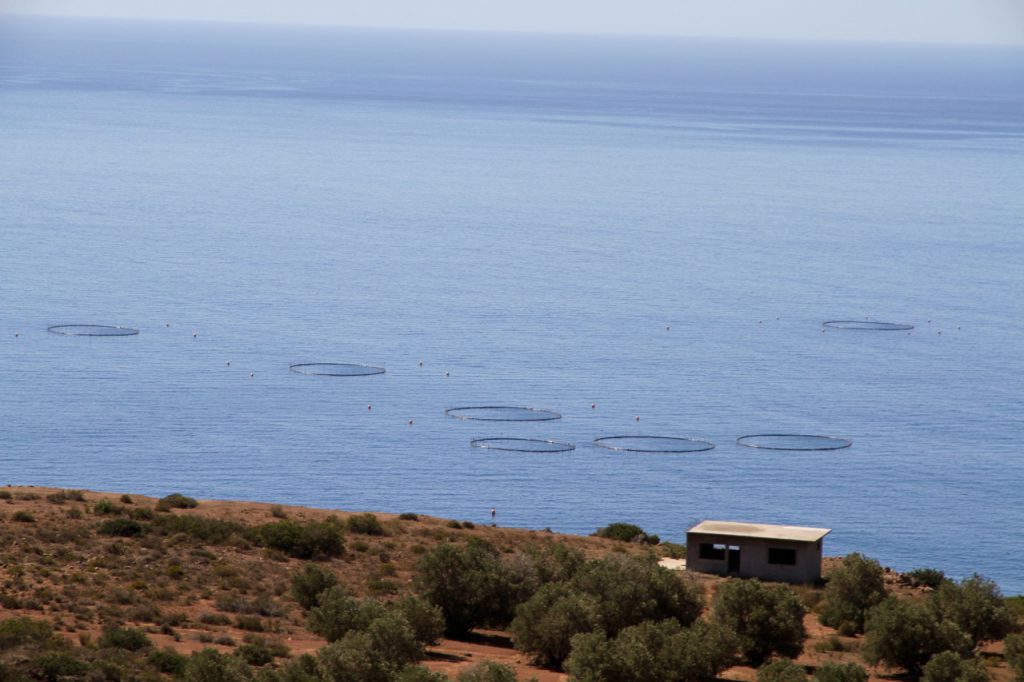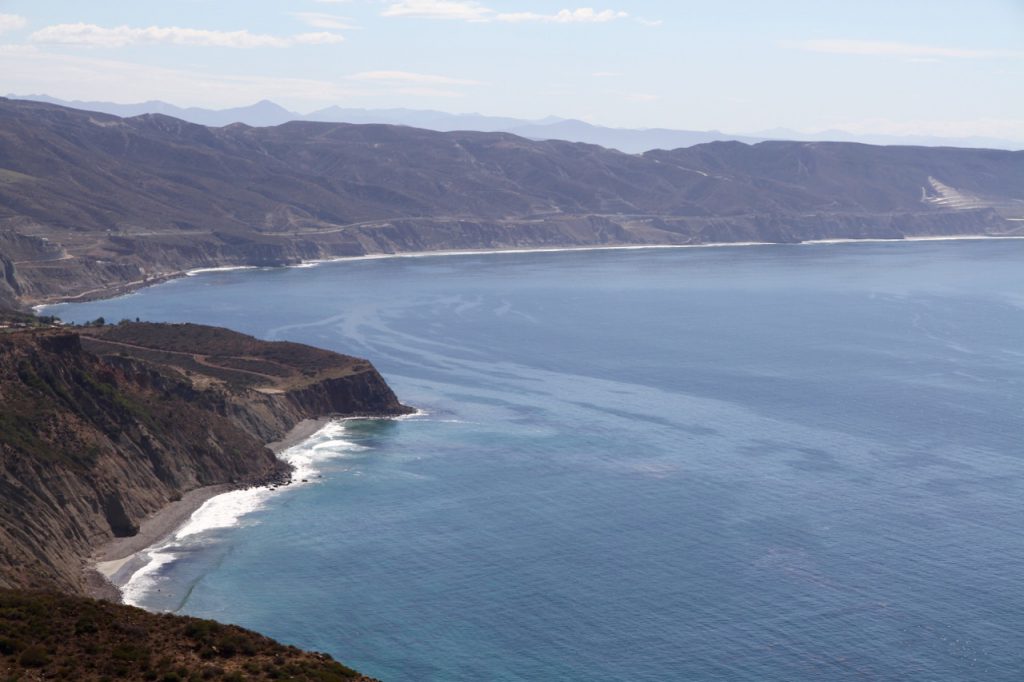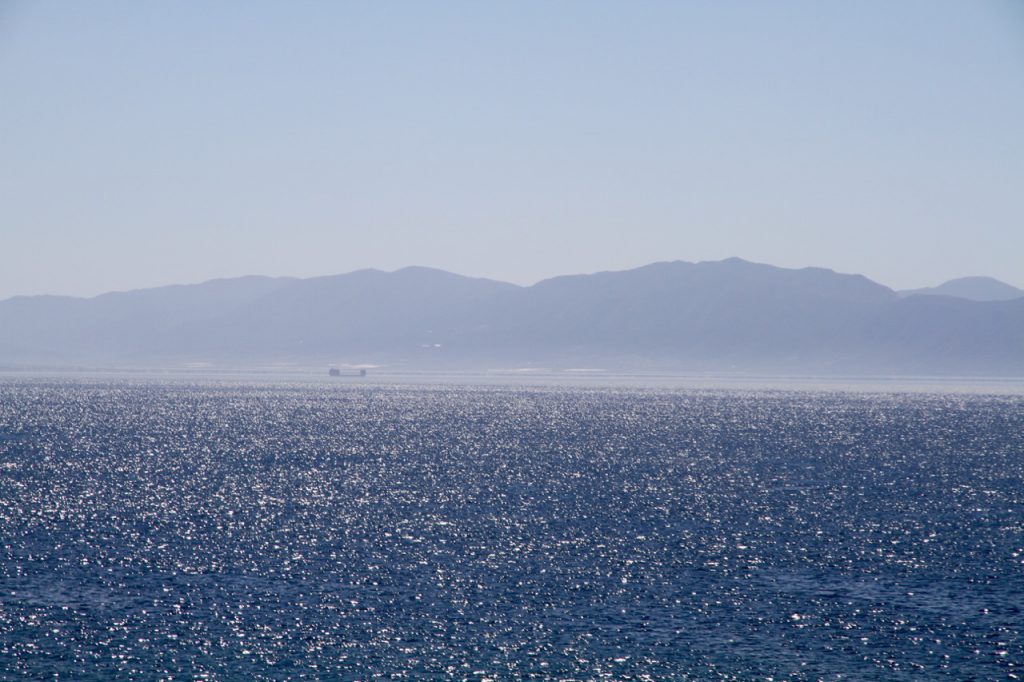 We leave the main highway to find our first camp and after a 30 km hour and a half teeth chattering off road ride we arrive in La Bocana, and a beautiful, wild camping spot on a cliff overlooking the Pacific.
It's perfect.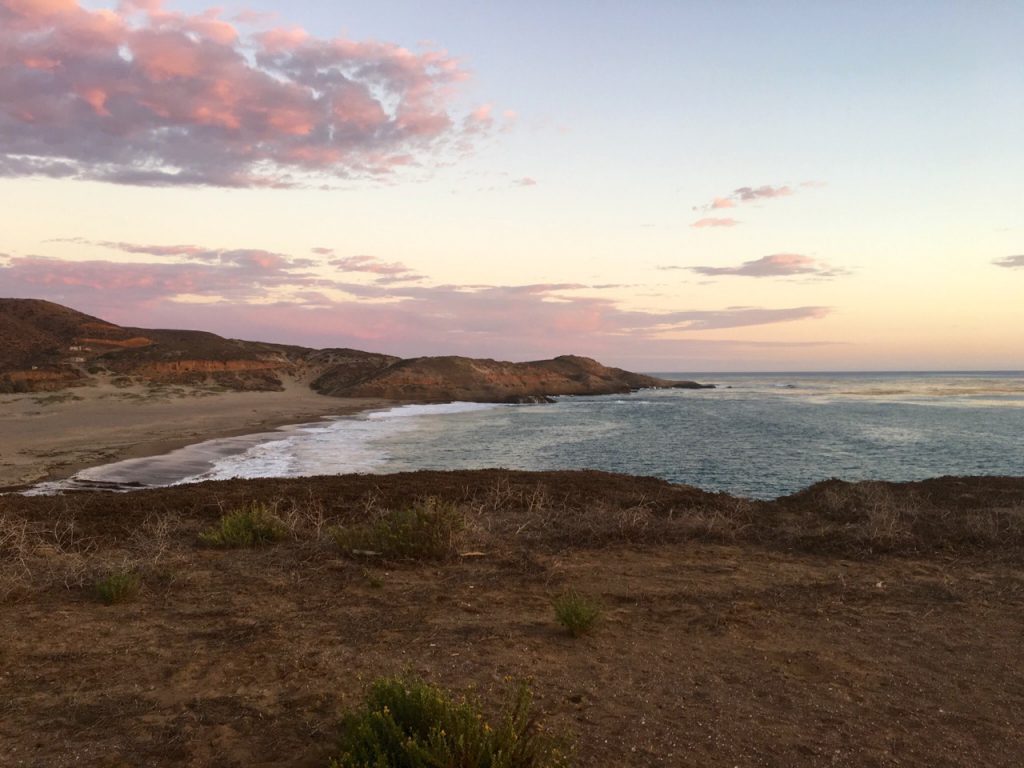 With the cliff and a wide empty beach to ourselves and not in a hurry to make the bumpy ride back to the Hwy we decided to stay for a couple of days before carrying on down the coast.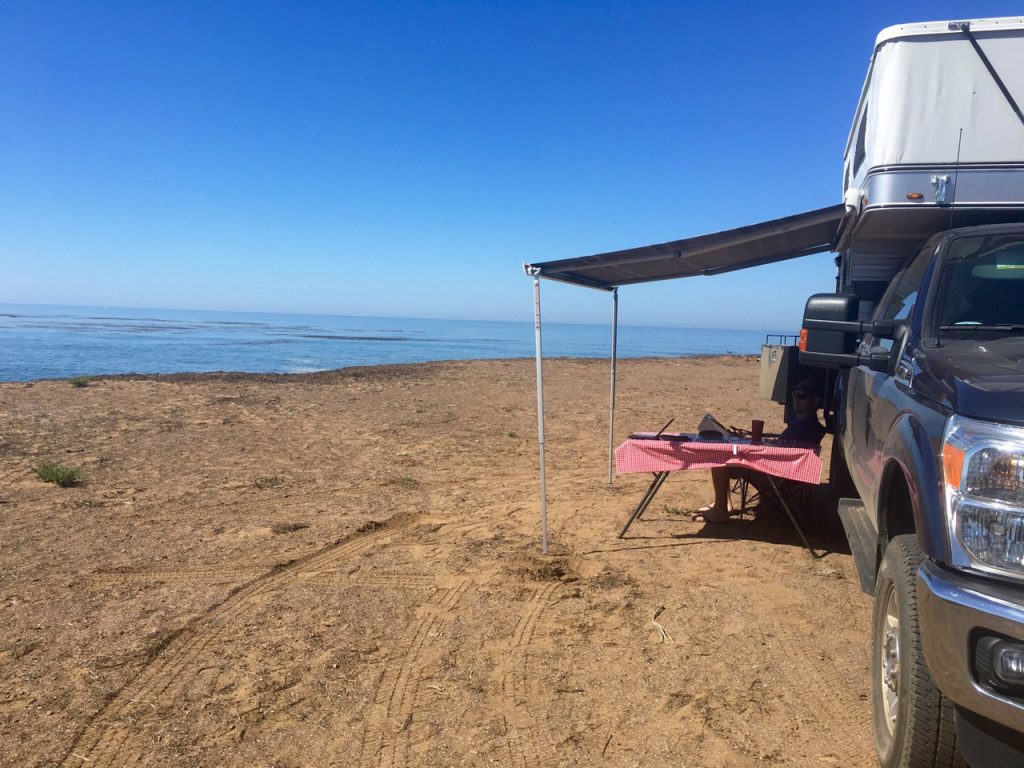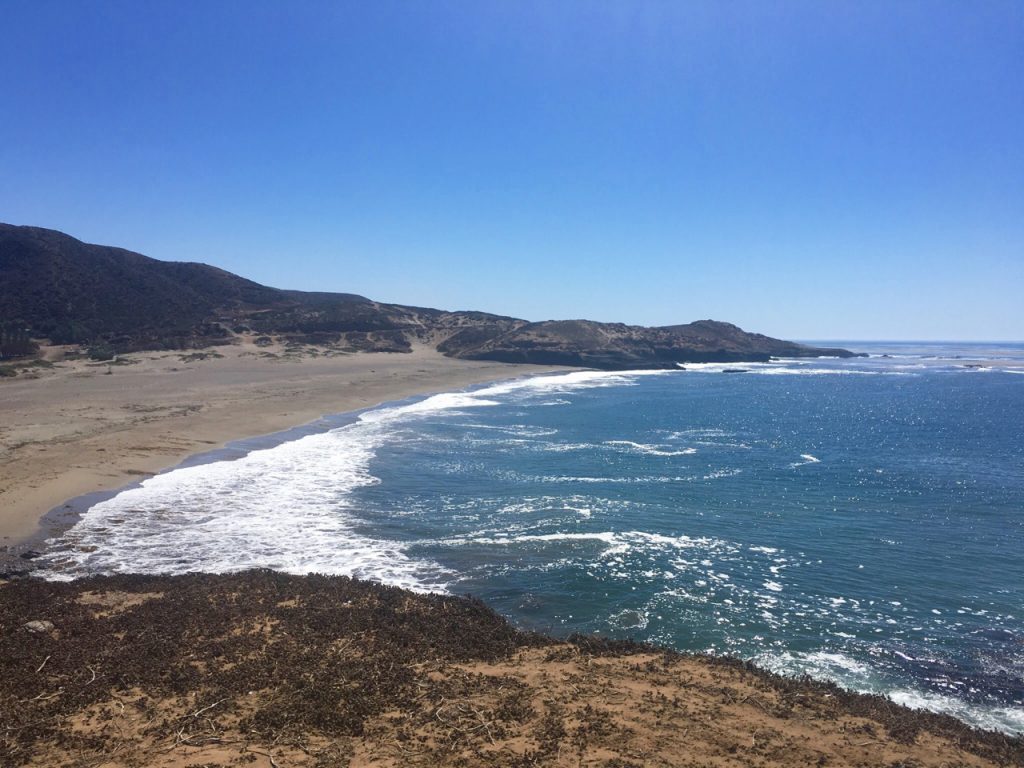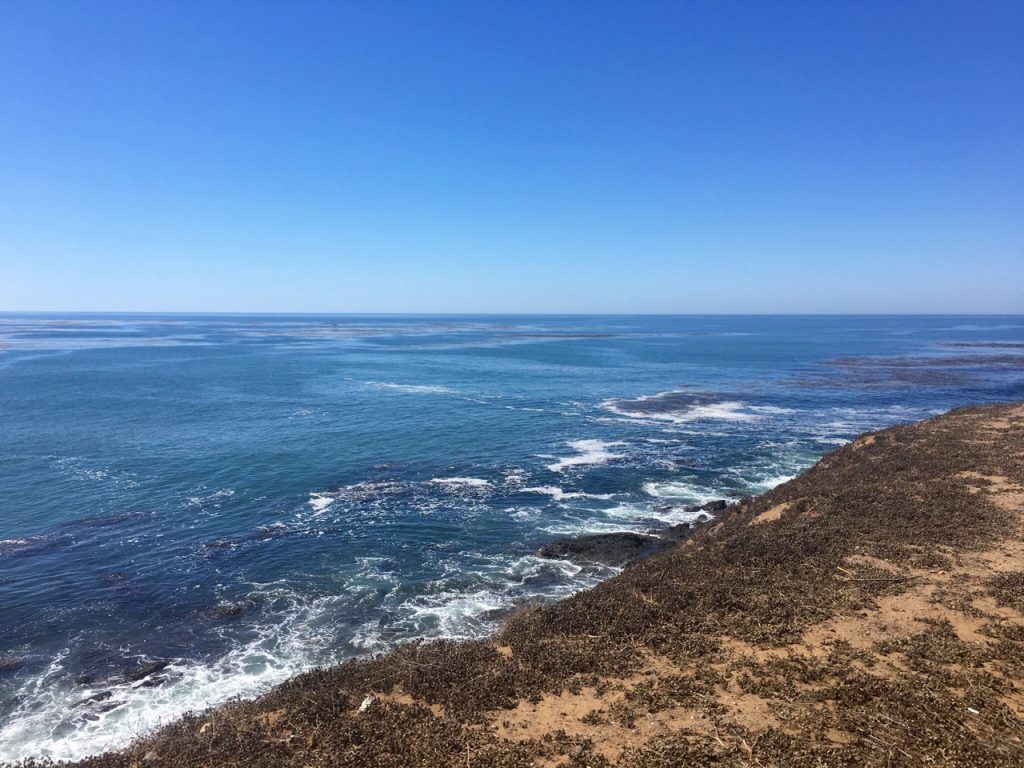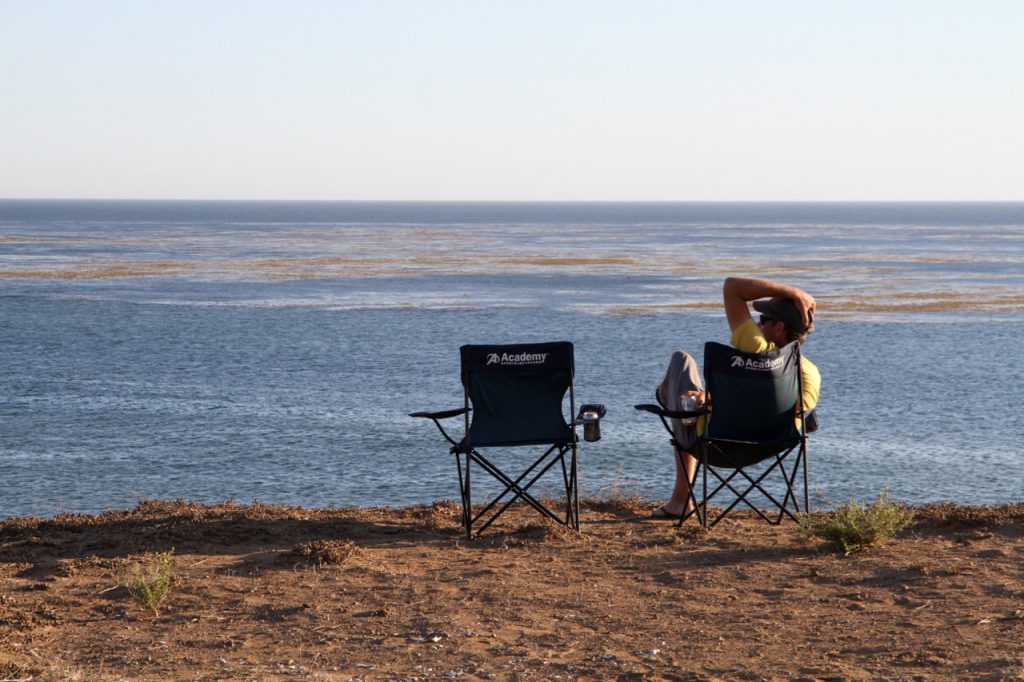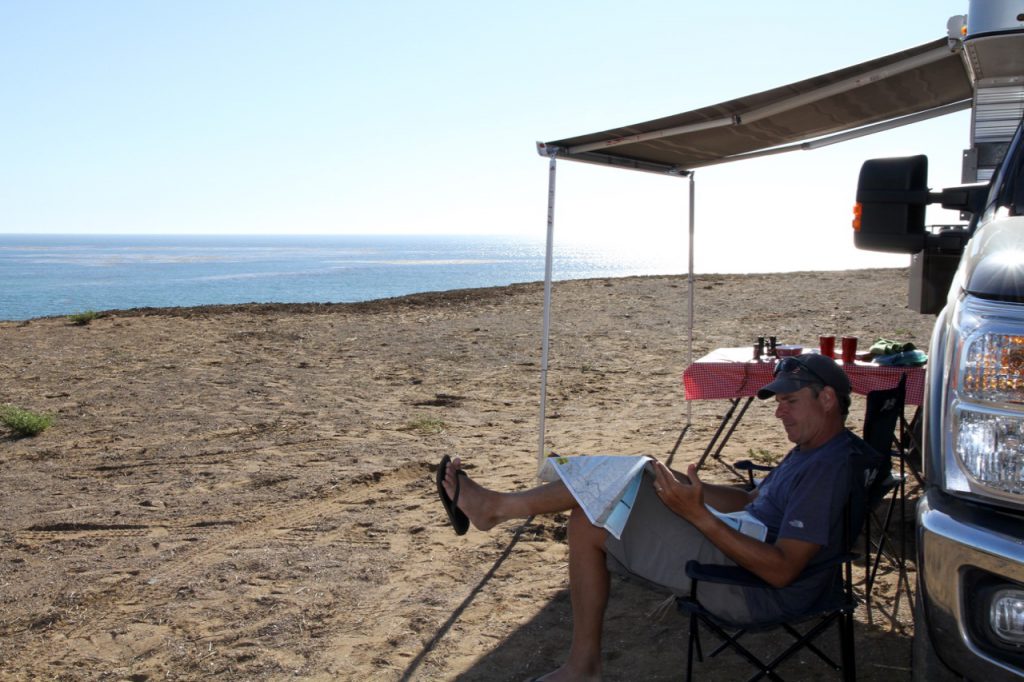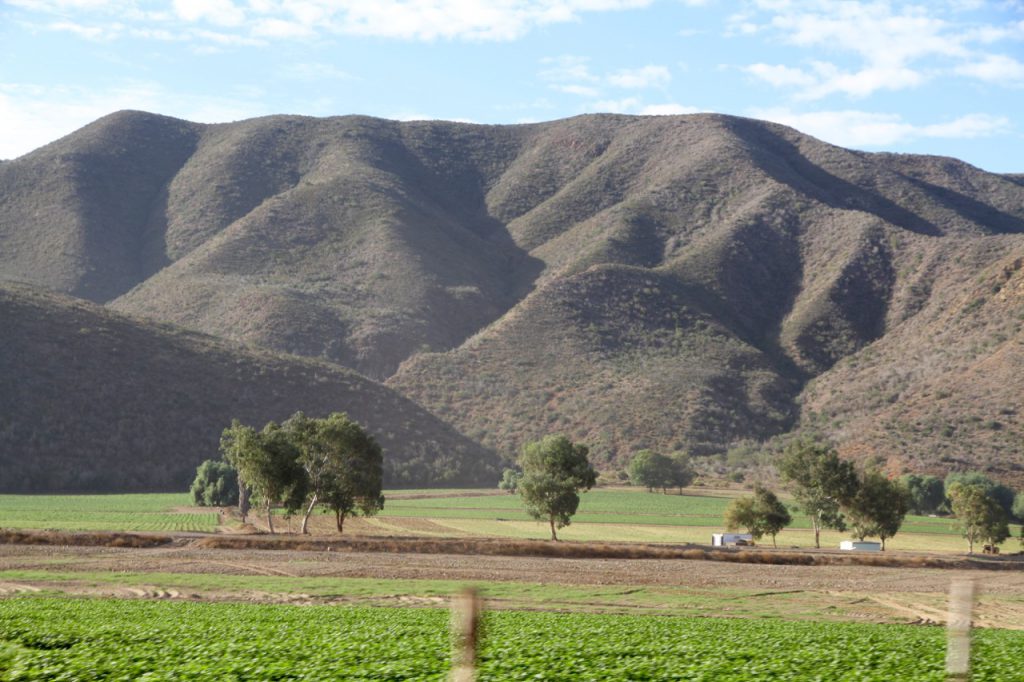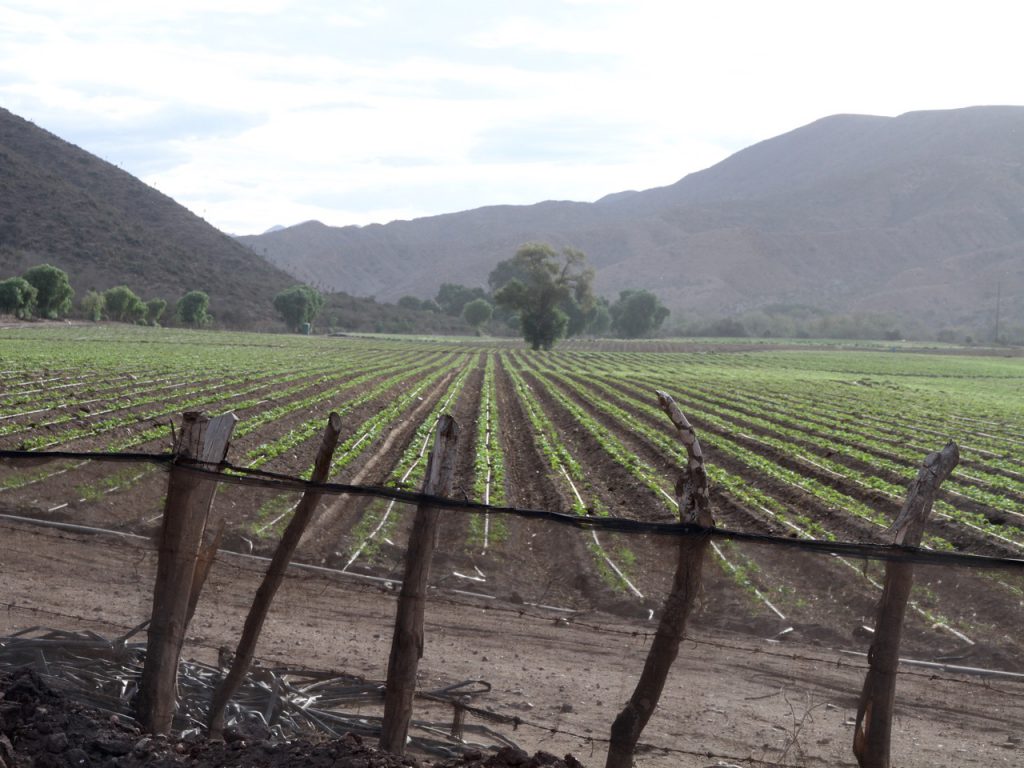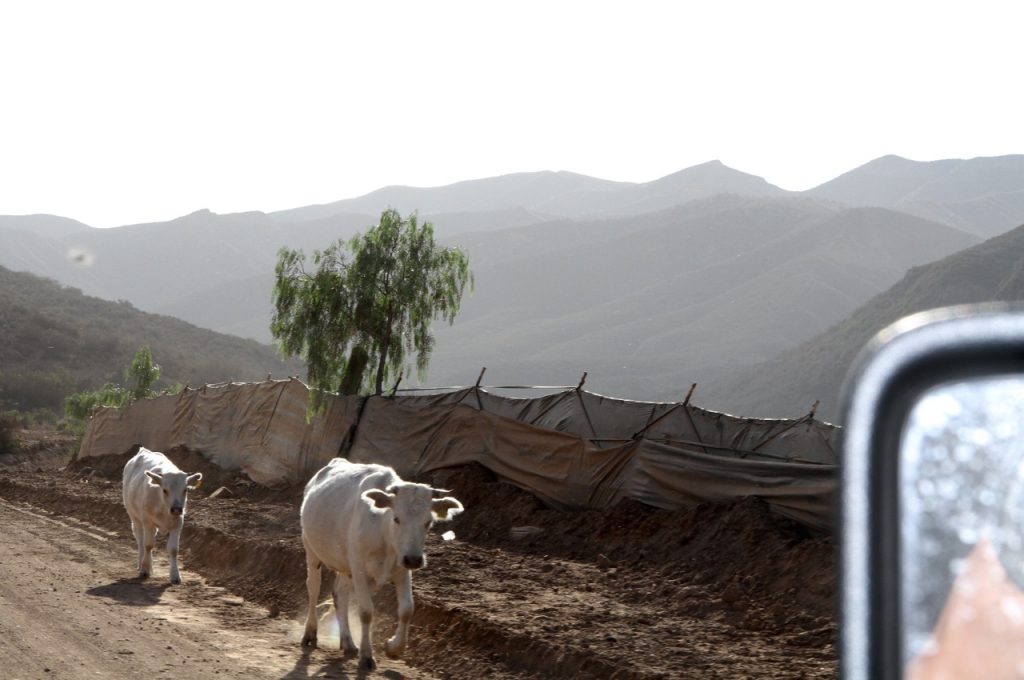 Once moving again we made our way to the area of San Quentin where we had read we might bump into some other travelers at Fidel's RV park and campground.
…..So we pull into Fidels.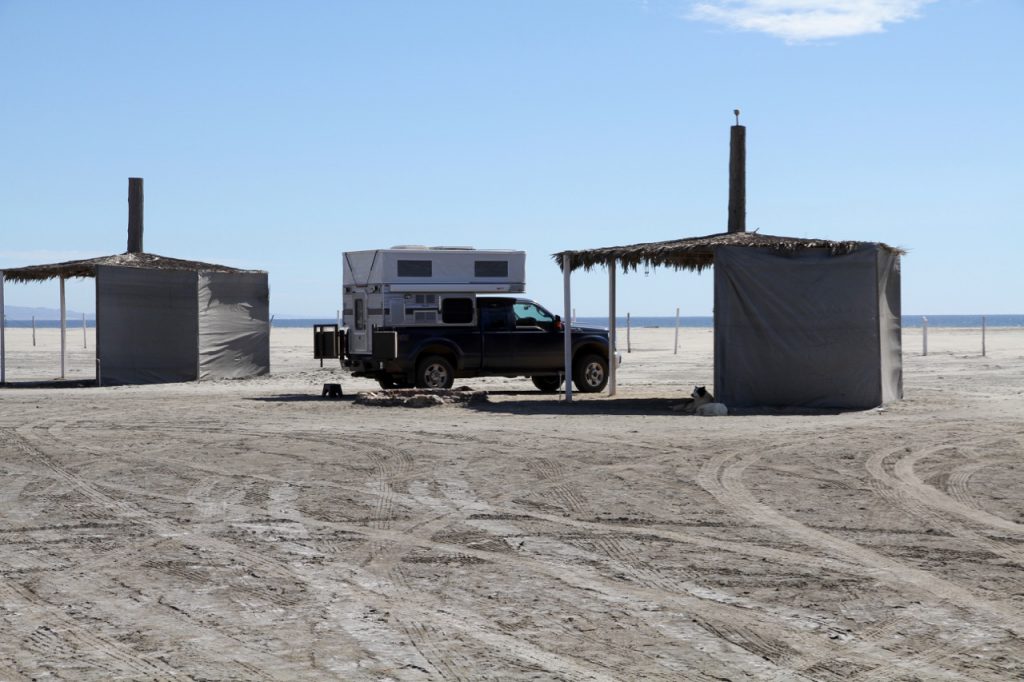 Not exactly overflowing with world travelers.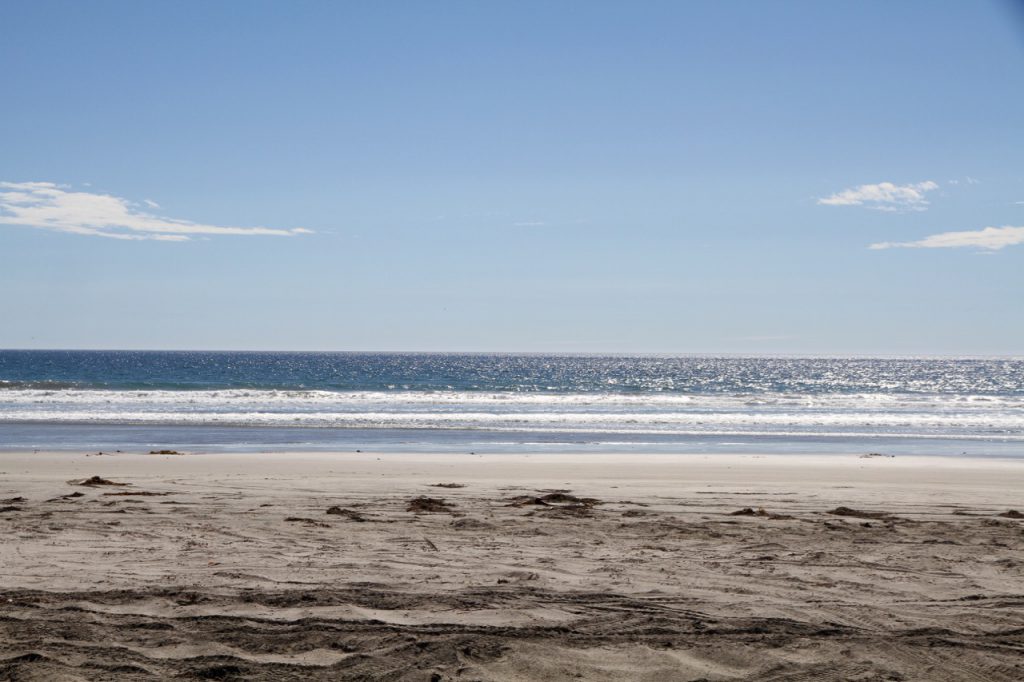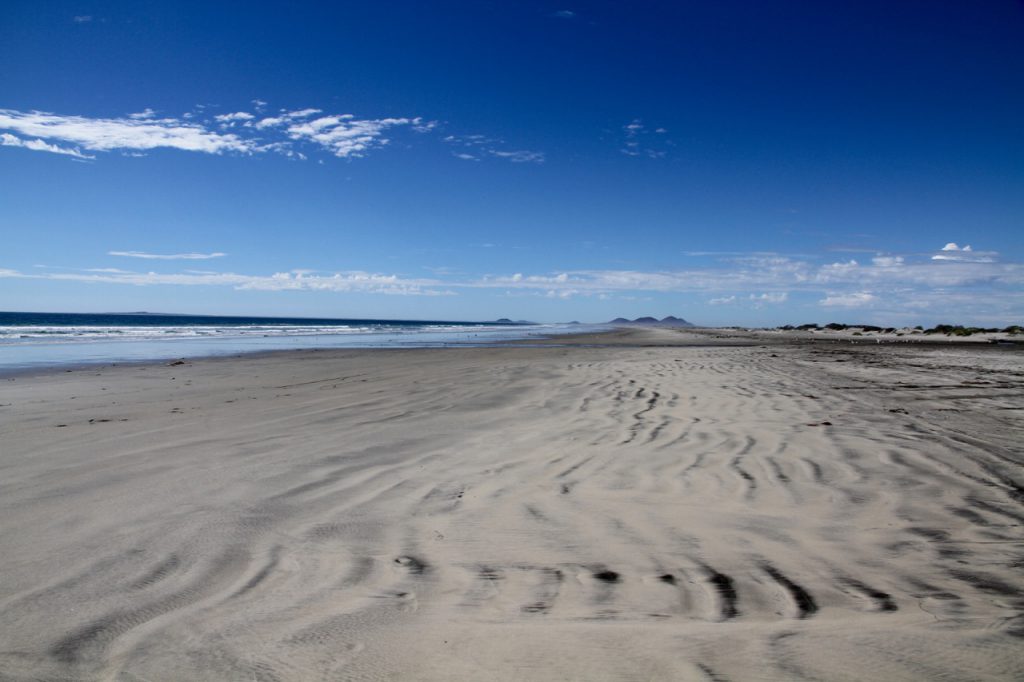 The beach is fantastic and goes for miles and Fidel offers to fry us some lobster tails so despite being the only people here we decide to stay.
This is Fidel.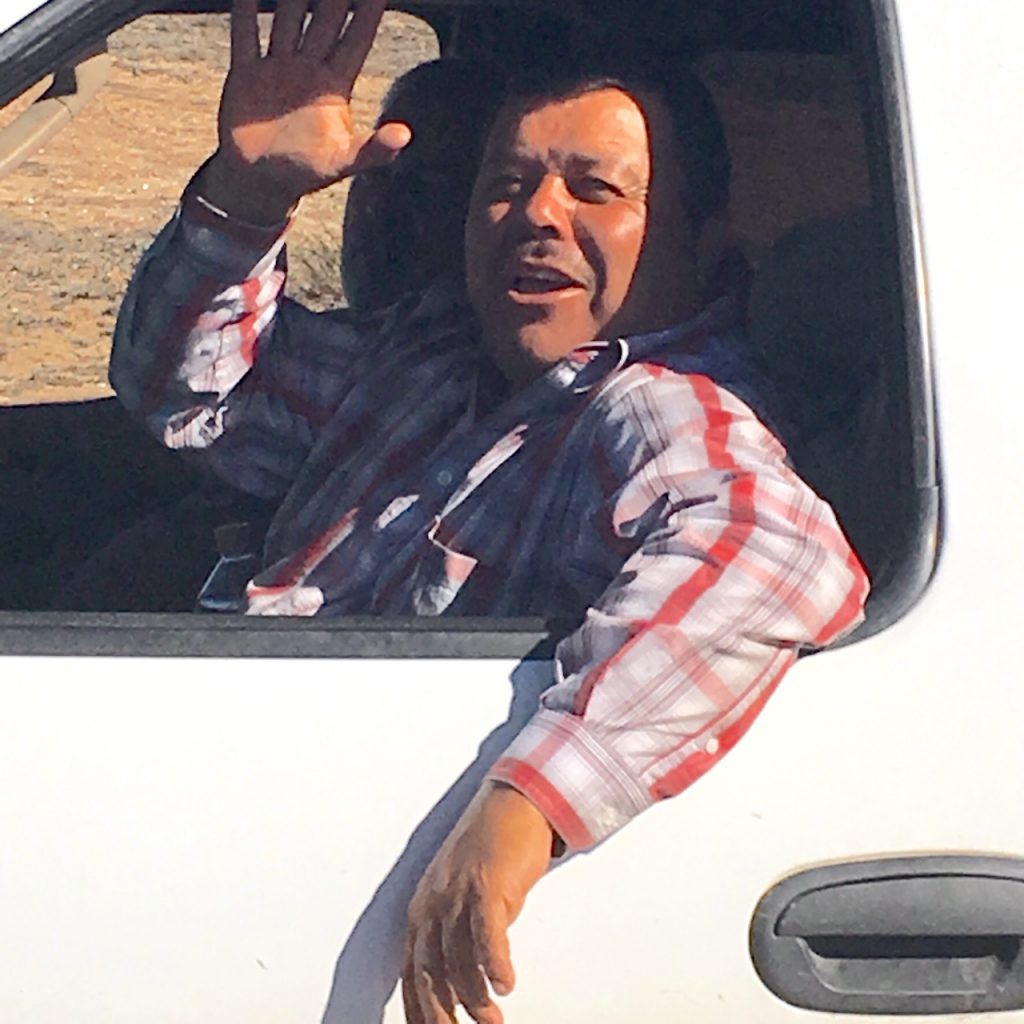 …and these are the lobster tails.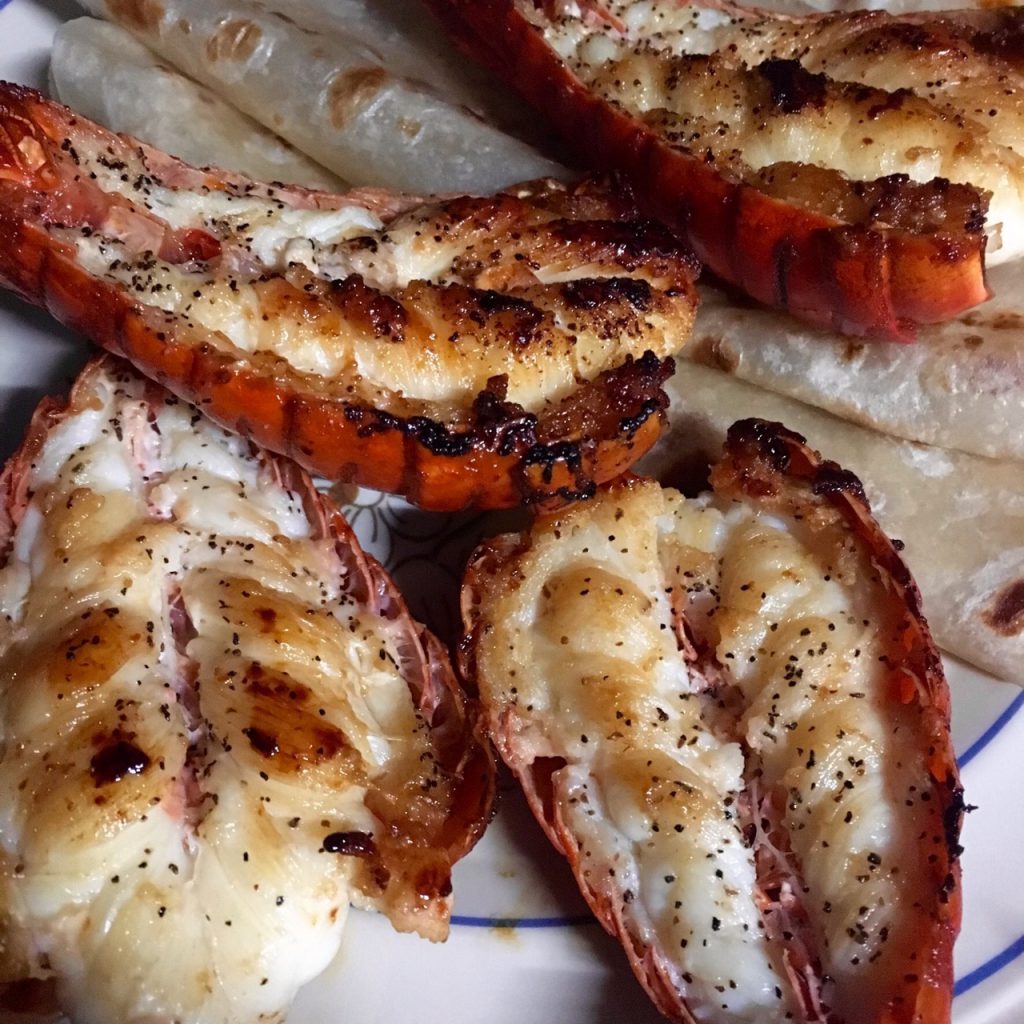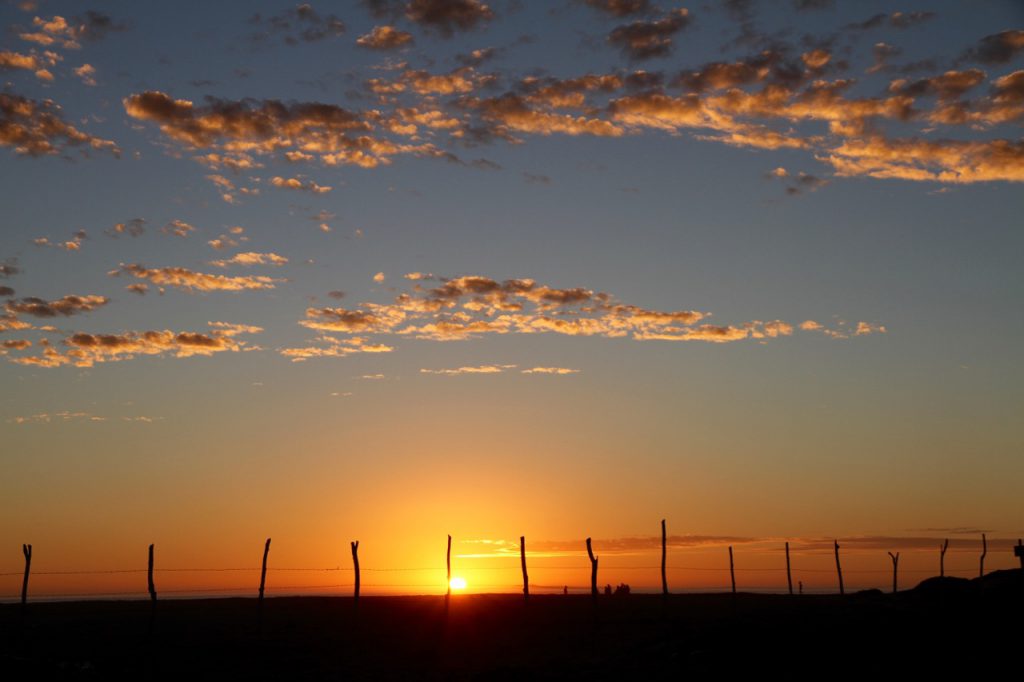 Pleased with our first few days in Mexico we head out for the long drive across the desert to the East and the warmer waters of the Sea of Cortez.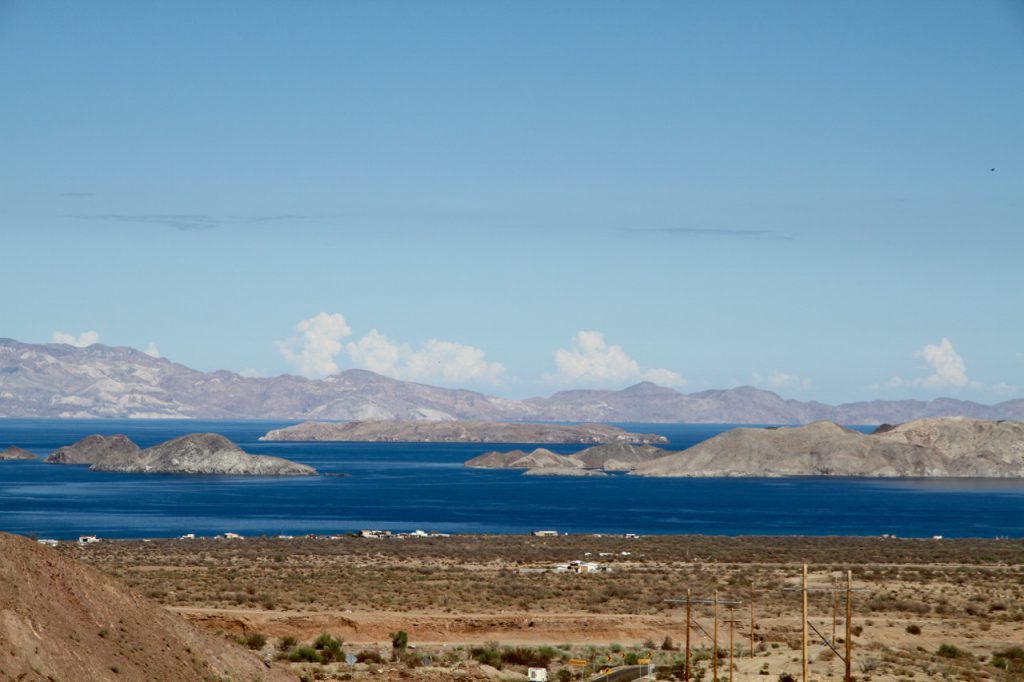 The next 5 days are spent at the Archelon Beach Camp on the Bahia de Los Angeles.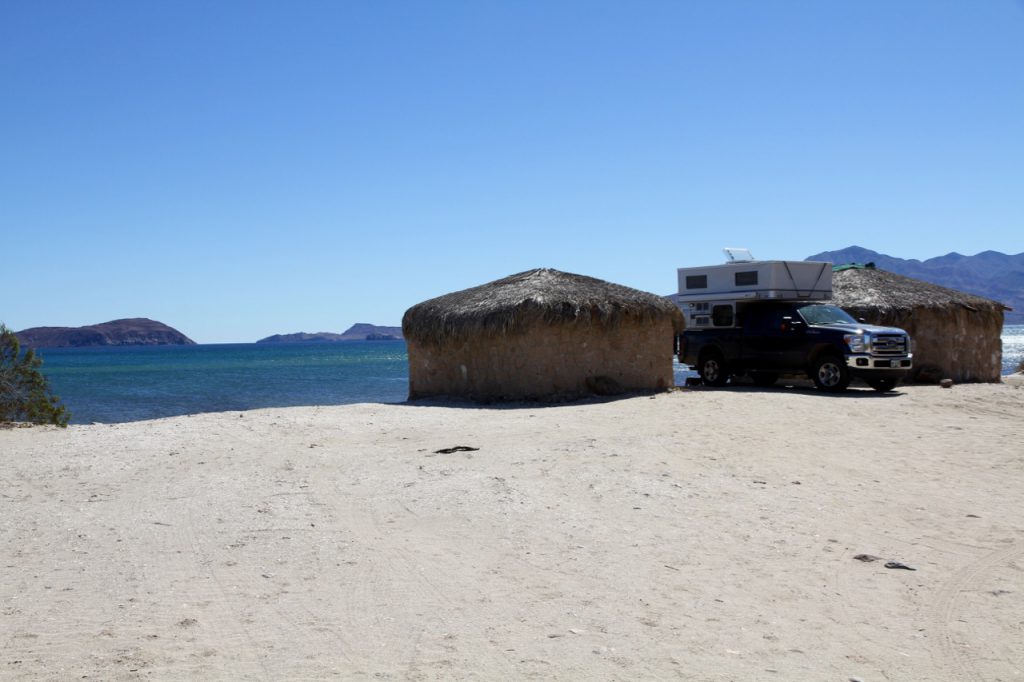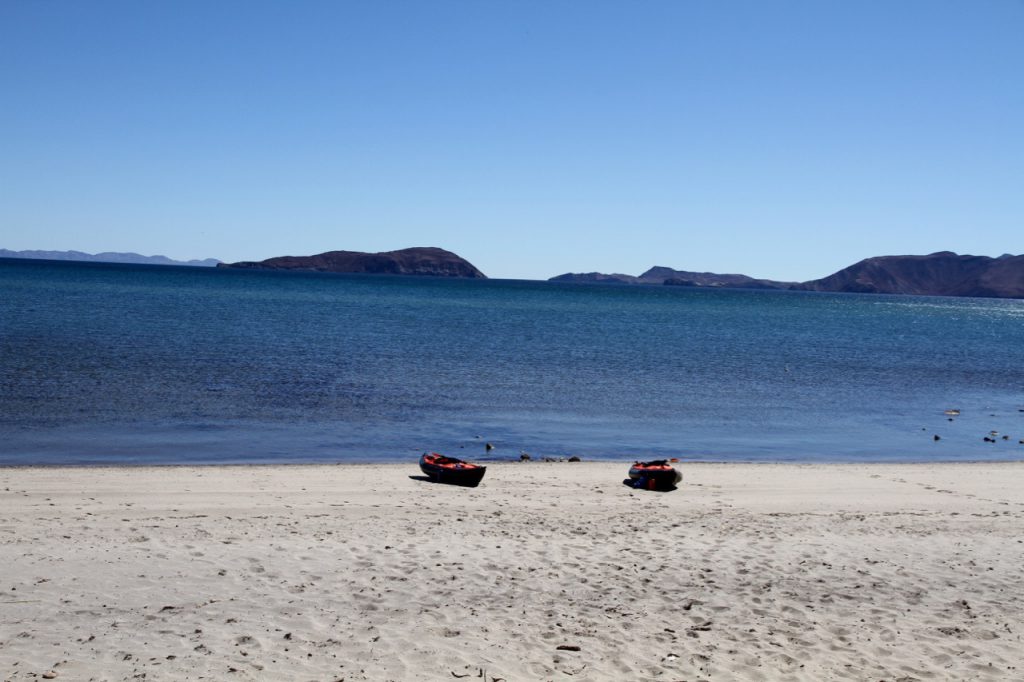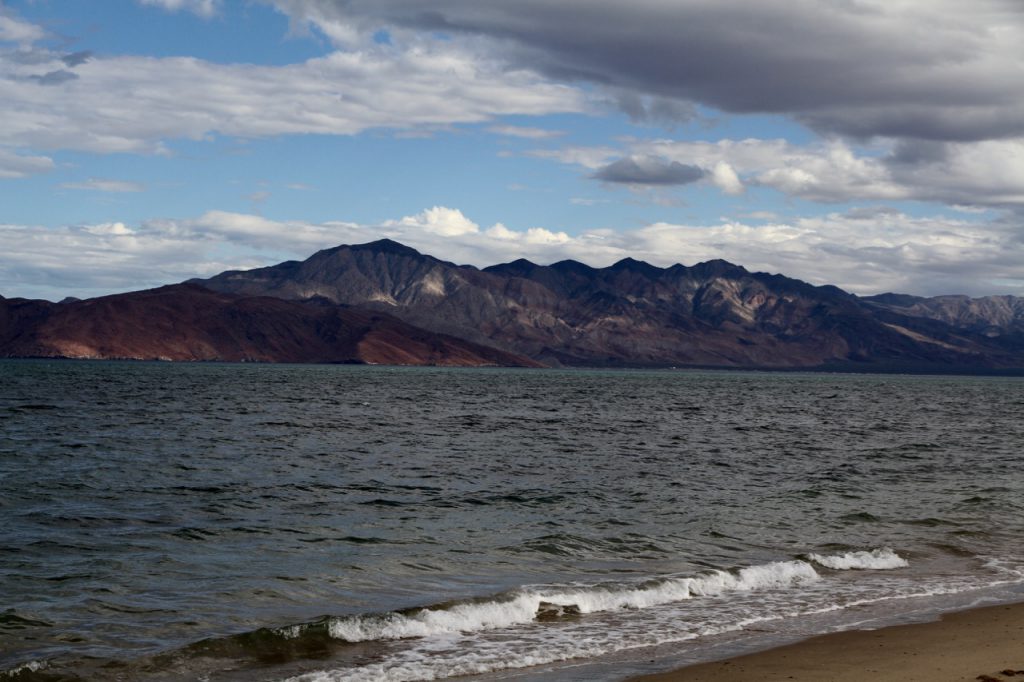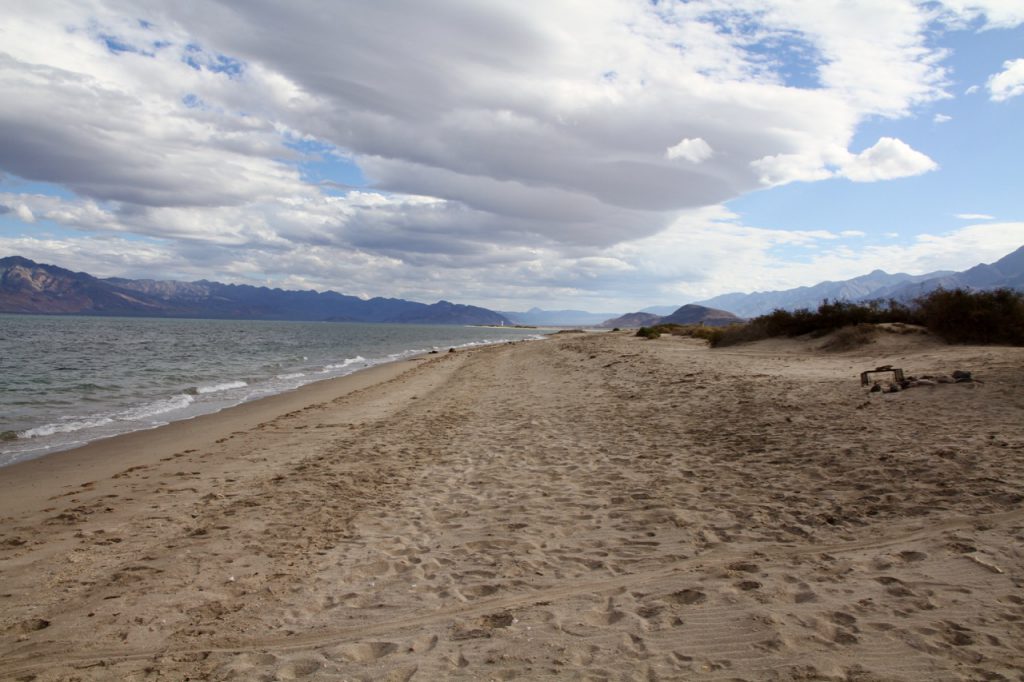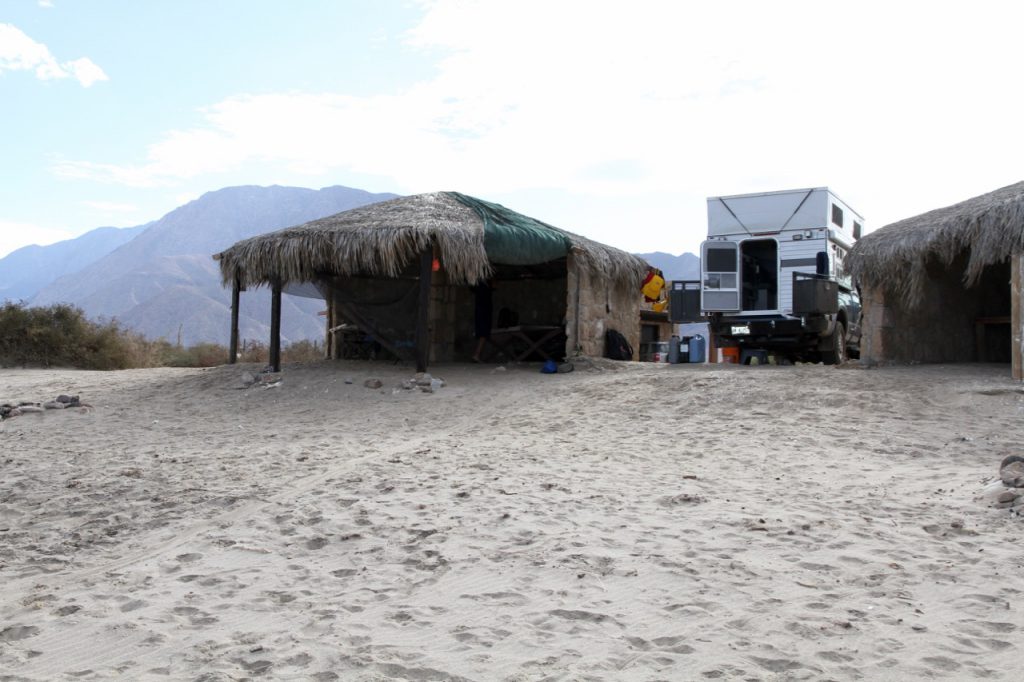 Everyday was spent kayaking and snorkeling with the local wildlife; dolphins, the odd seal and our favorite creature of the deep… The Whale Shark!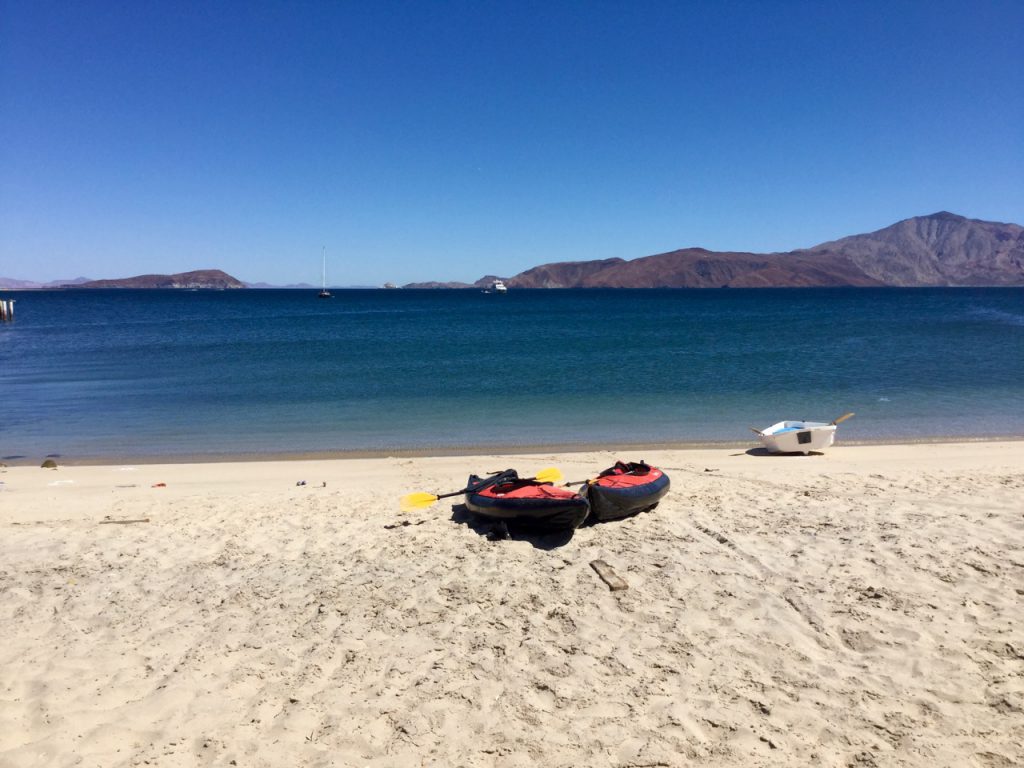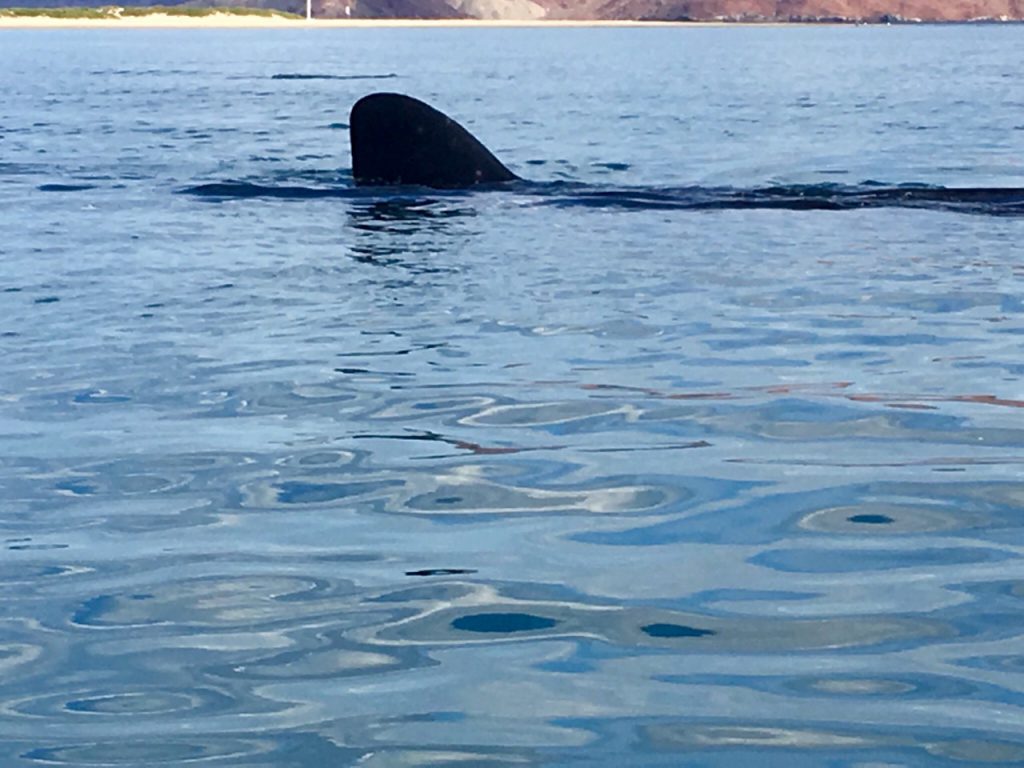 Whale sharks congregate in the shallow warm waters of the Bahia de Los Angeles and other bays of the Sea of Cortez each fall to feast on the abundance of plankton.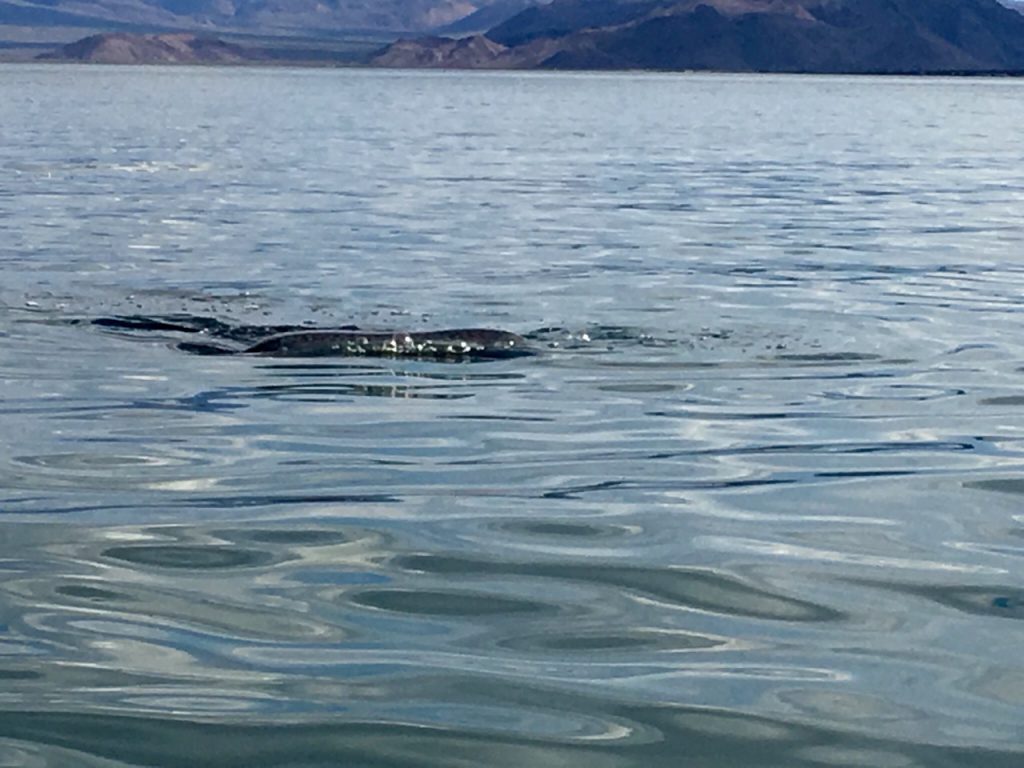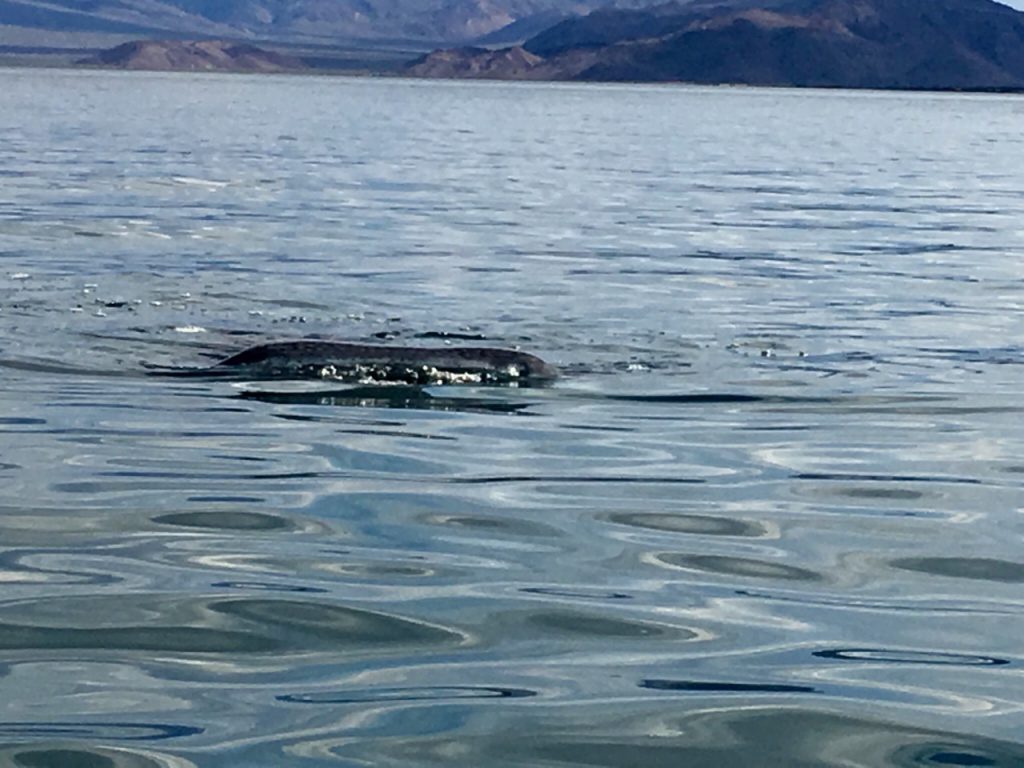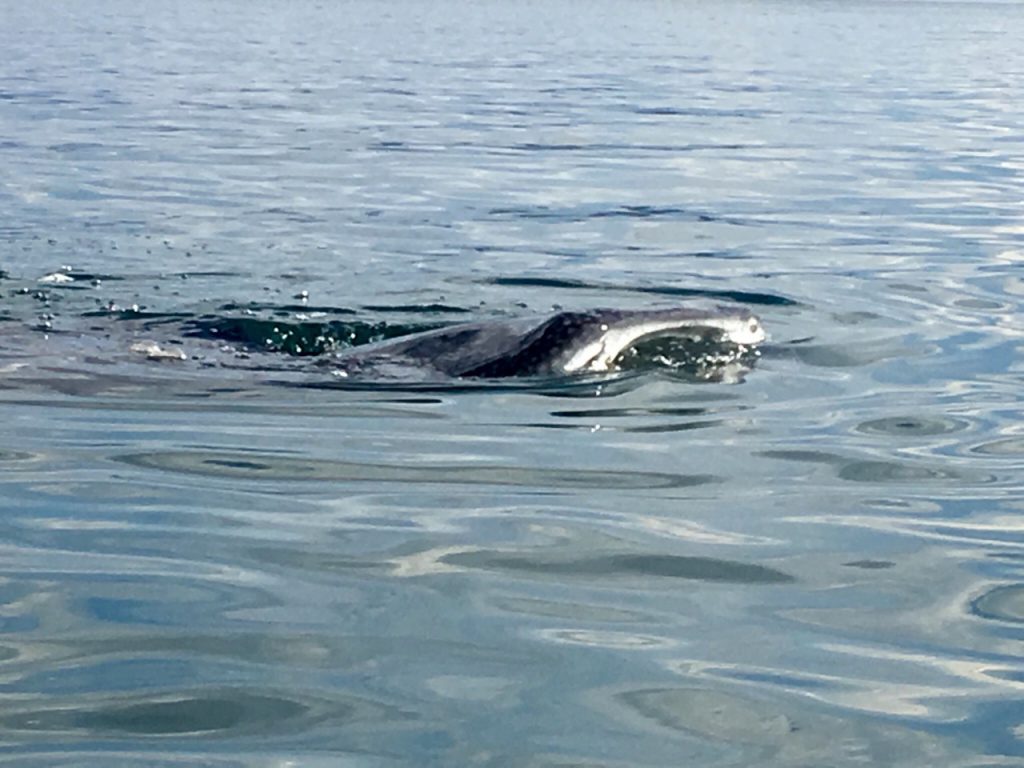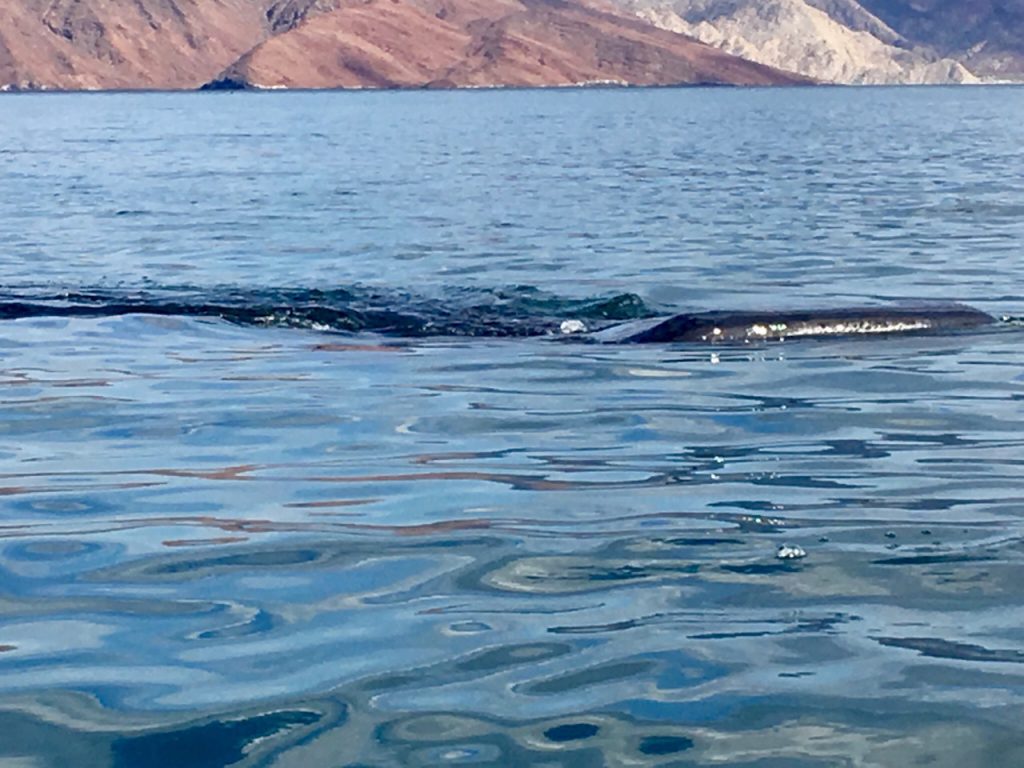 These gentle giants can grow up to 40 feet in length and are great fun to hang out with when you can find them.
In the last 20 years we have seen a total of two whale sharks on dive trips.
We counted 8 one afternoon in Bahia de Los Angeles and found at least one everyday we were here.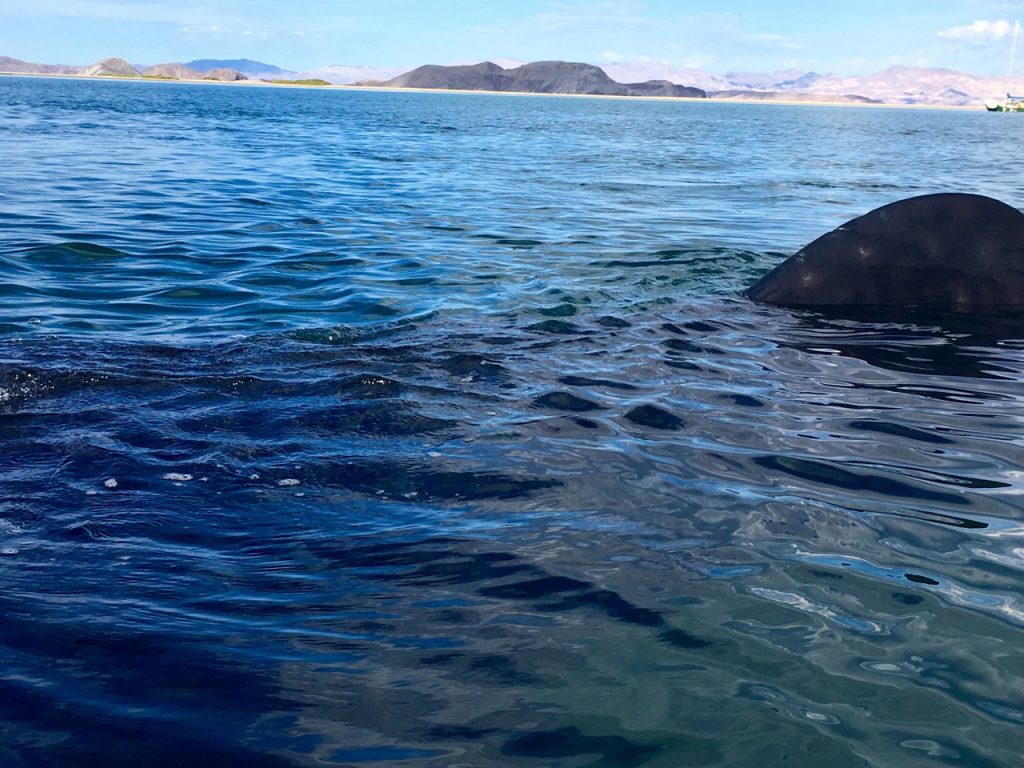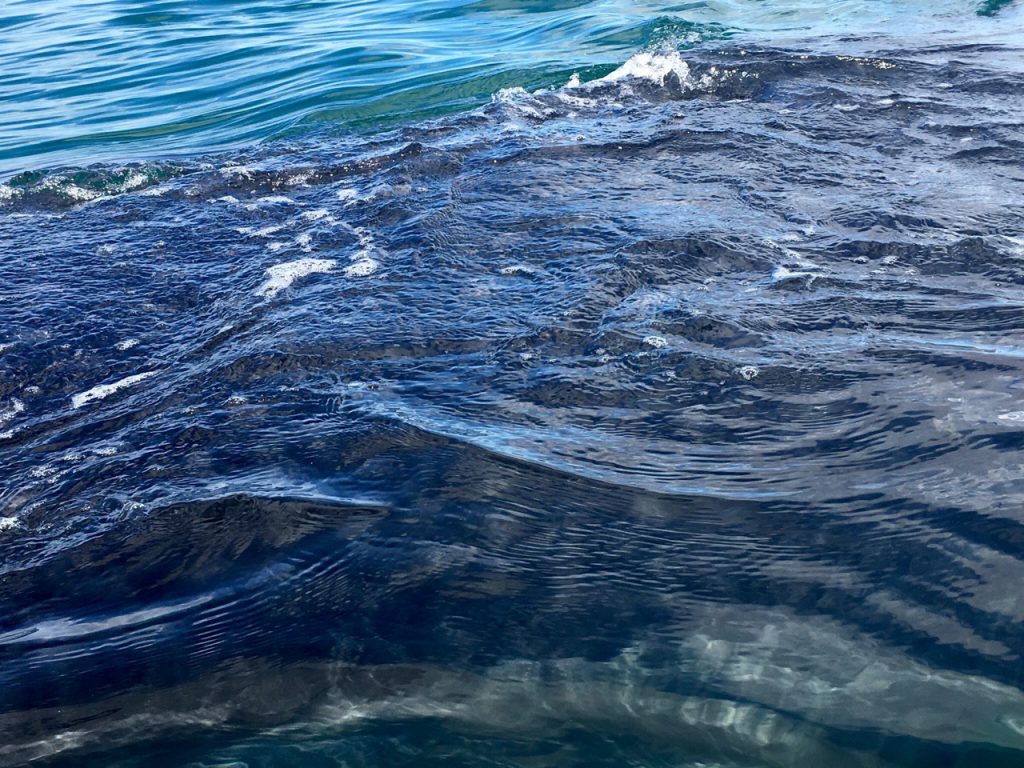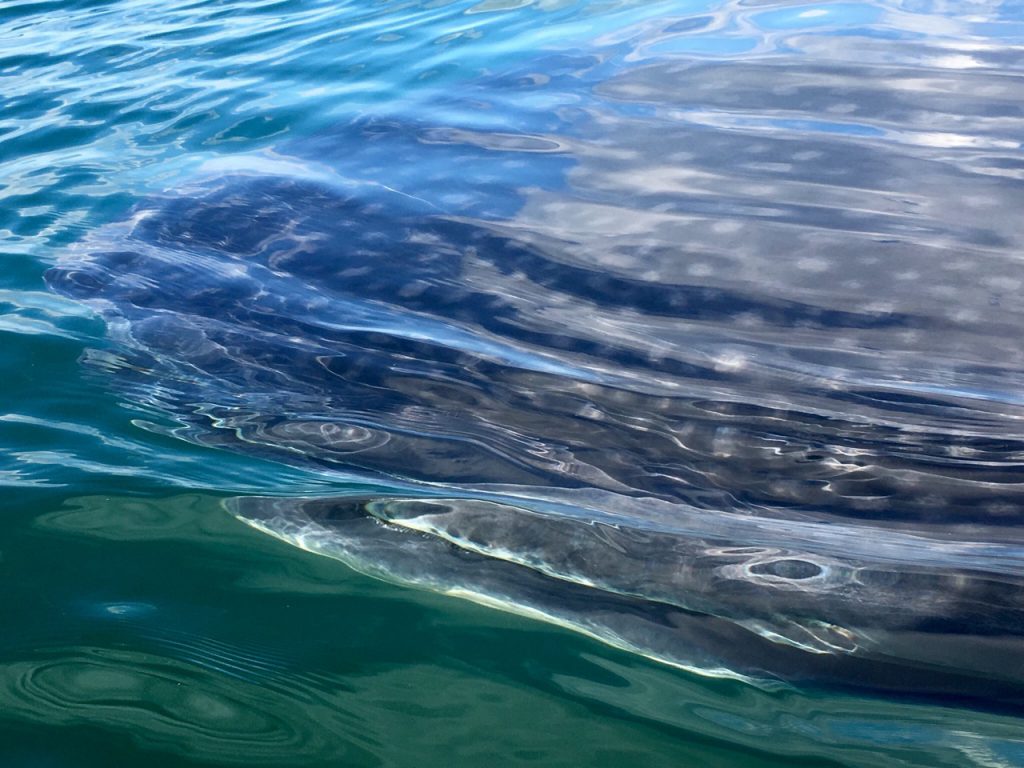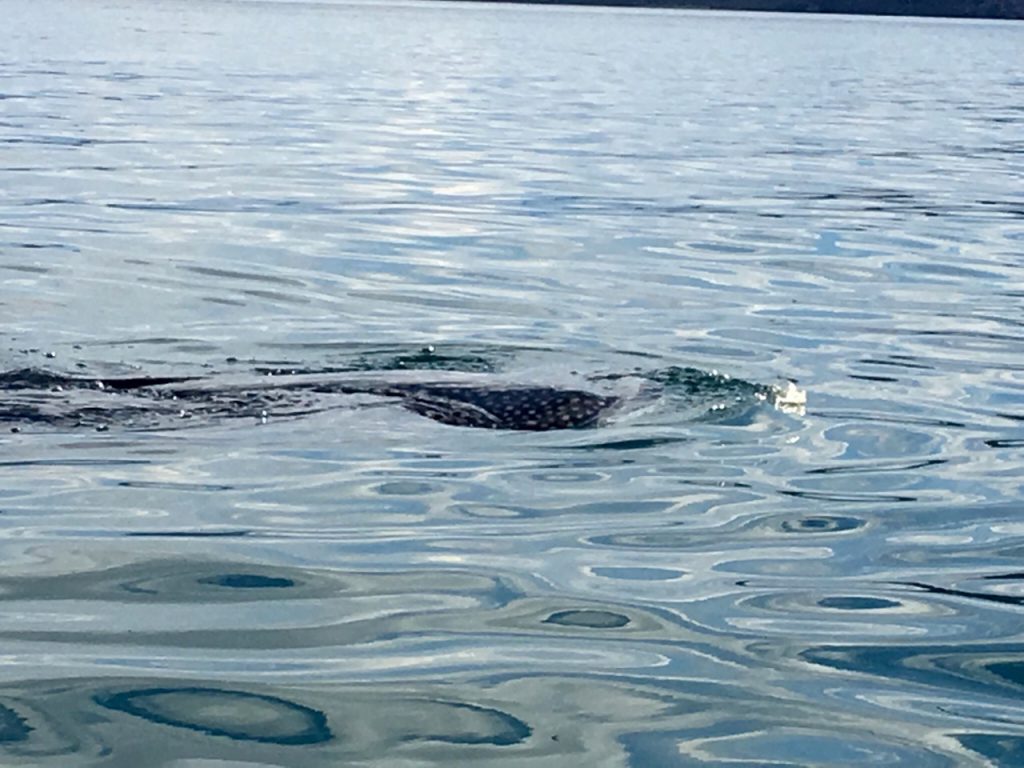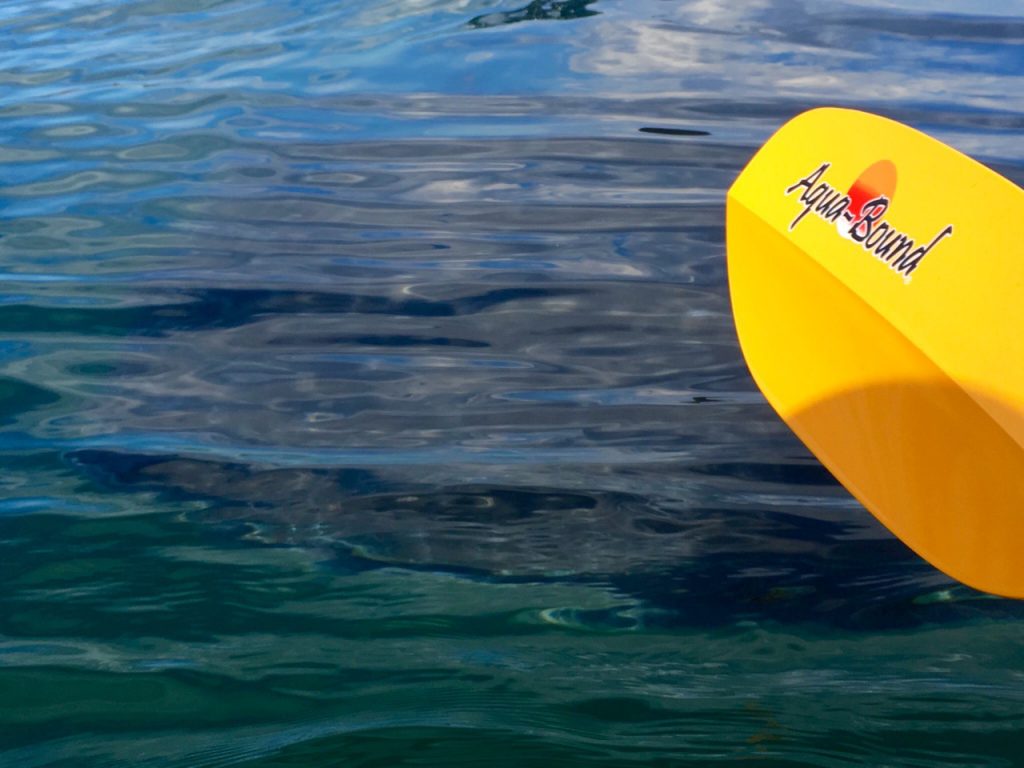 Here's Don's video of him swimming with the smallest whale shark (12-15ft) of the bunch.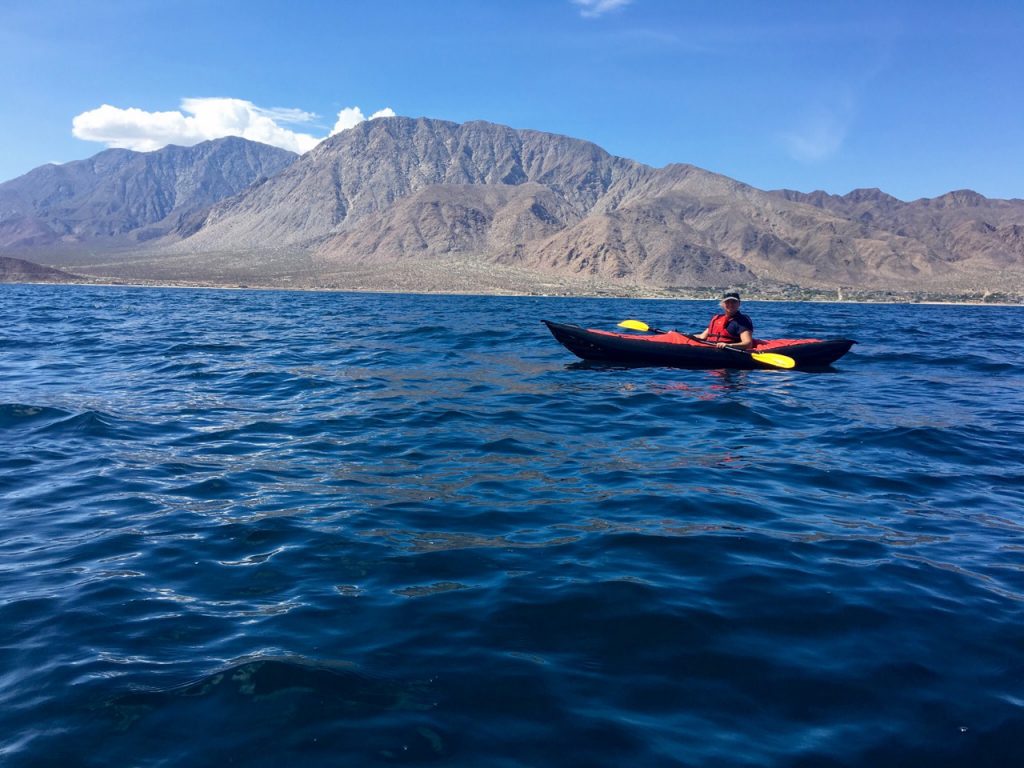 We also finally found some people in Bahia de Los Angeles.
We spent a couple of days with this nice family from California.  Who also happen to have the same camper as us.
Note:  Sam and Wendy – Thanks so much for having us over for dinner.  It was fun hanging out with you guys!
This is Sam, Wendy, Emma, Neal and Daisy Mae …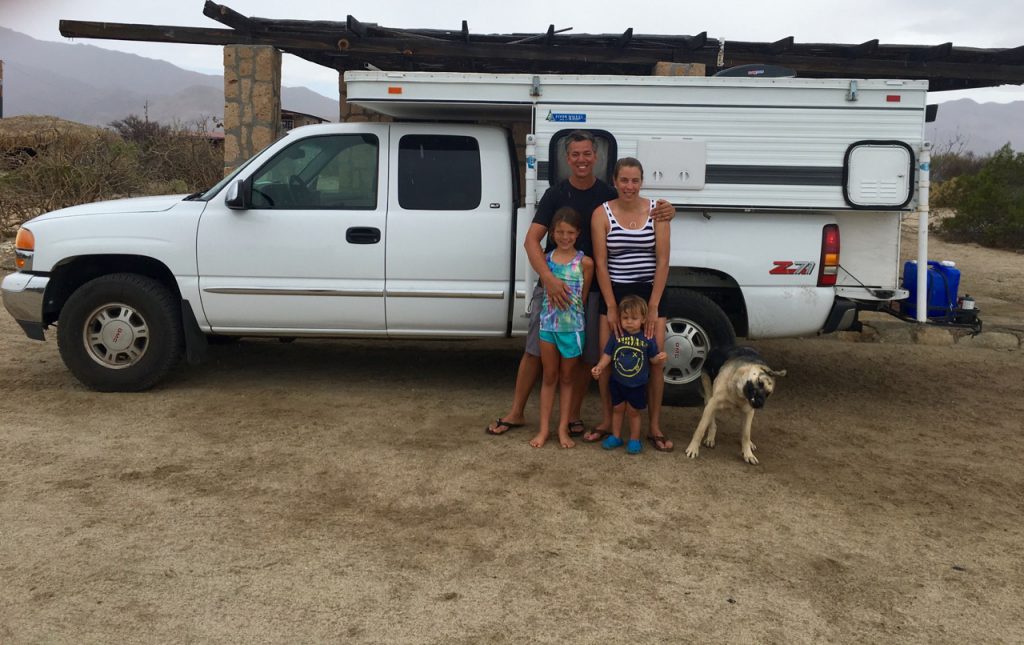 There are some good eats in this small place.  In town we went to Alejandrinas for excellent fresh fish.  Outstanding.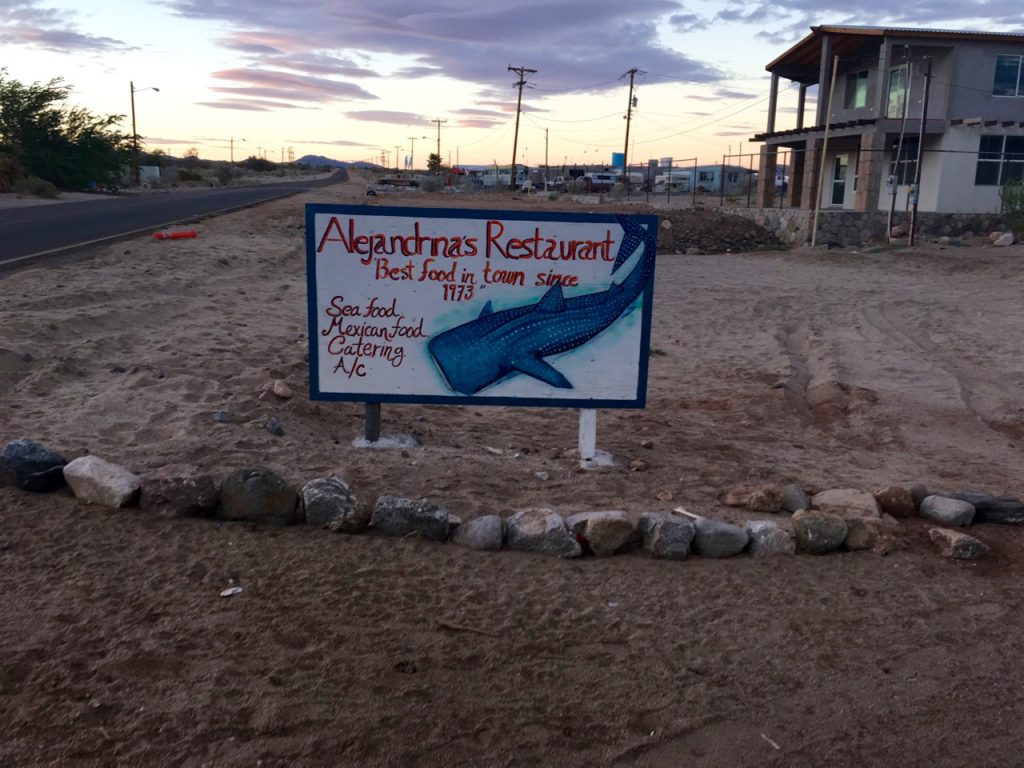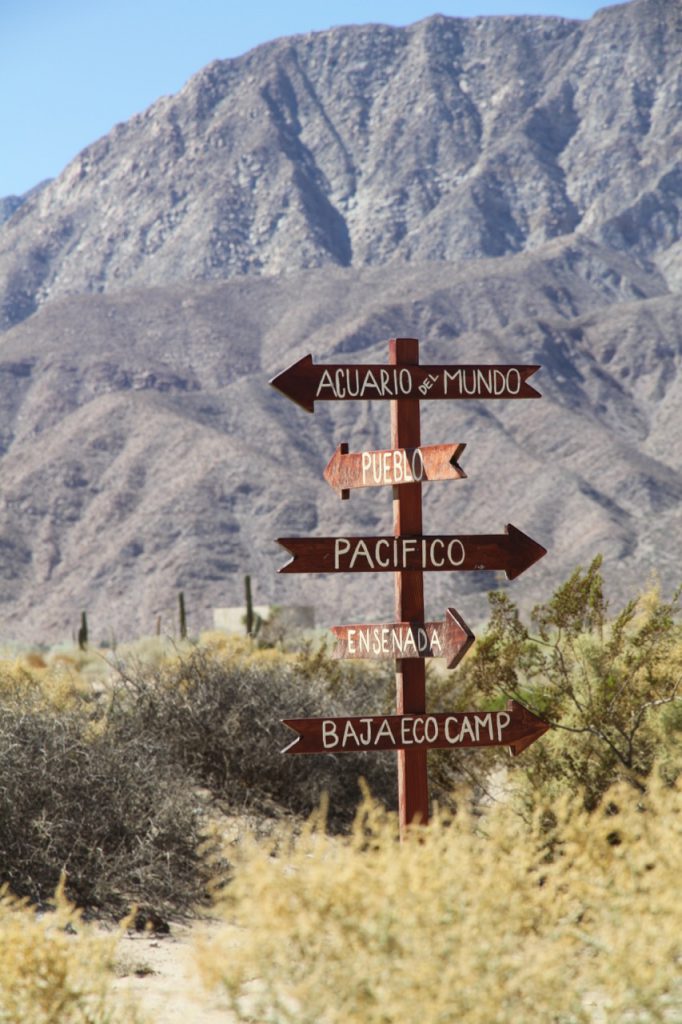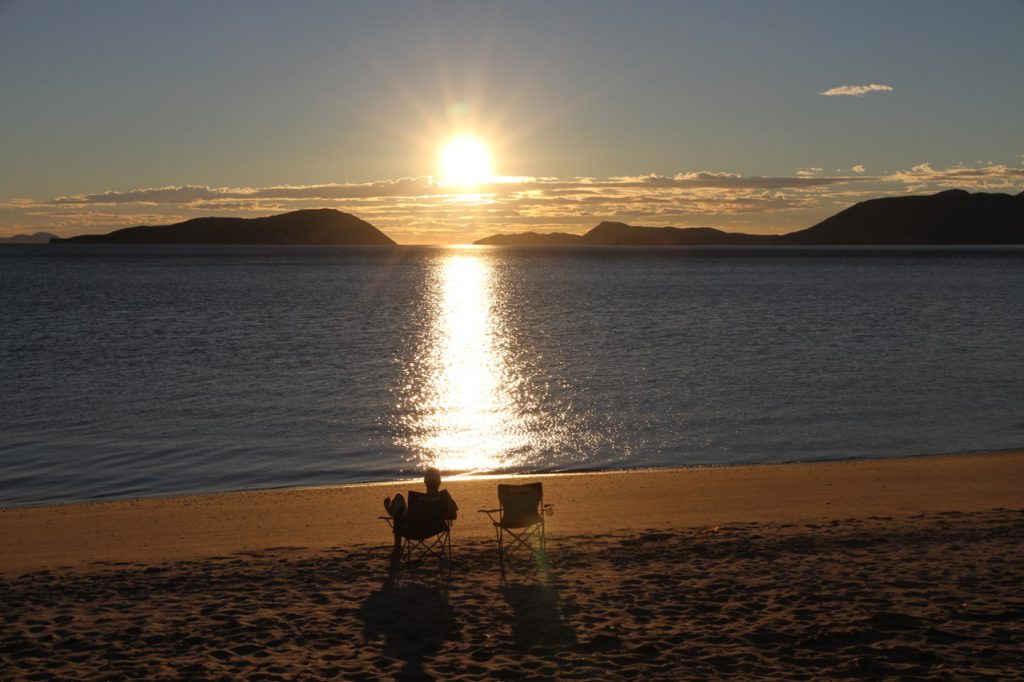 It was difficult to pull ourselves away but on day 5 we again hit the road for Mulege and the Bahia de Concepcion.