Leaving Nicaragua for some reason became one of our most time consuming border crossings, complete with full X-ray of the vehicle, usually reserved for big transports entering the country.
Once out of Nica, entering Costa Rica was a pretty simple process and we were soon on our way to  our first stop, just over the border at a great little jungle camp, Finca Canas Castilla.
This large property is owned by a Swiss family, sits on the beautiful Sapoá River, with hiking trails full of wildlife.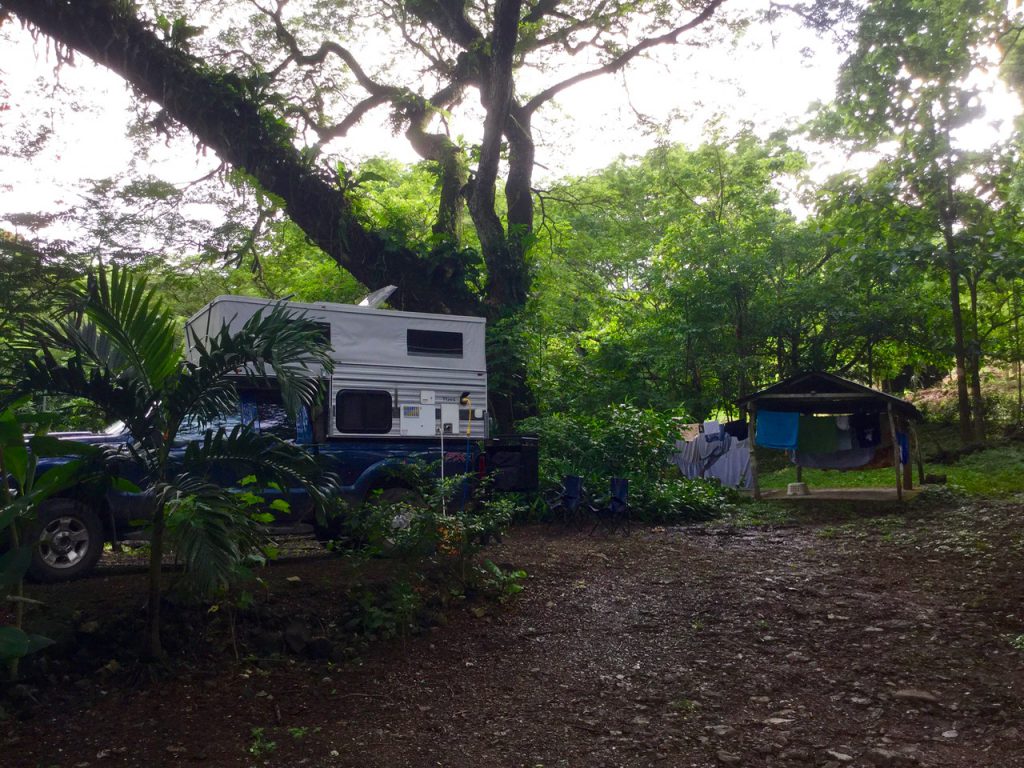 After a couple days in the jungle we are ready for the beach again and head out to explore the Nicoya Peninsula.
Our first stop in Nicoya was a great little camp site on the beach in the town of Samara where we parked it for a week and settled in to a daily routine of swimming, jogging (yip jogging) and attempting to surf.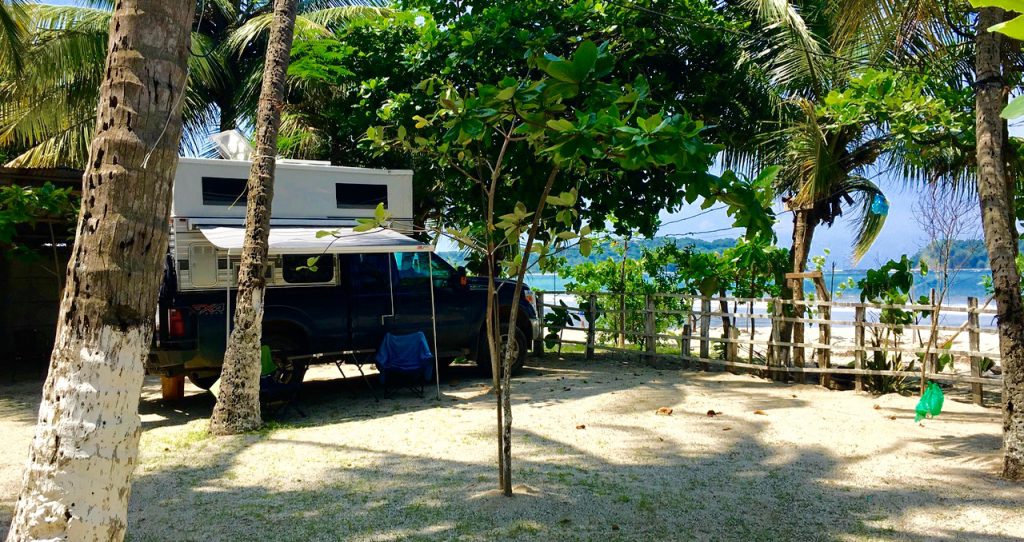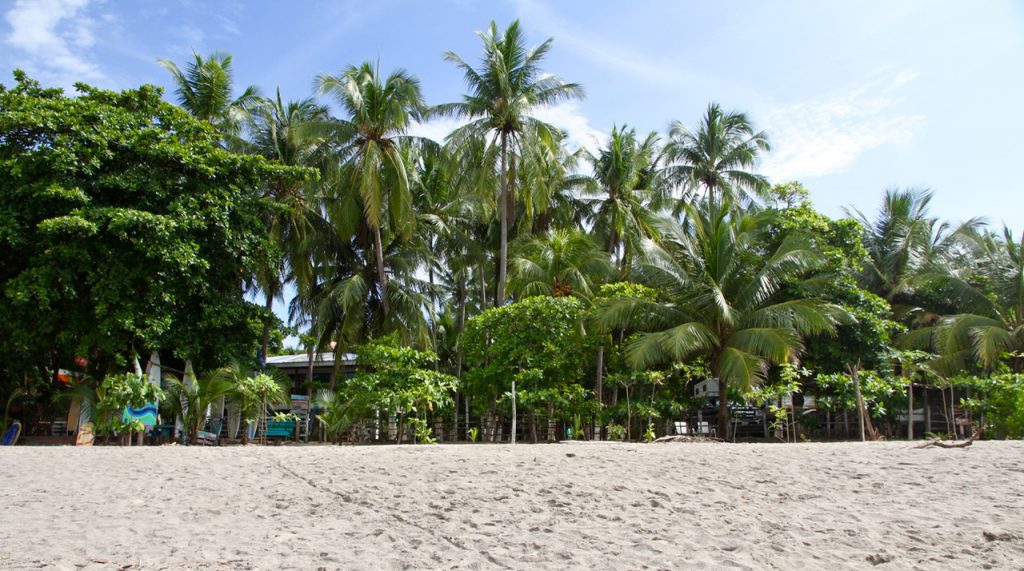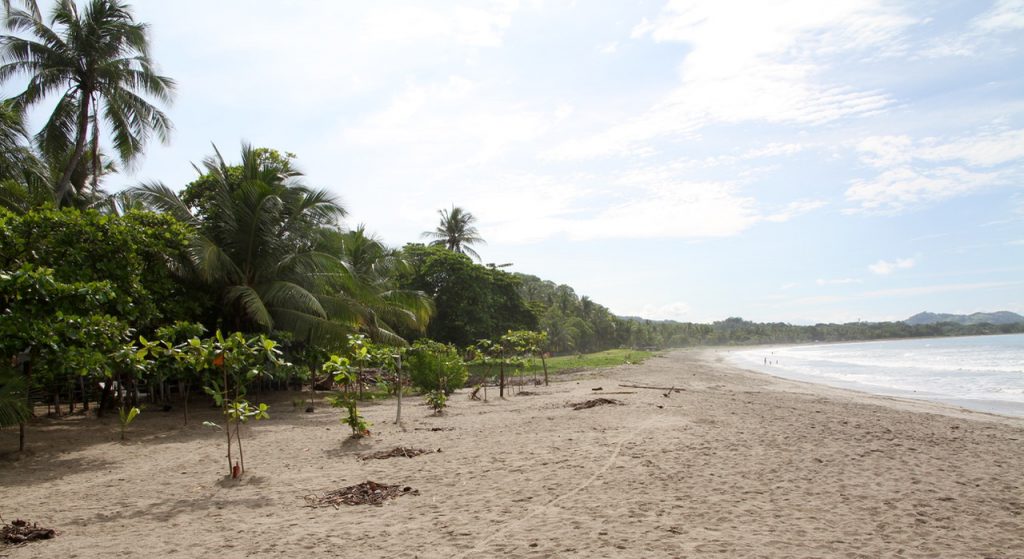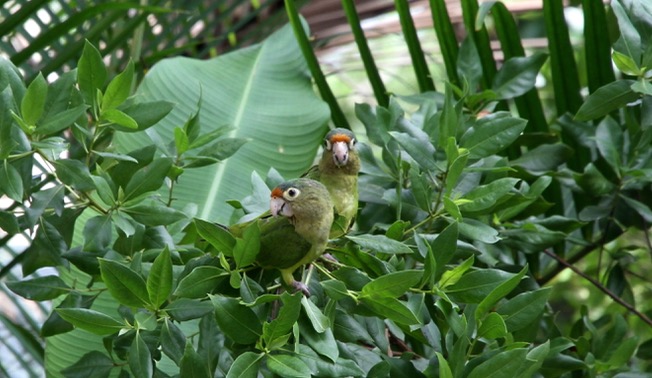 This is a good beach for beginner surfers. So off we went with a couple of boards from Pato's Surf right next door to our campsite…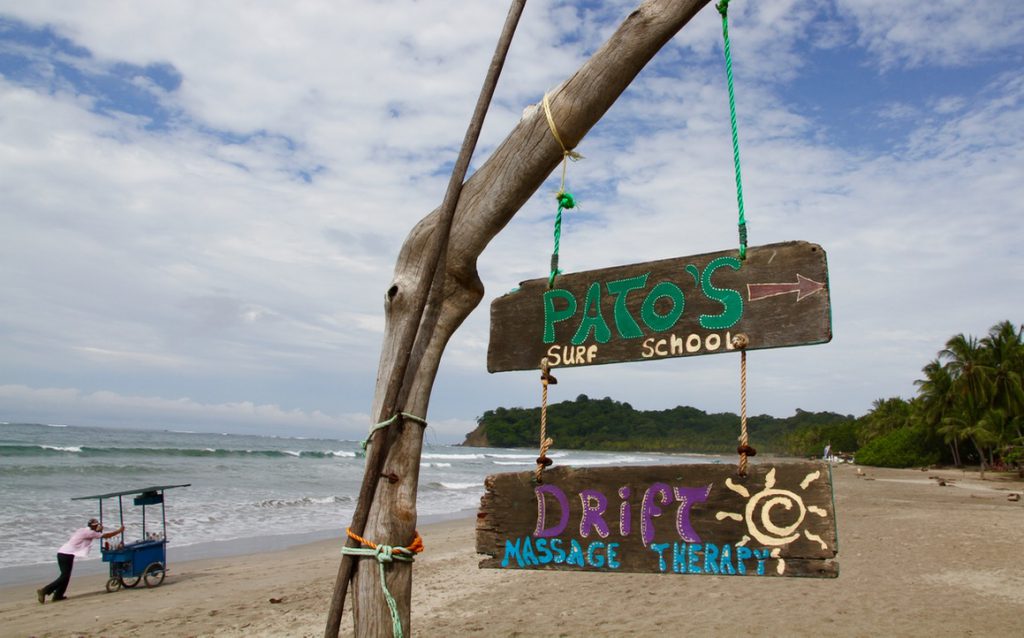 Unfortunately there wasn't enough surfing success to warrant photos but it was fun.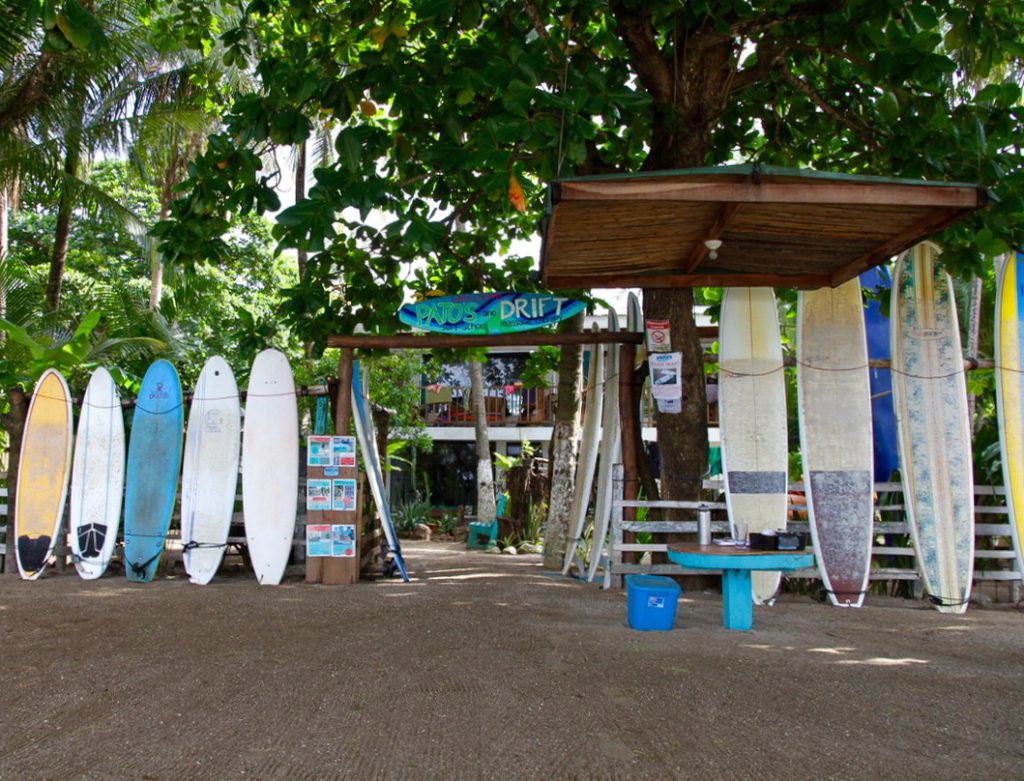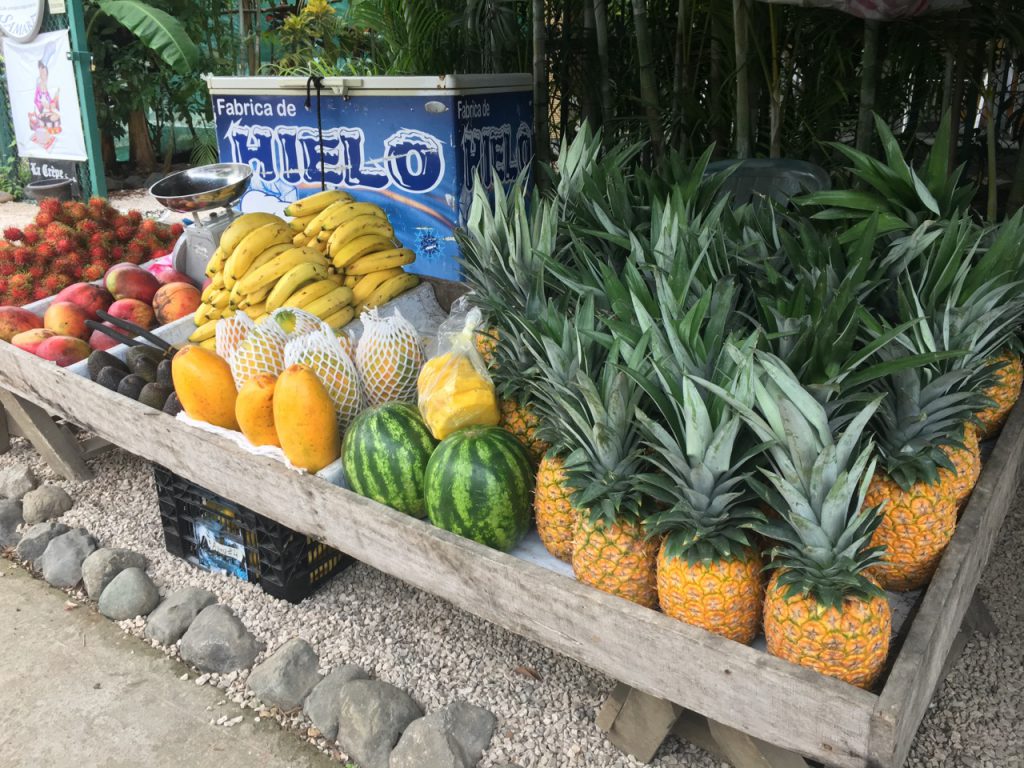 There seems to be a large International expat community in Samara which makes for a great variety of restaurants in town.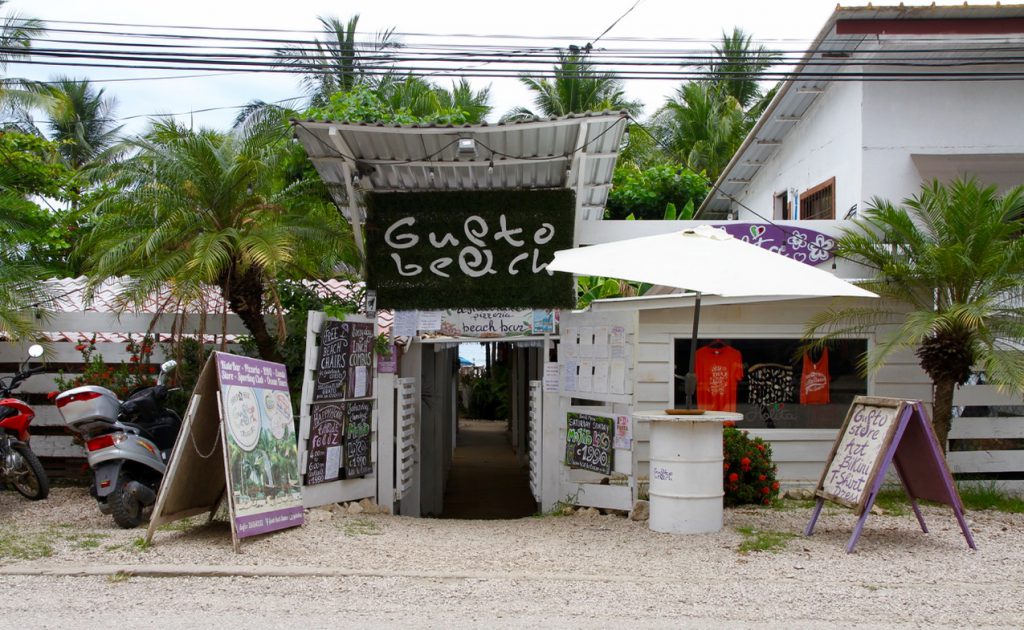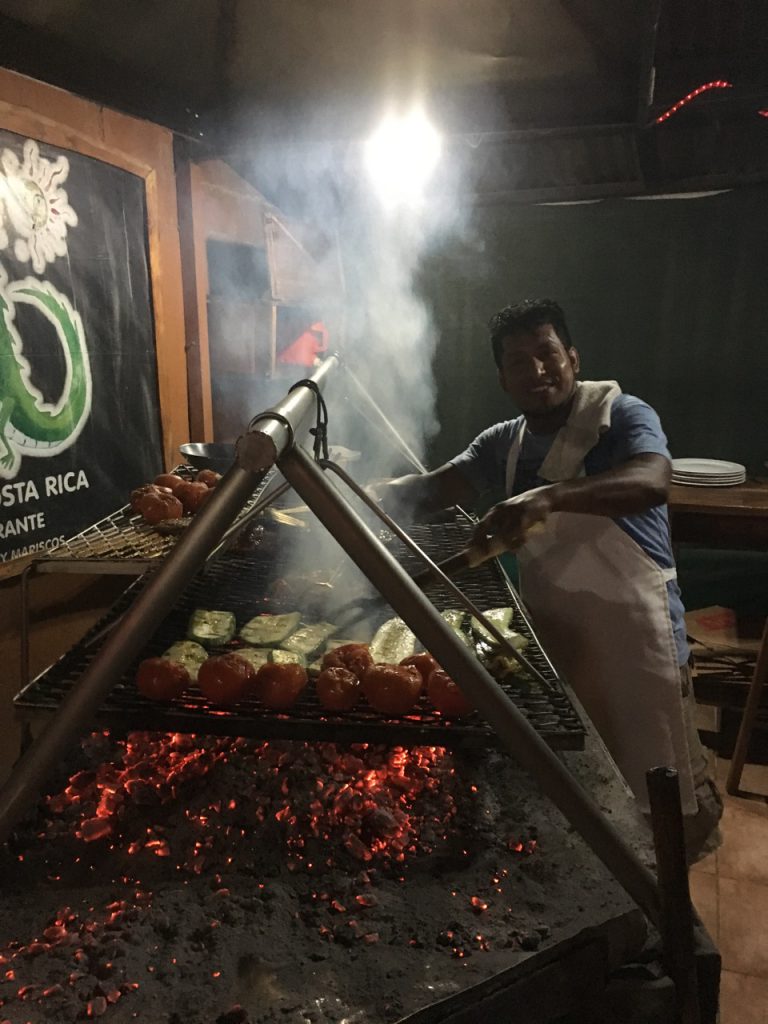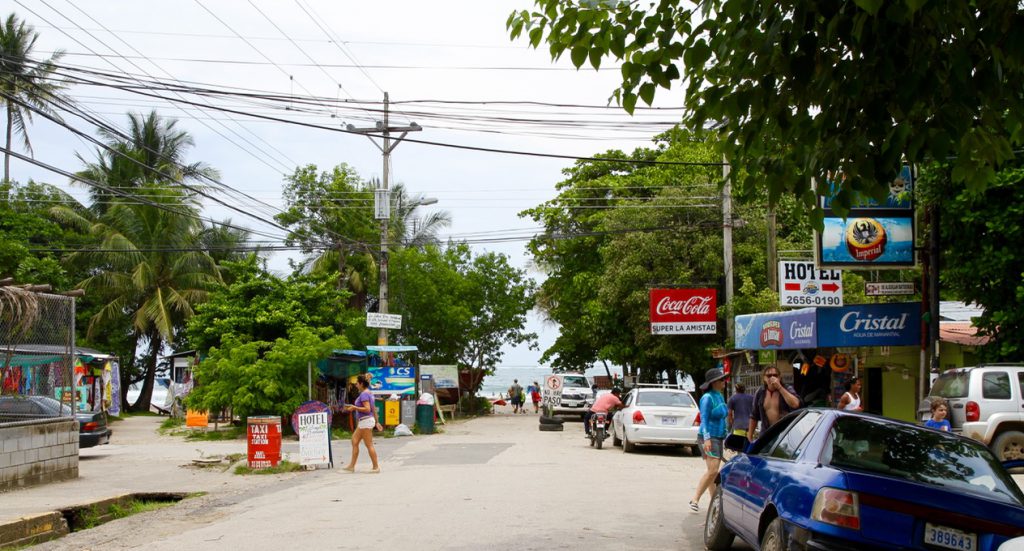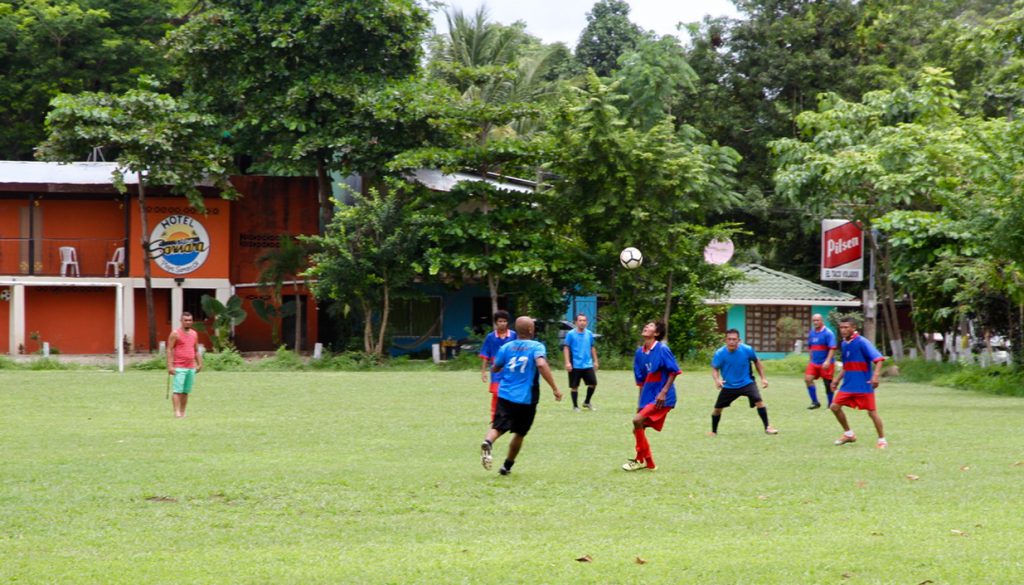 Our tour of the Nicoya Peninsula continued south where we parked it again in the Mal País and Santa Theresa area.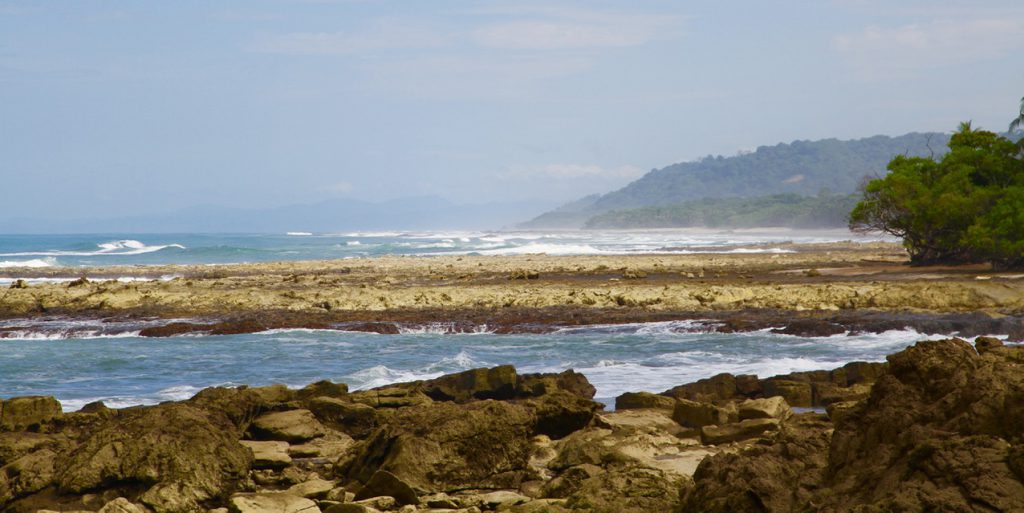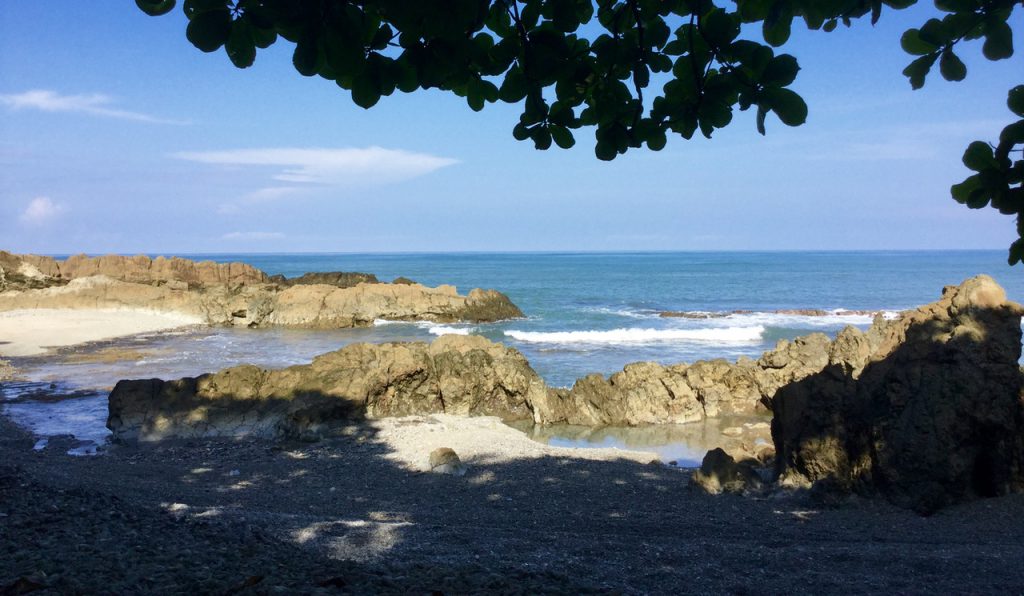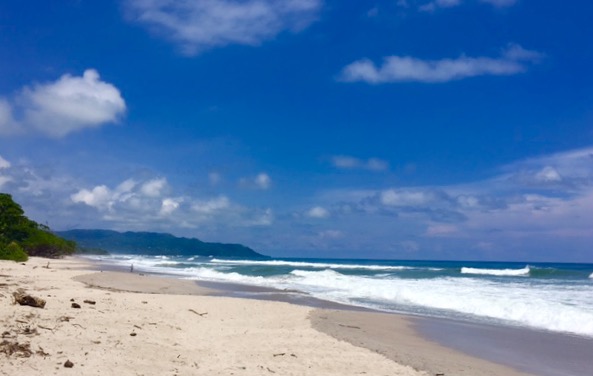 Costa Rica has long been a major tourist destination and as a result prices are high as you would expect.
This is obviously a big problem for locals and can be for those budget travelers looking to stretch a dollar.  With a little exploring however, some great inexpensive meals can be found at local Sodas all across the country.
Having completed our loop of the Nicoya Peninsula we head inland and a beautiful drive up to the Monteverde Cloud Forest.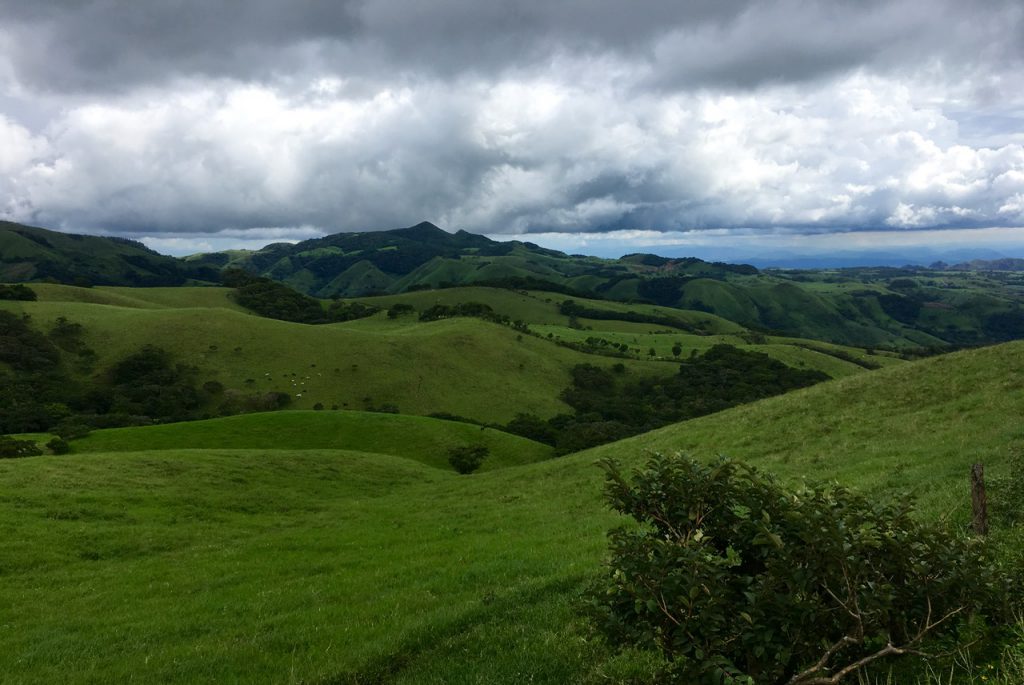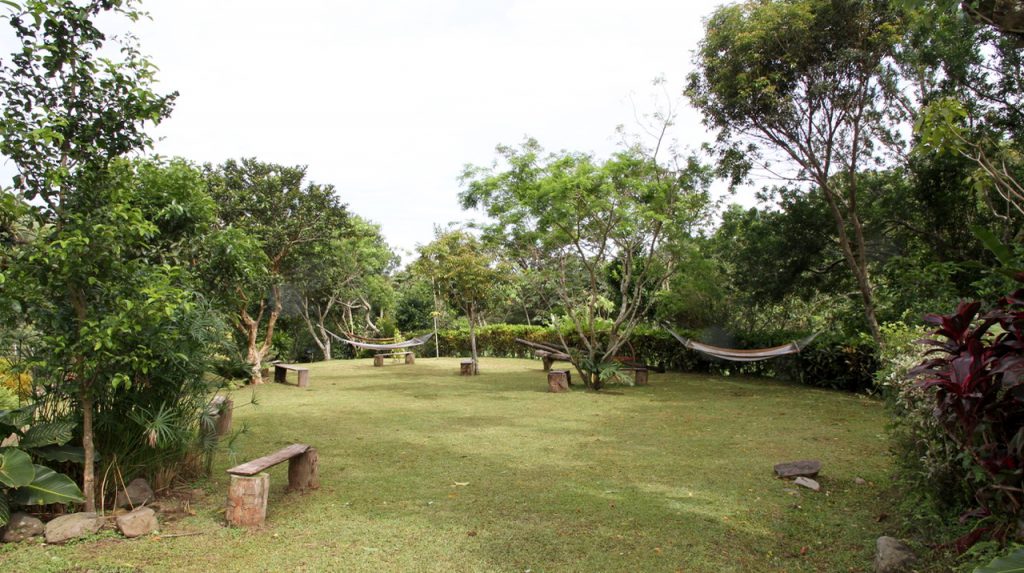 And another fantastic campsite.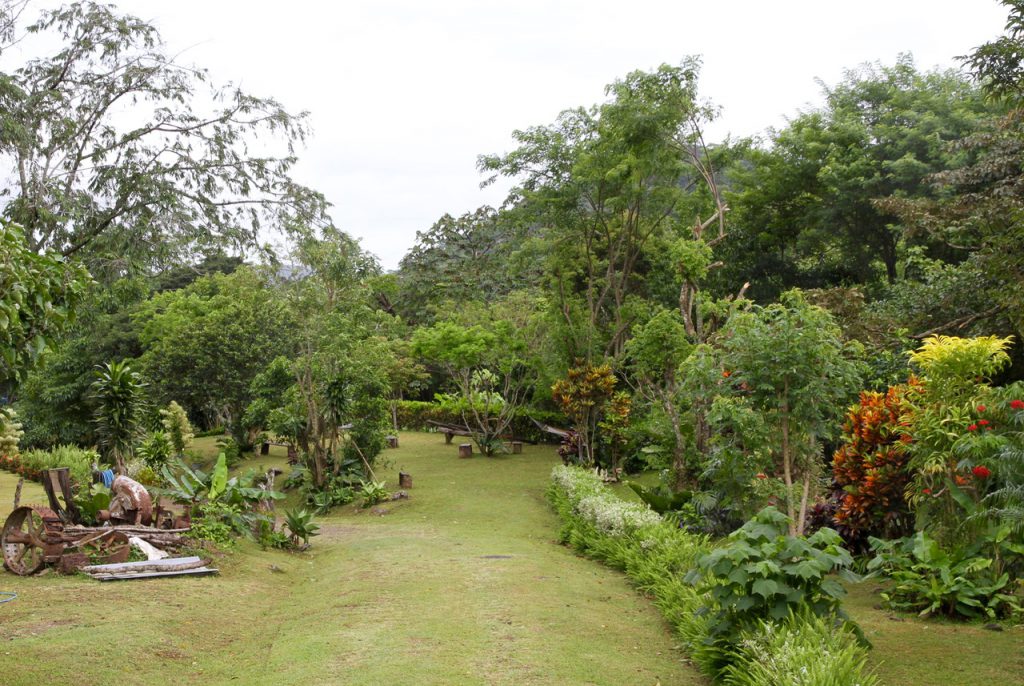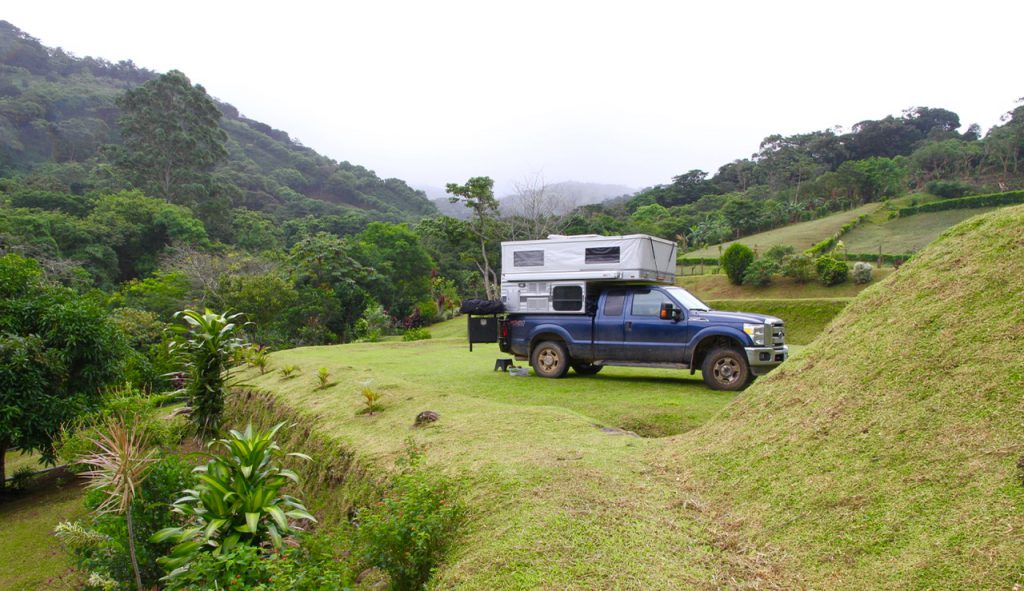 From Monteverde it was on to La Fortuna and the Arenal Volcano.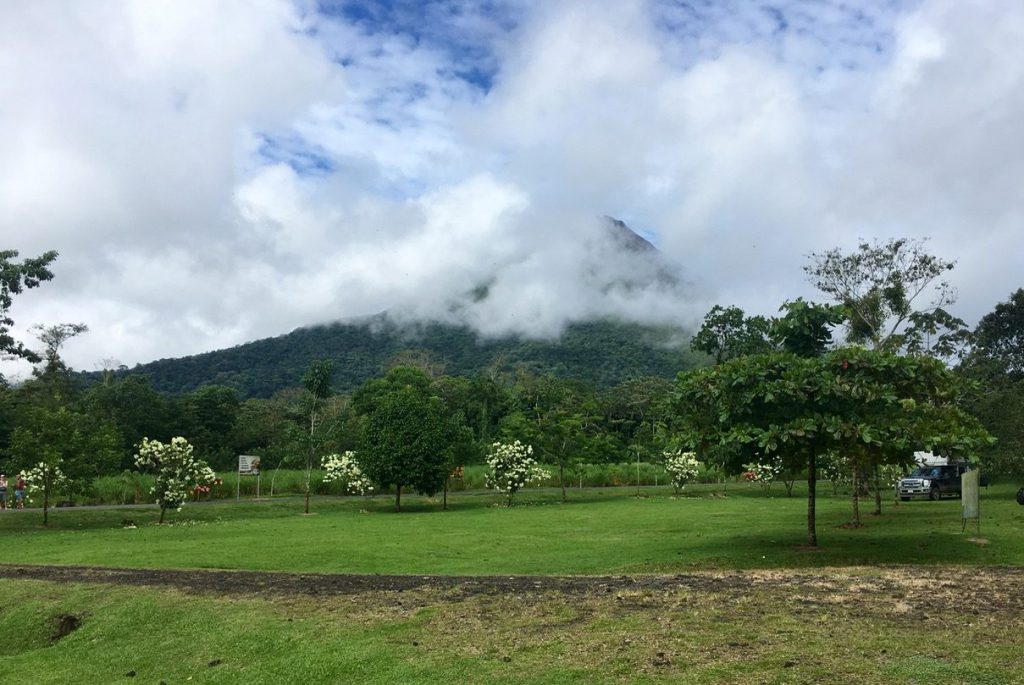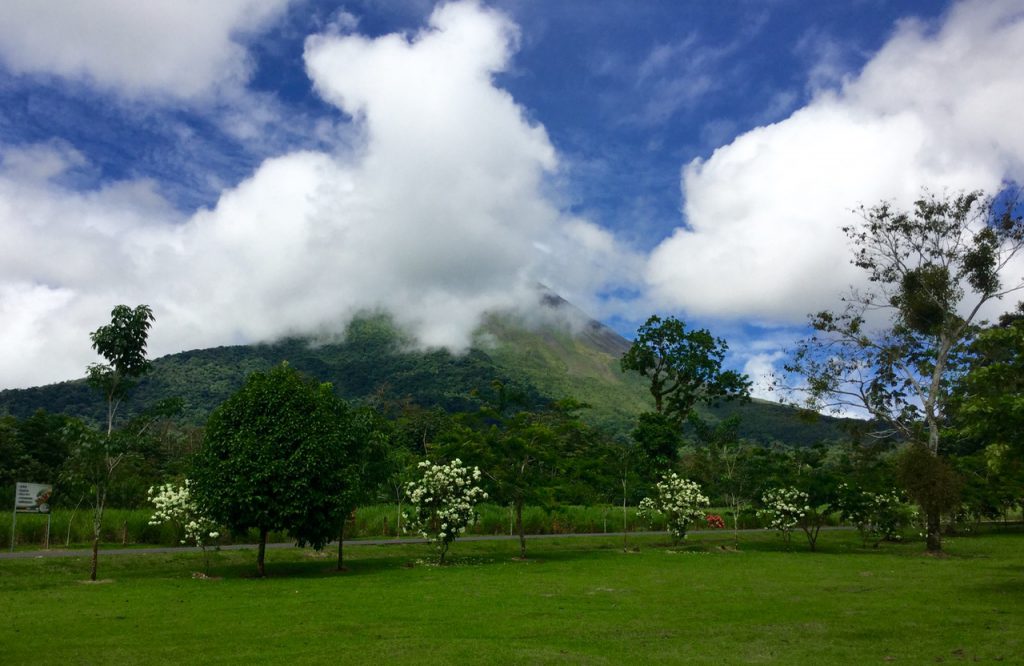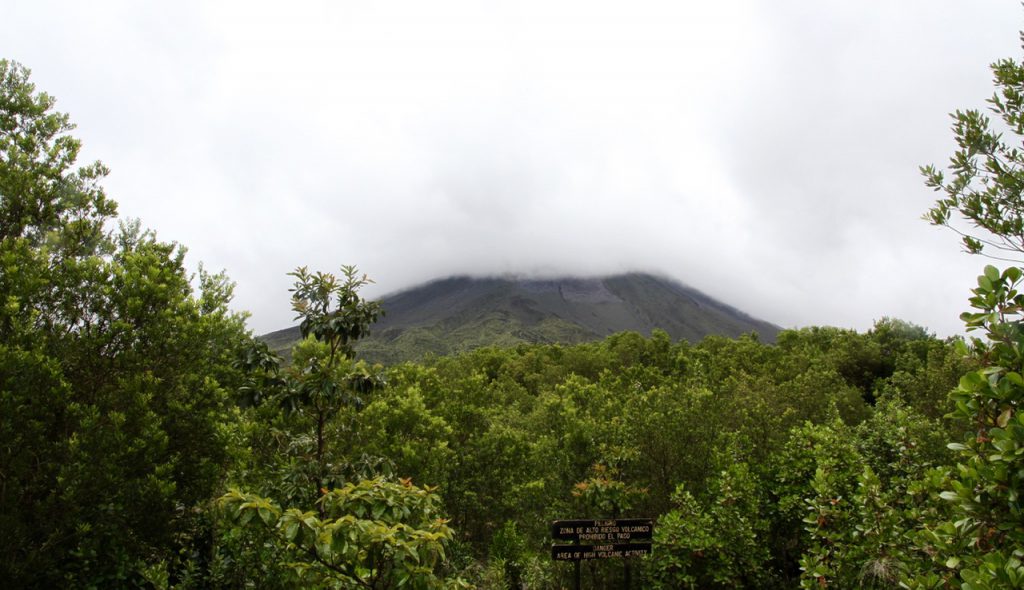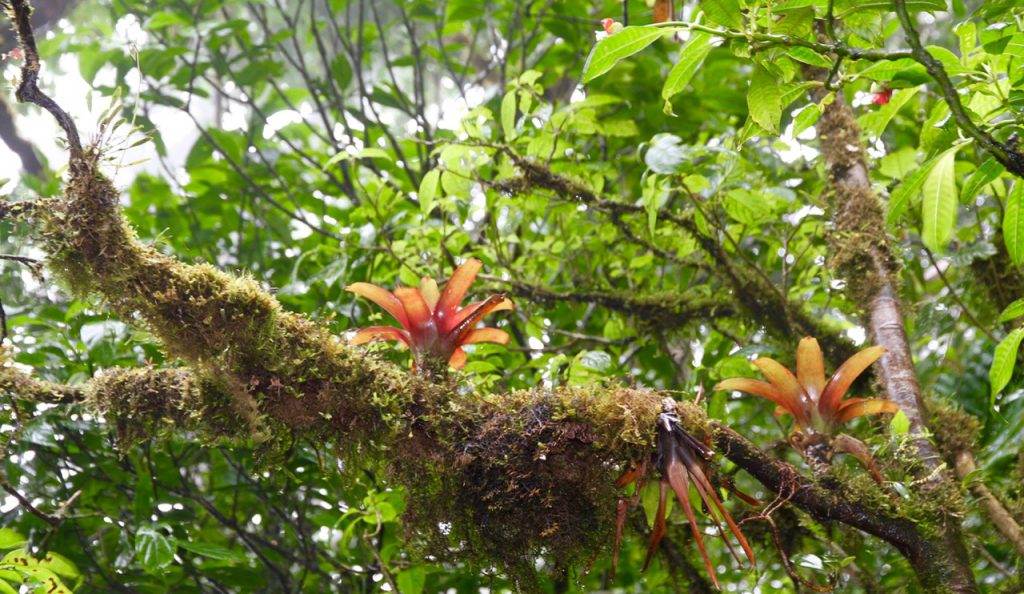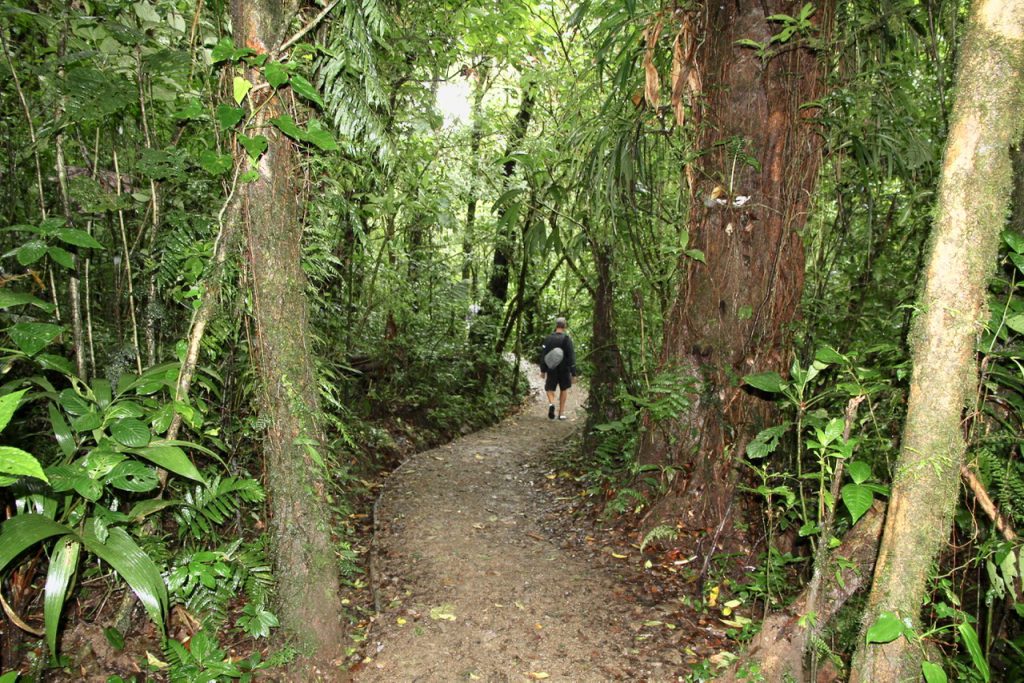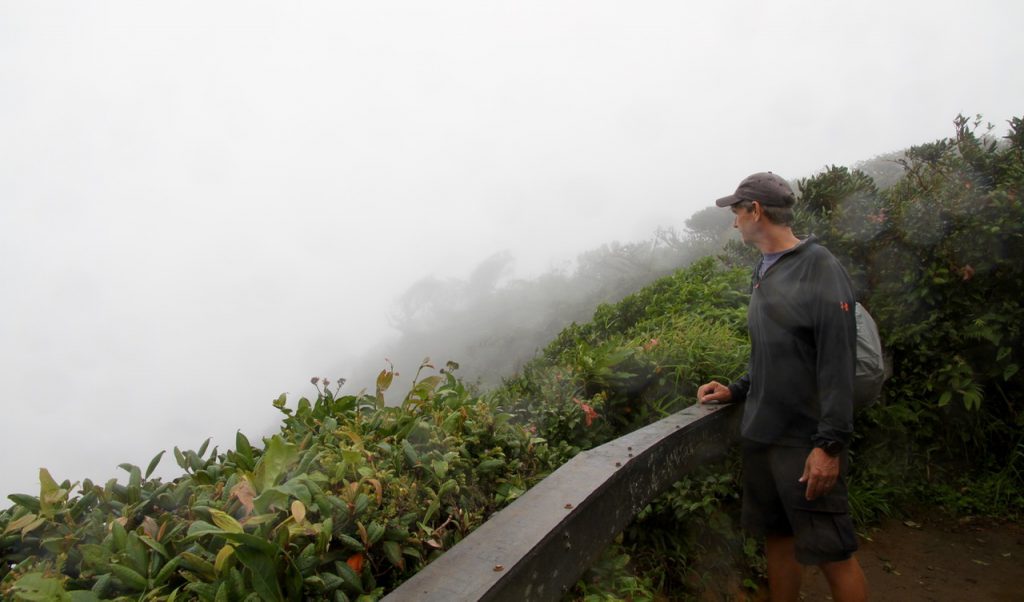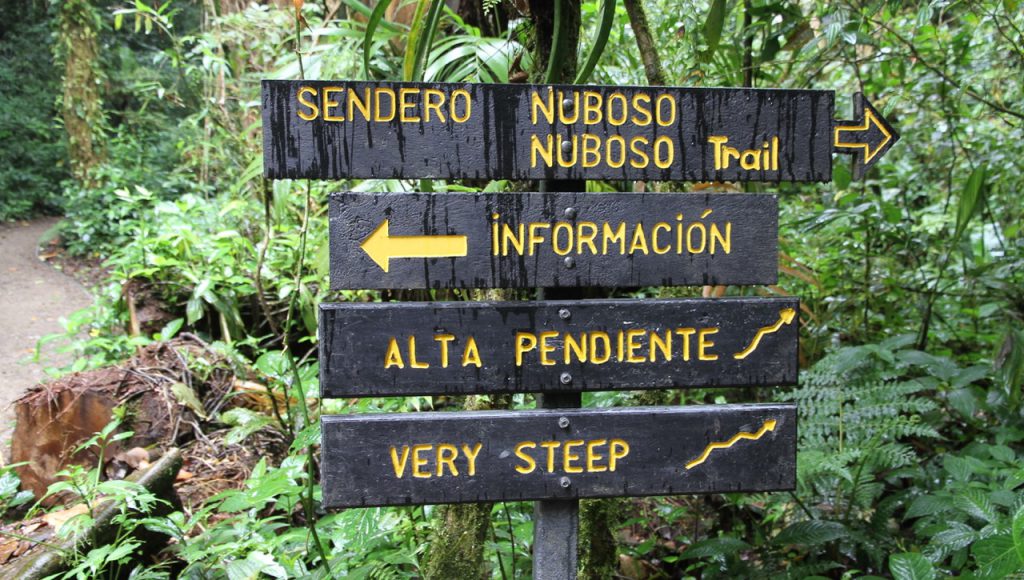 After Arenal it was a quick stop in San Jose to pick up some supplies and then we head south again down the pacific coast.
To this point we had done a pretty good job dodging rainy season throughout Central America.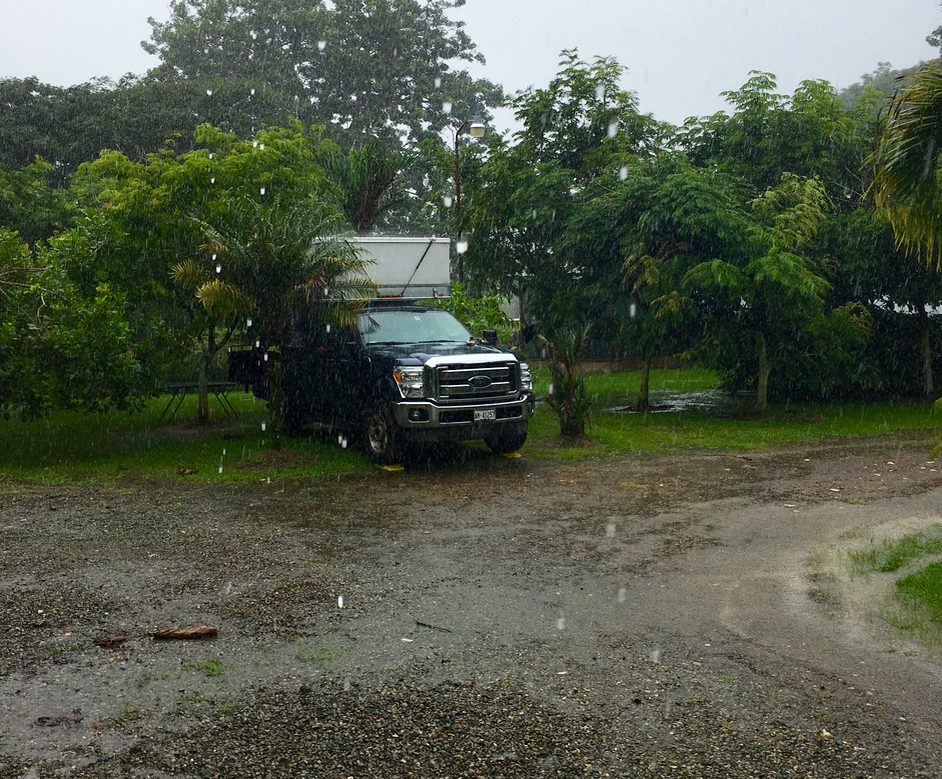 By the time we reached Dominical and Marino Ballena the rain had caught us.
…and it was going to make up for lost time!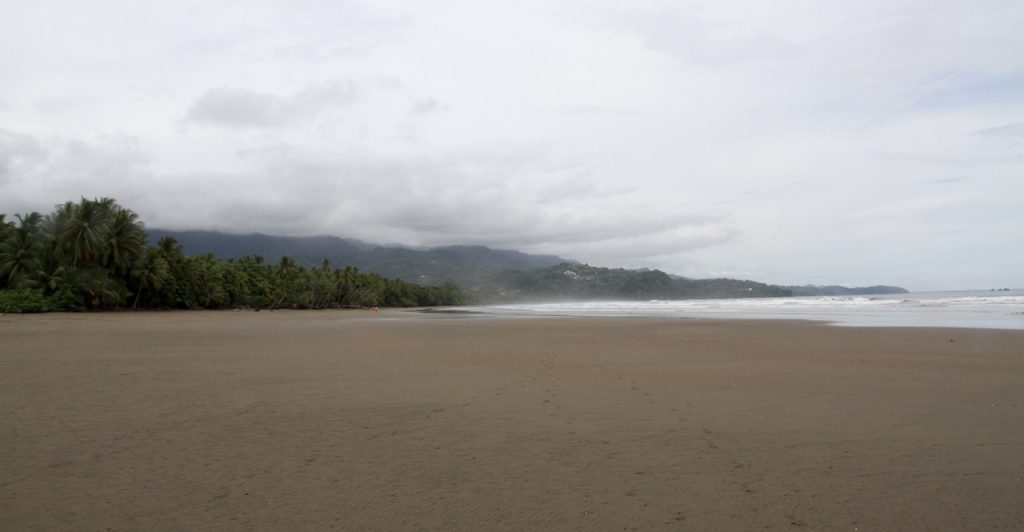 The beaches of Uvita in Marino Ballena National Park were some of the best we have visited.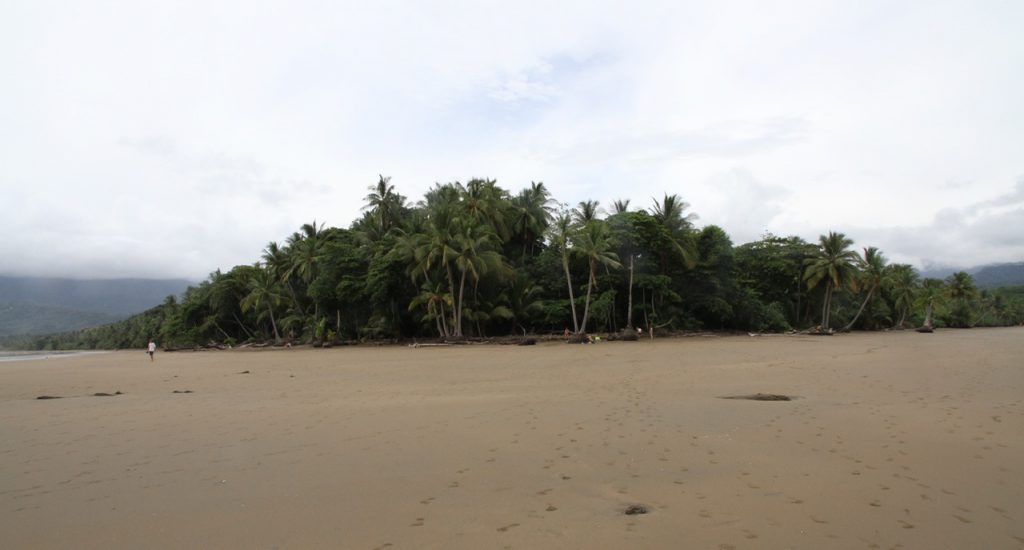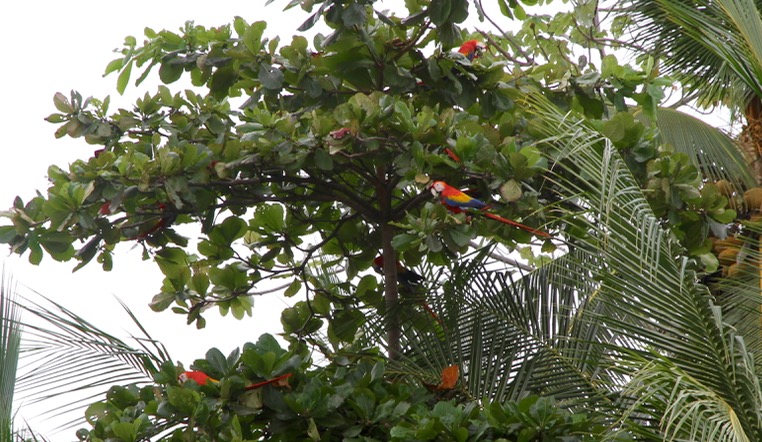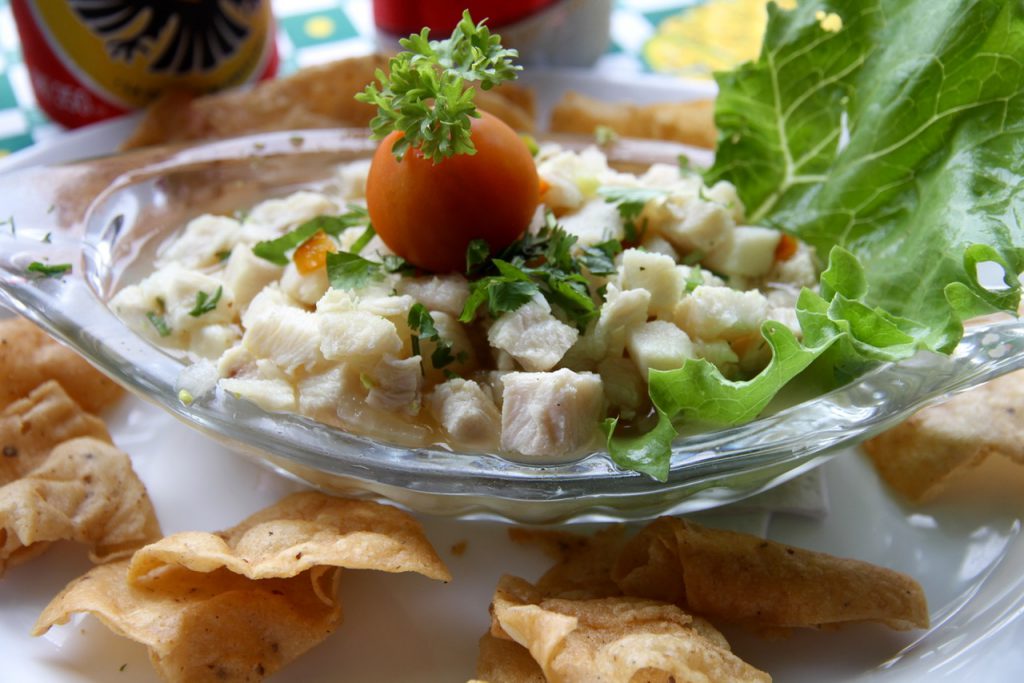 Further South from Uvita the land eventually juts out into the ocean in the form of the Osa Peninsula.  The most undeveloped region of Costa Rica.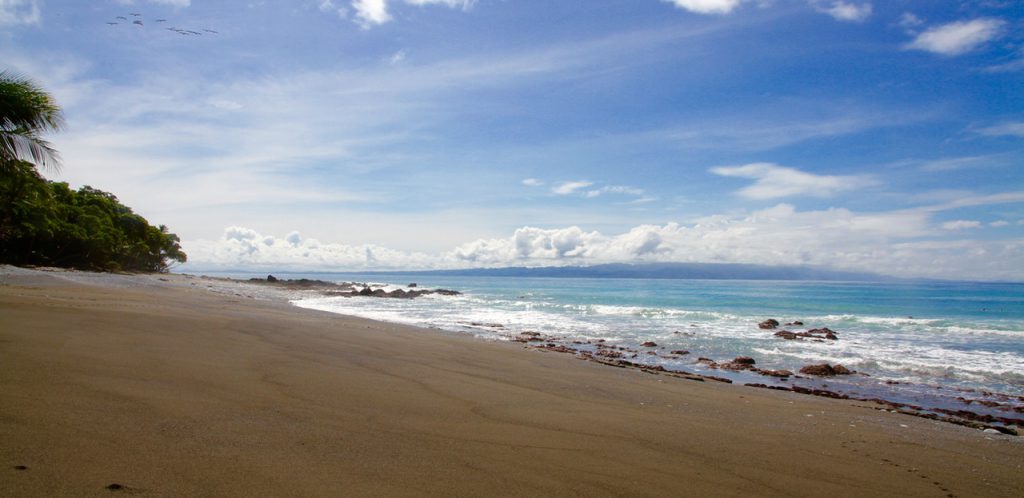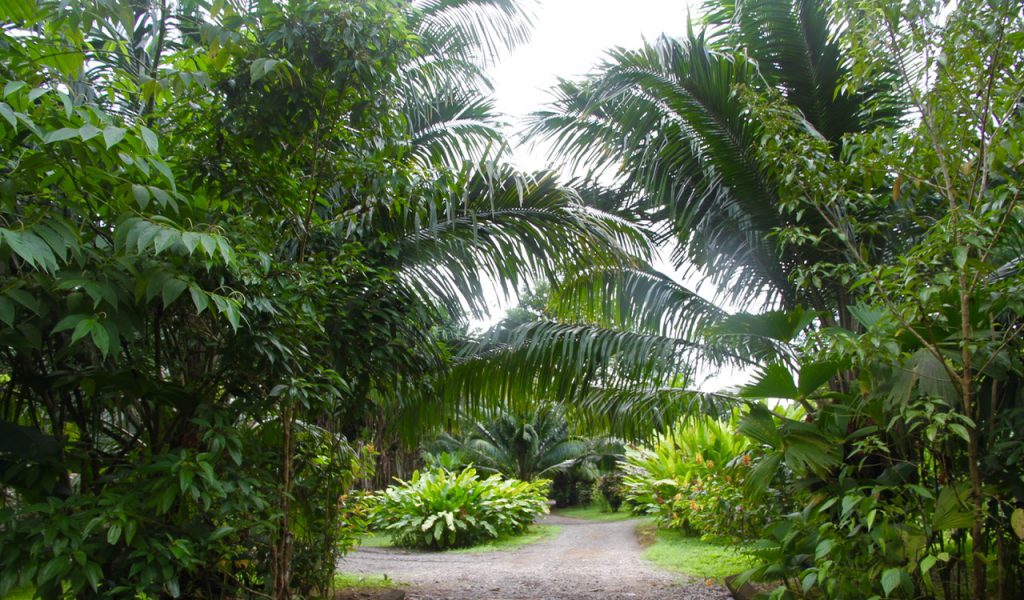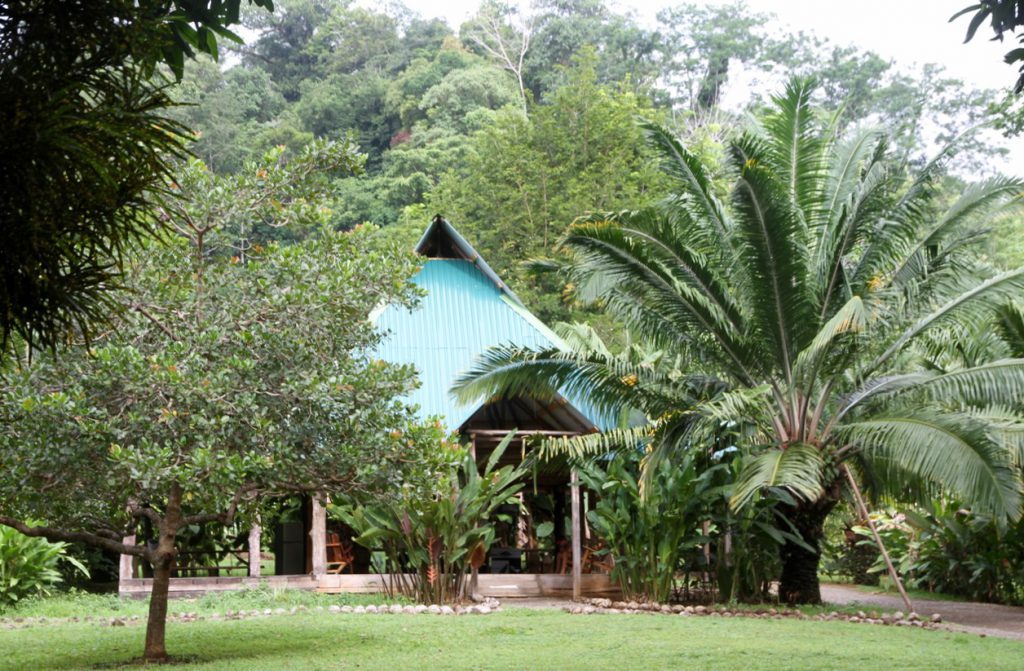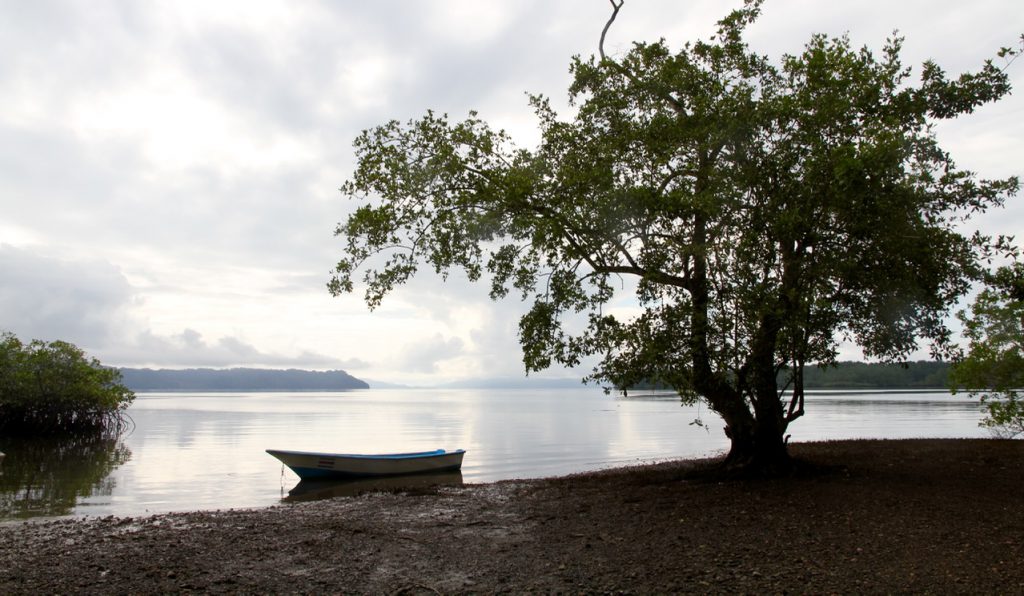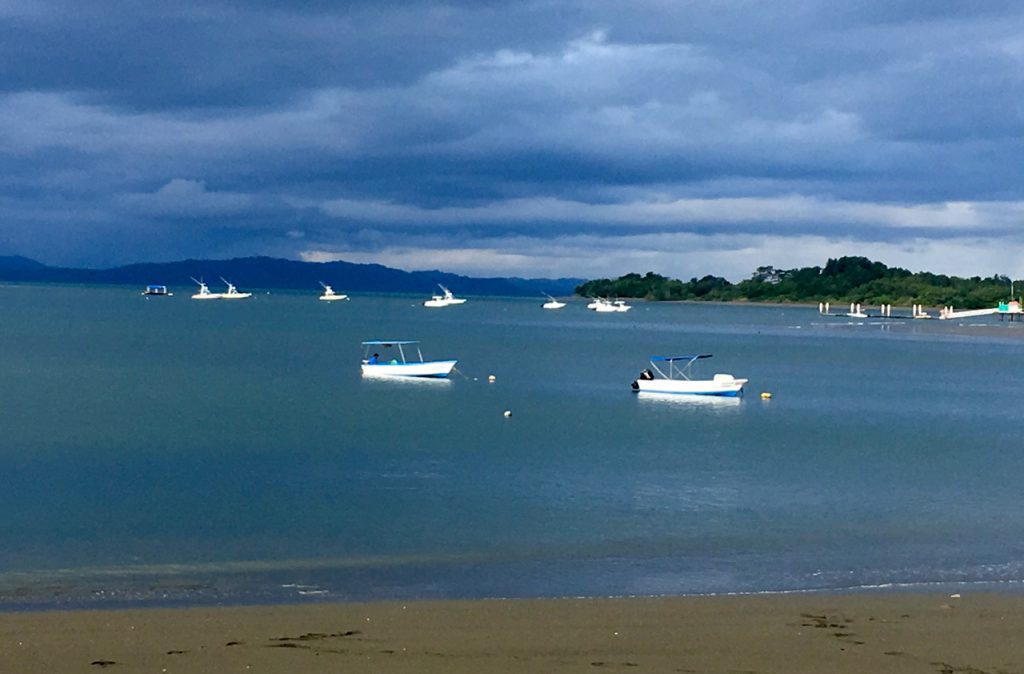 Part of our stay in Osa, we based ourselves just outside the town of Puerto Jimenez which gave us quick access to plenty of wildlife.
We also celebrated one year on the road in this camp site.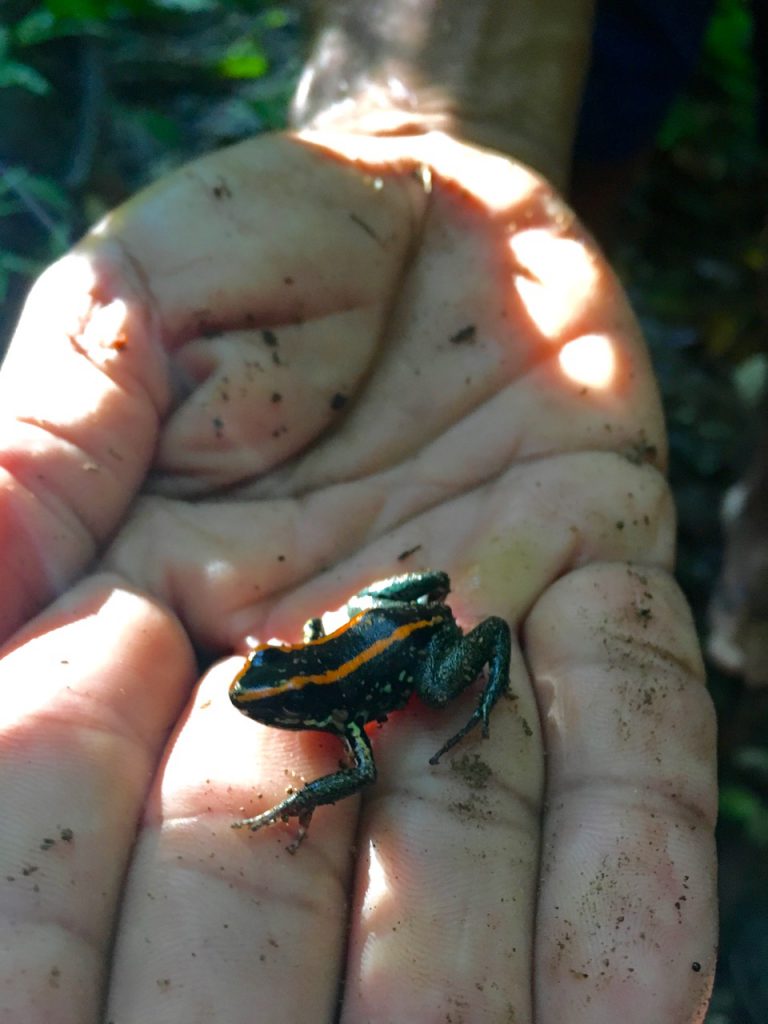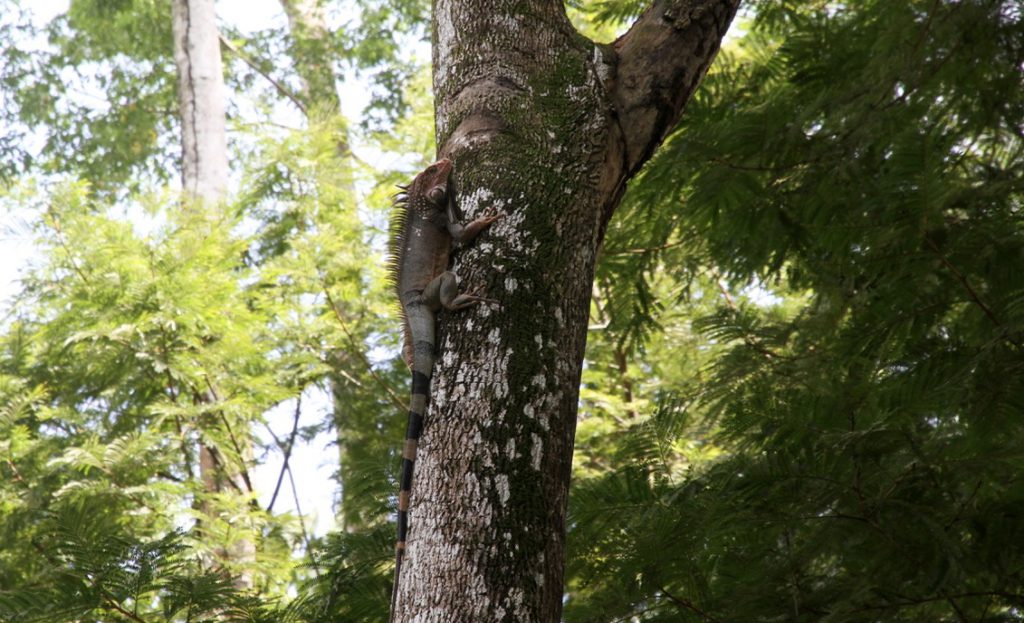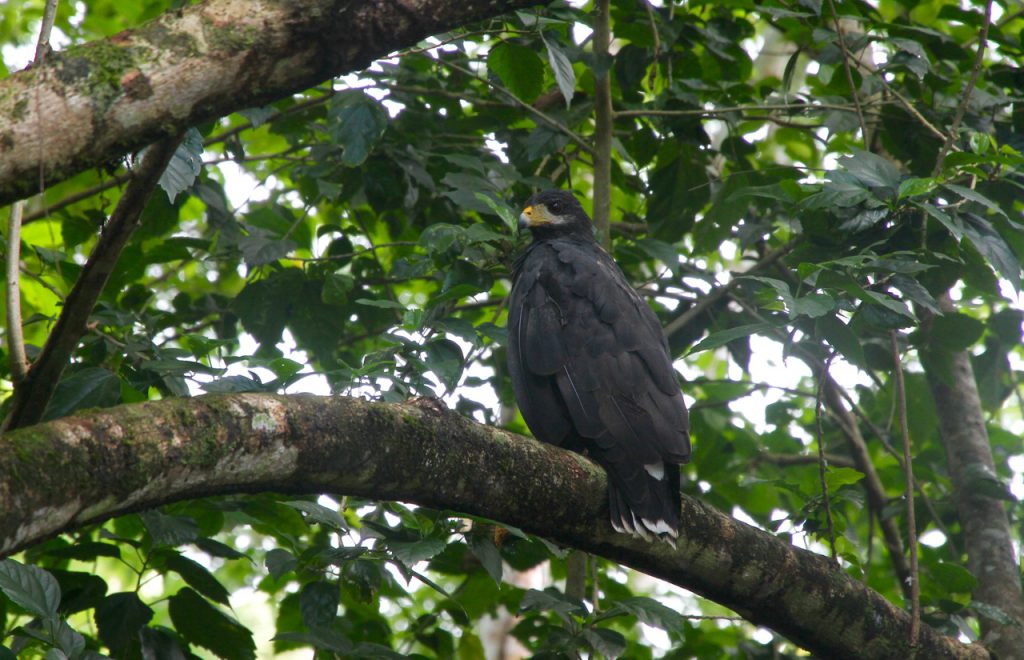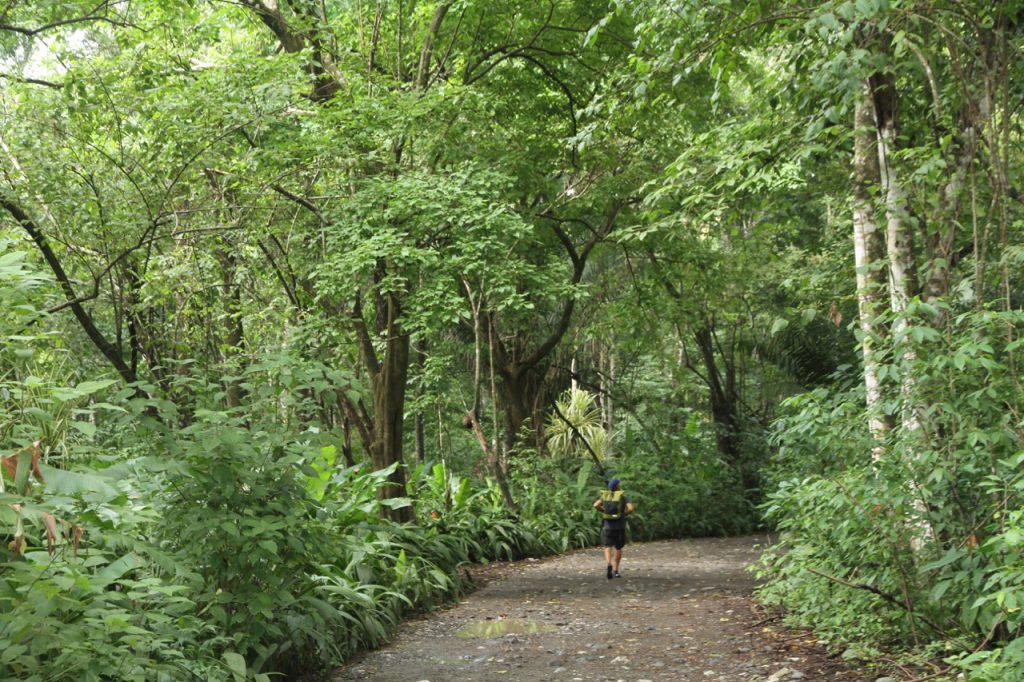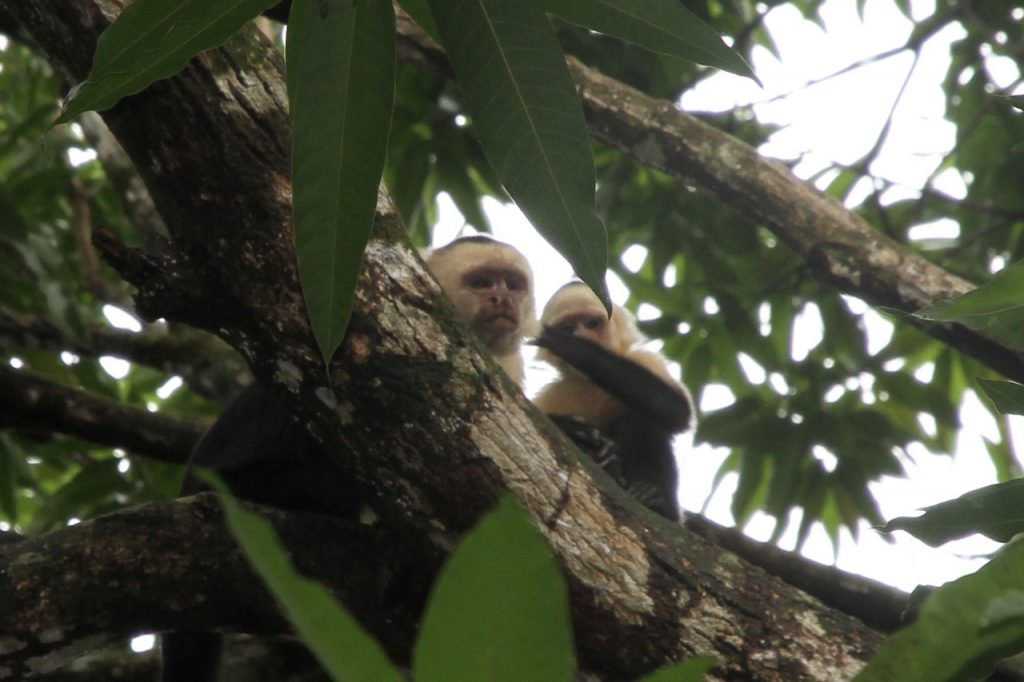 Our camp location kept us close enough to town to head in for local delicacies!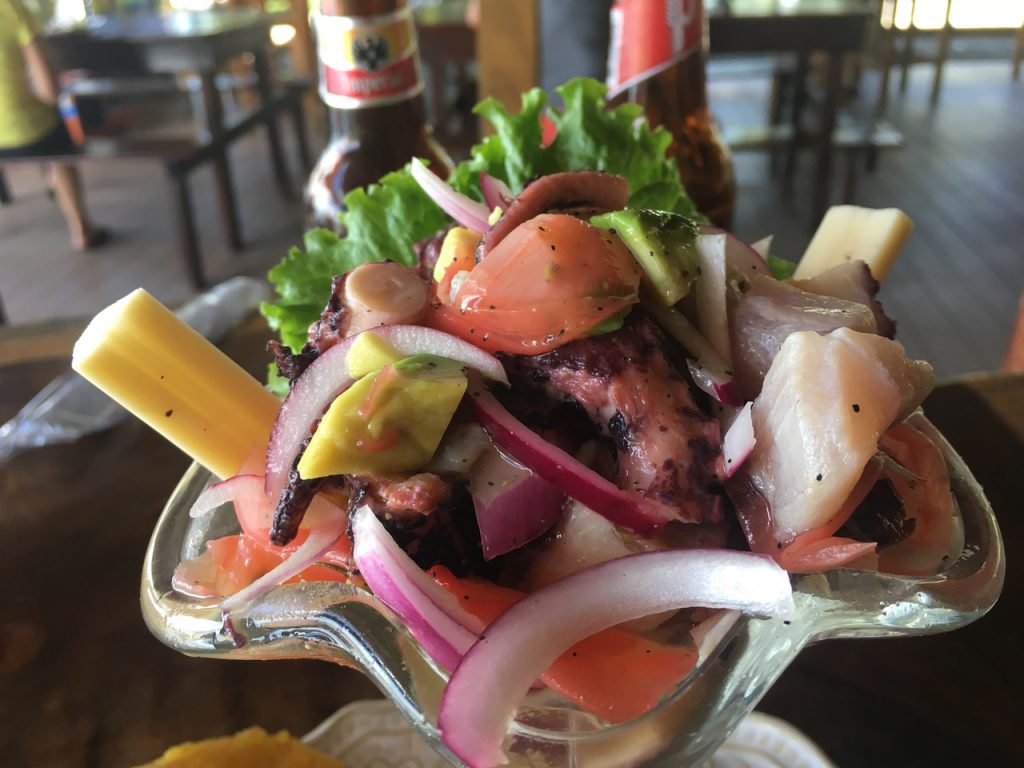 After a damp but fantastic stay in Southern Costa Rica we had to make a move for the border and get to our final Central American country…Panama.