Seattle was once again all about food.
Once we disembarked the ferry in Anacortes, Washington, we headed for Seattle to enjoy the big city and load up on more great eats.
Sleeping in the bush in a rather dodgy state park half an hour outside of town for a couple nights, we drove in to the city each morning and spent much of our time in the food shops of the Pike Place Market.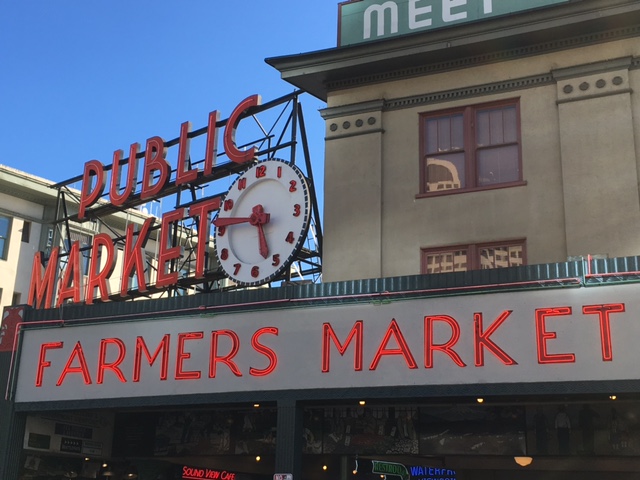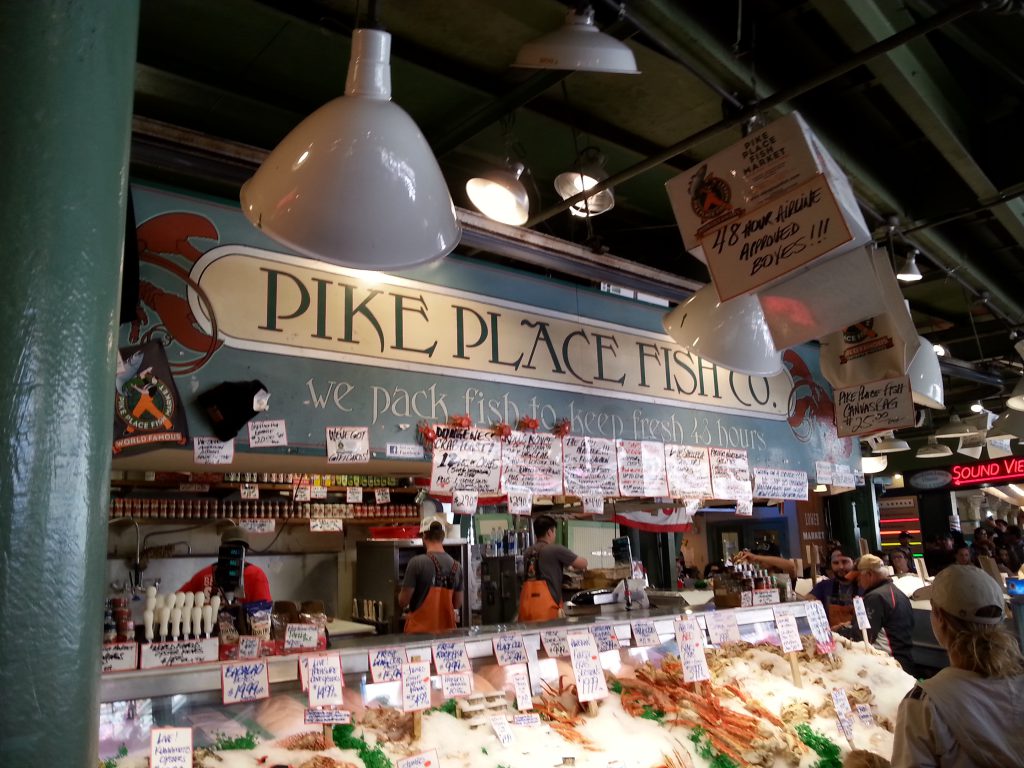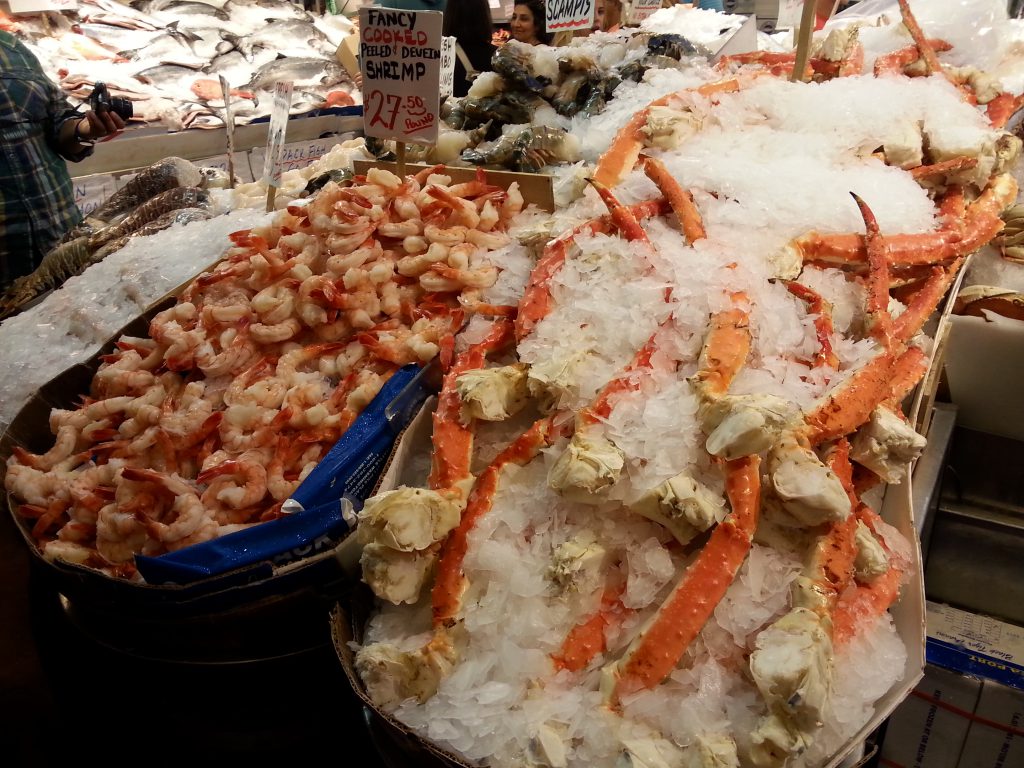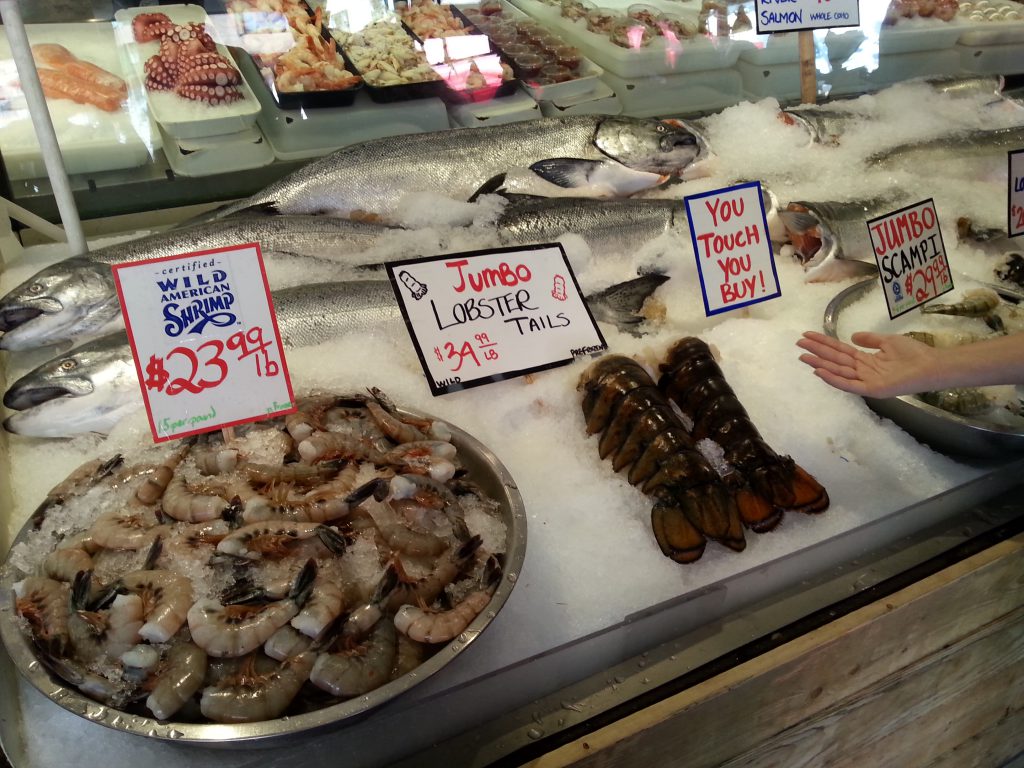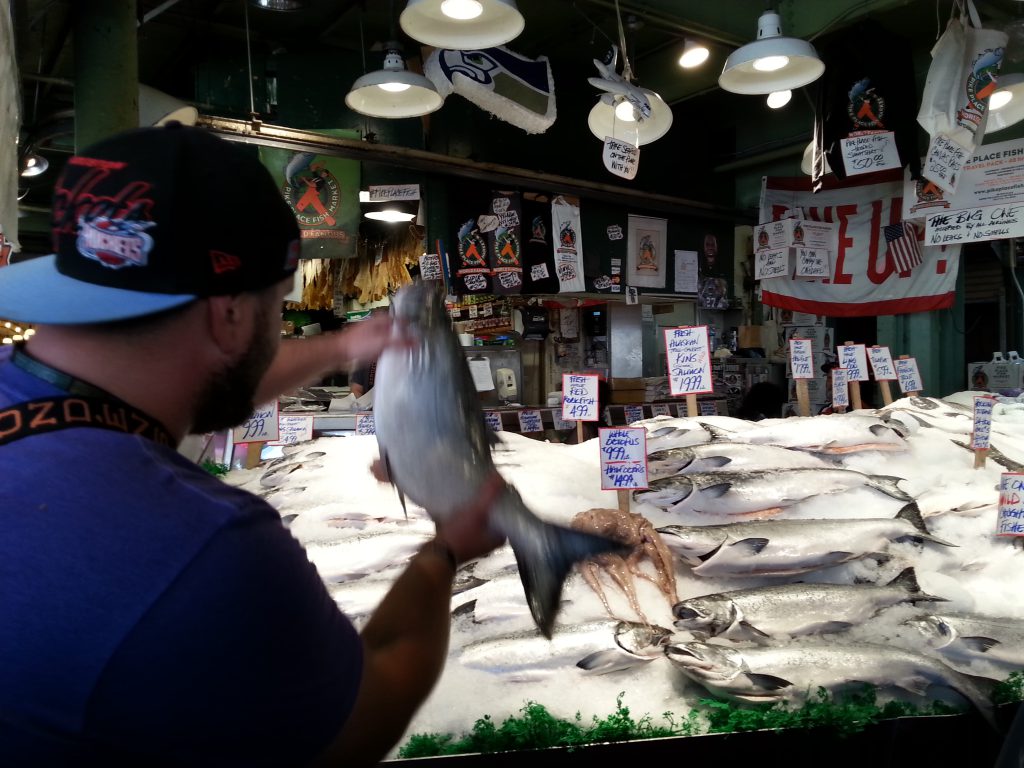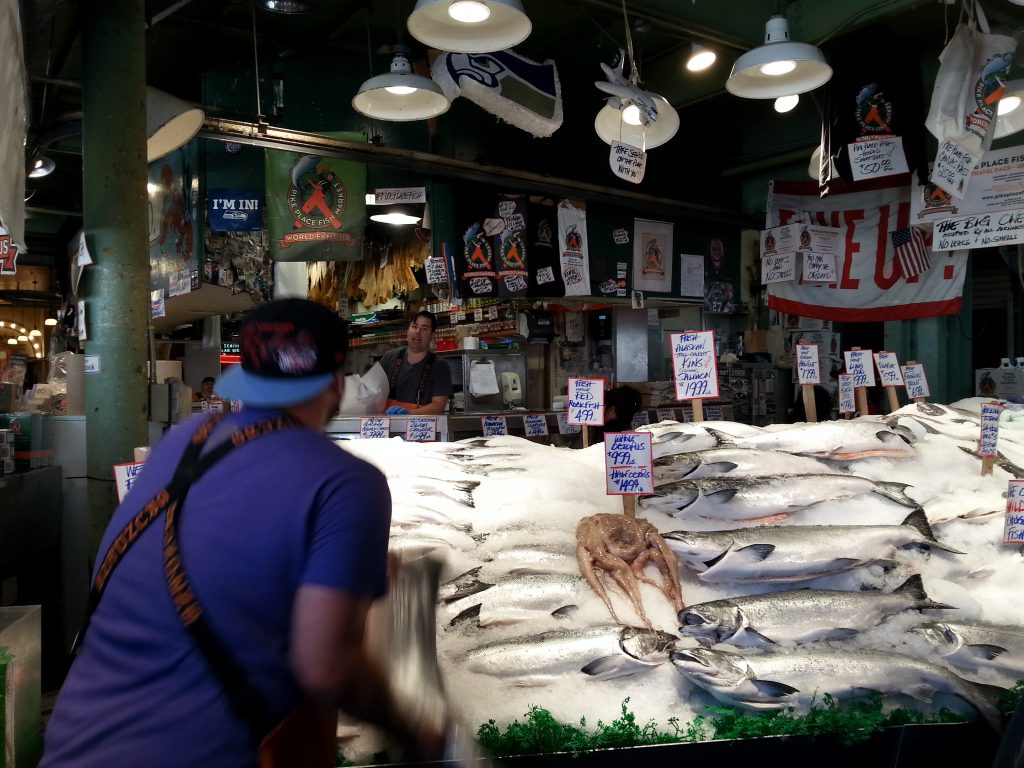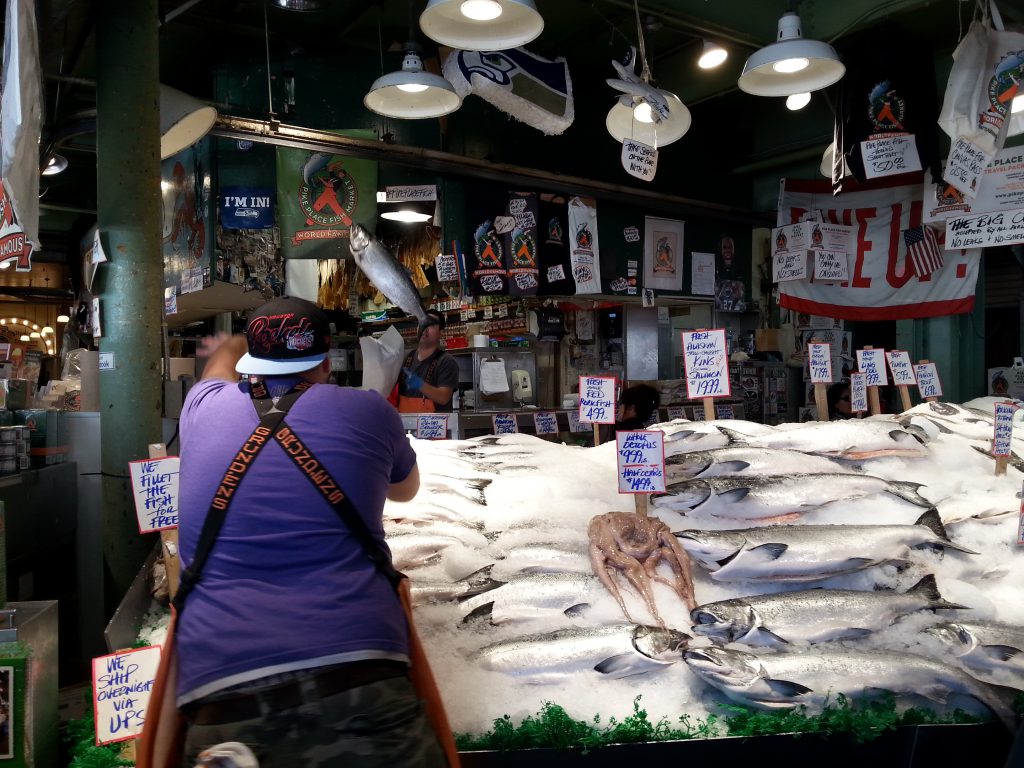 Pike Place Market is obviously geared to the tourist and priced accordingly but we couldn't resist sampling and loading the camper fridge with some outstanding treats.
Searrano ham, ghost pepper salami and triple cream brie from DeLaurenti Specialty Food and Wine Shop.
…and the garlic pepper smoked salmon from the Pike Place Fish Market.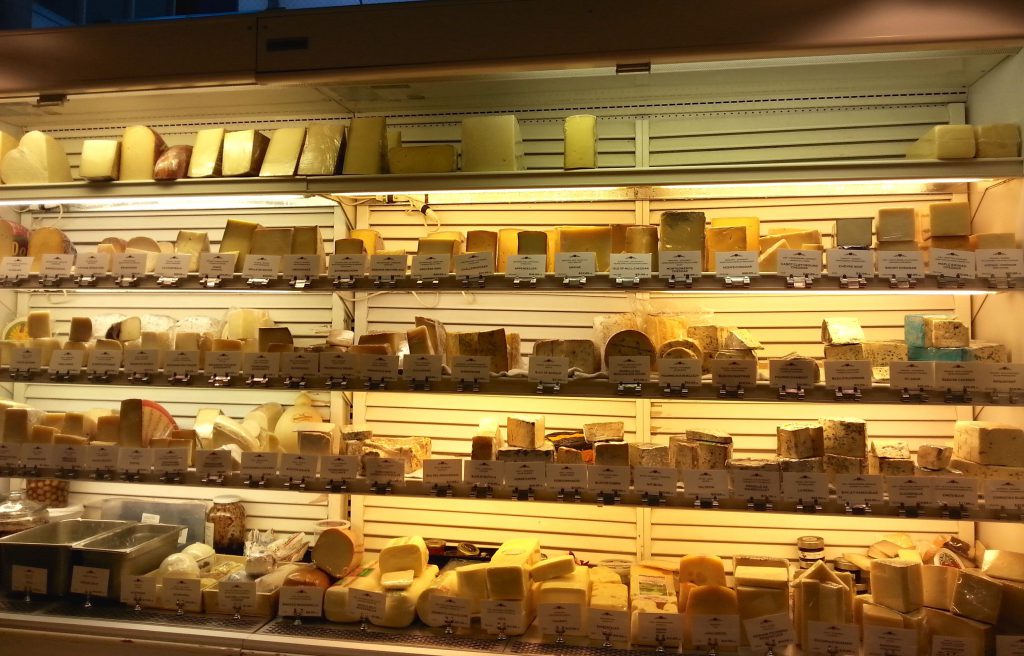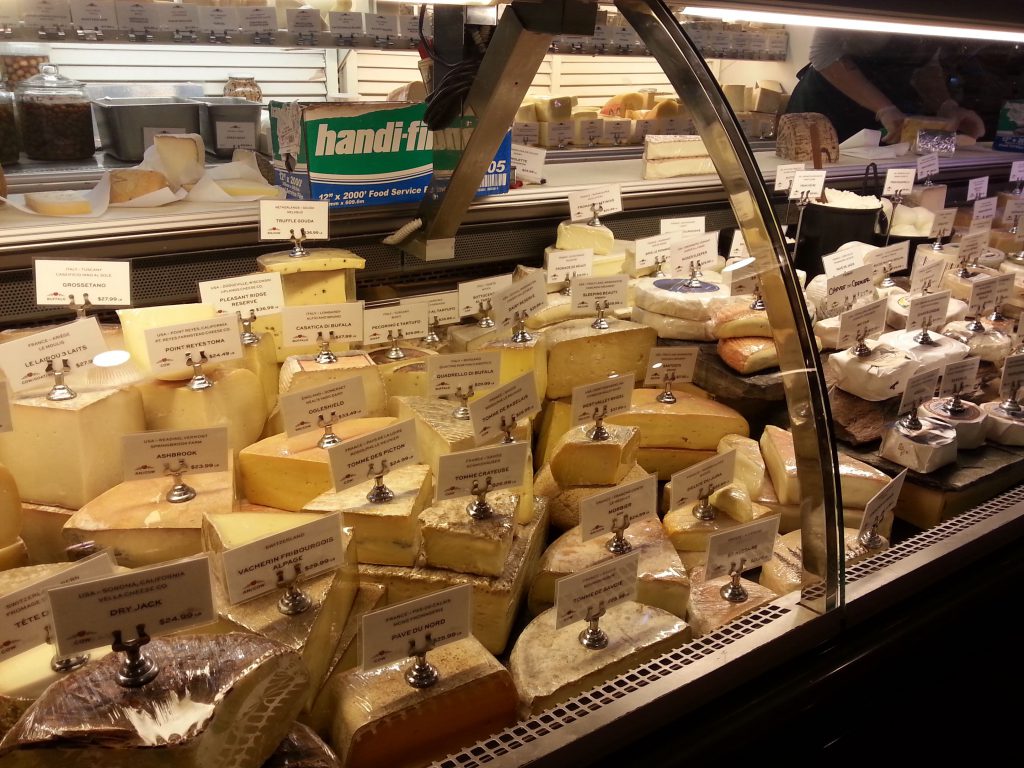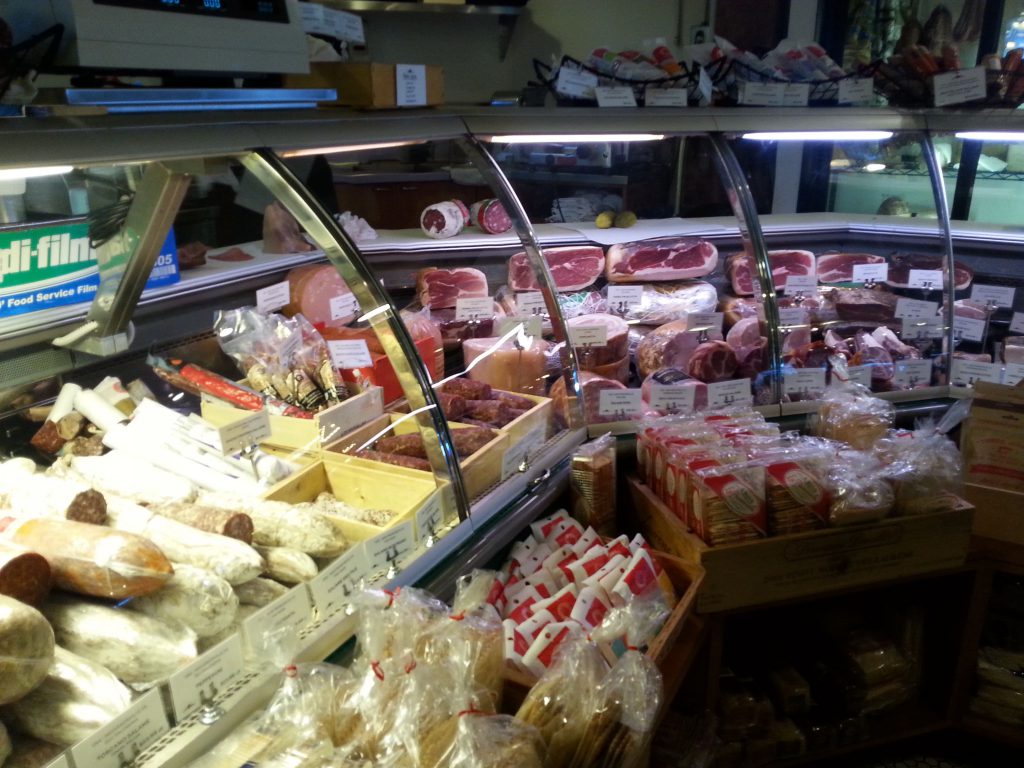 Then we had to get a sample of the popular hand made cheese and cheese curds from Beechers Hand Made Cheese.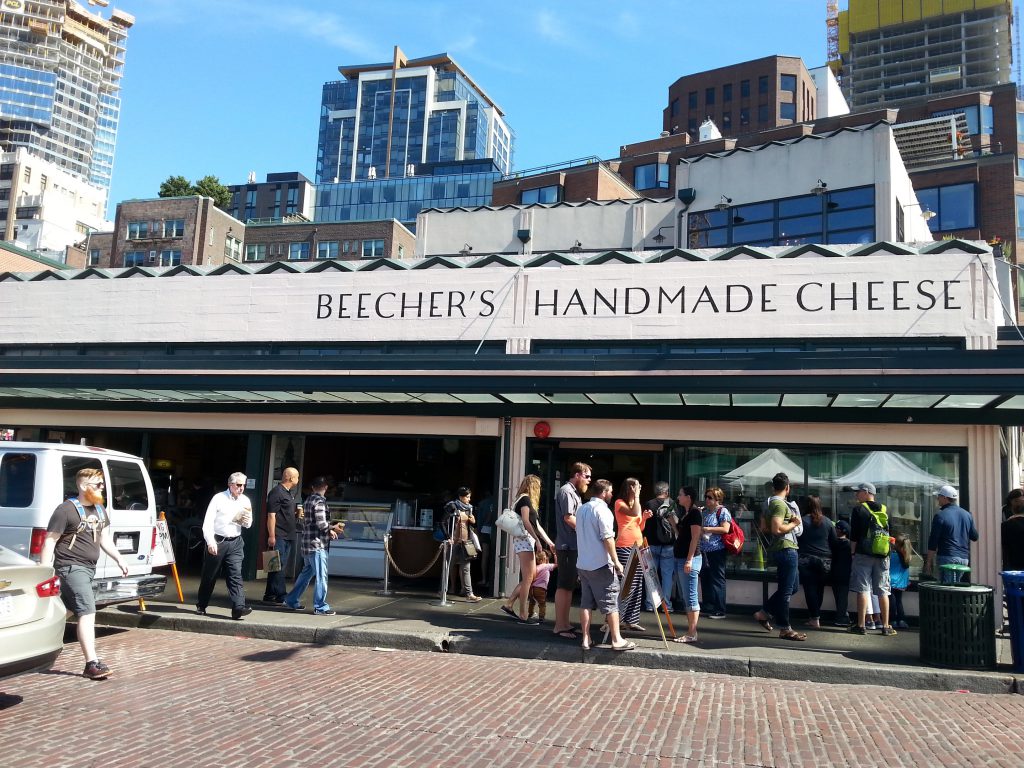 Dinner is ready…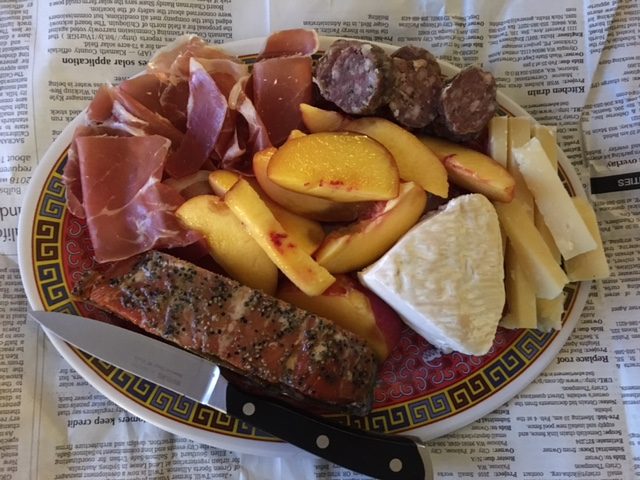 We squeezed in a fantastic French breakfast of baked eggs w/ ham and gruyere and a salt cod puree with potato, garlic and cream at Le Pichet.
…and a ridiculous fried chicken dinner with cheddar cheese grits, collard greens and fried egg at Local 360.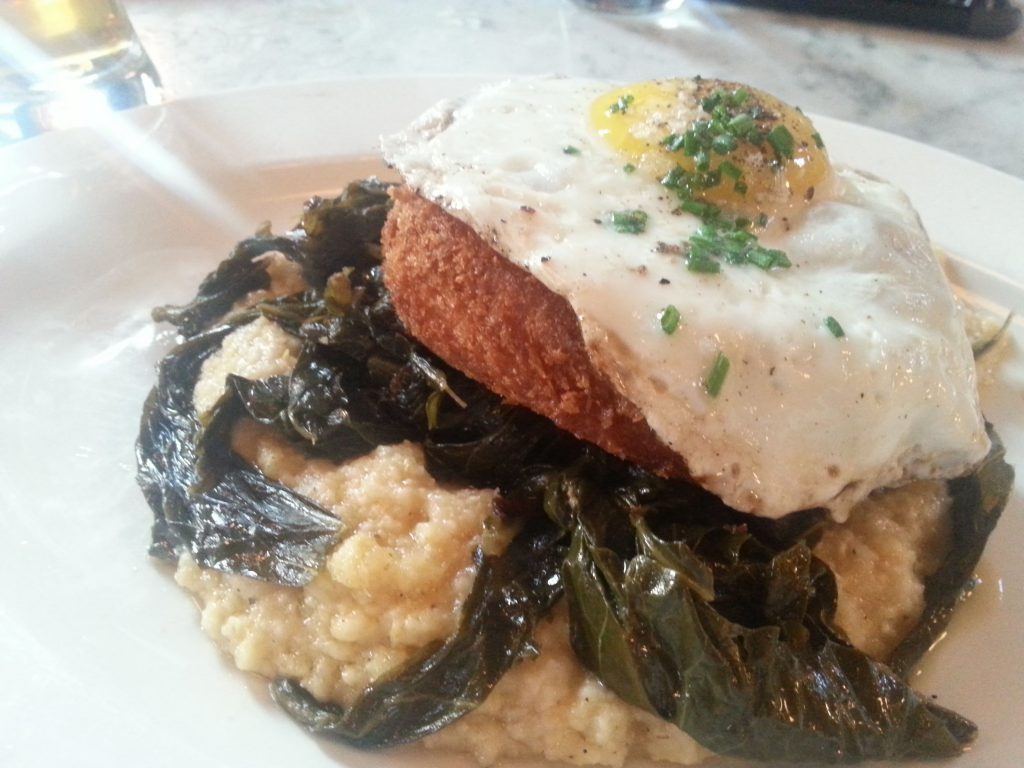 And after all the great food what else would one do but visit the gum wall… Ew!